Sebastian Vettel is not ruling out a return to Formula 1, after retiring as a driver.
The quadruple world champion appeared at the famous Goodwood festival at the weekend with his personal collection of iconic historic F1 cars – all powered by sustainable fuels.
His goal is to show that "you can have fun but perhaps in a more responsible way. It's something that maybe not everyone has fully understood yet", the 36-year-old German said.
Vettel thinks it's urgent for motor racing to catch up with the climate change debate because there is a risk that governments will ultimately ban such environmentally-harmful activities.
To that end, F1 CEO Stefano Domenicali has admitted that a role for Vettel as some sort of sustainability officer may be on the cards.
"We'll see, but I have some ideas," said Vettel.
"I was in Monaco earlier this year. I had a very good meeting with Stefano."
He says he has actually received "a lot of interest" to get involved in motorsport again, "but I made a goal last year that I want to be free".
"I say no to a lot of things because I want to get to know this version of myself that in a way doesn't know what to do," said Vettel.
"I also spend a lot of time with my children but I don't want to live the lives of my children. That will not be my main task even if I want to be there for them," he insisted.
"Sooner or later I will probably find a new challenge."
Want to save this information for later?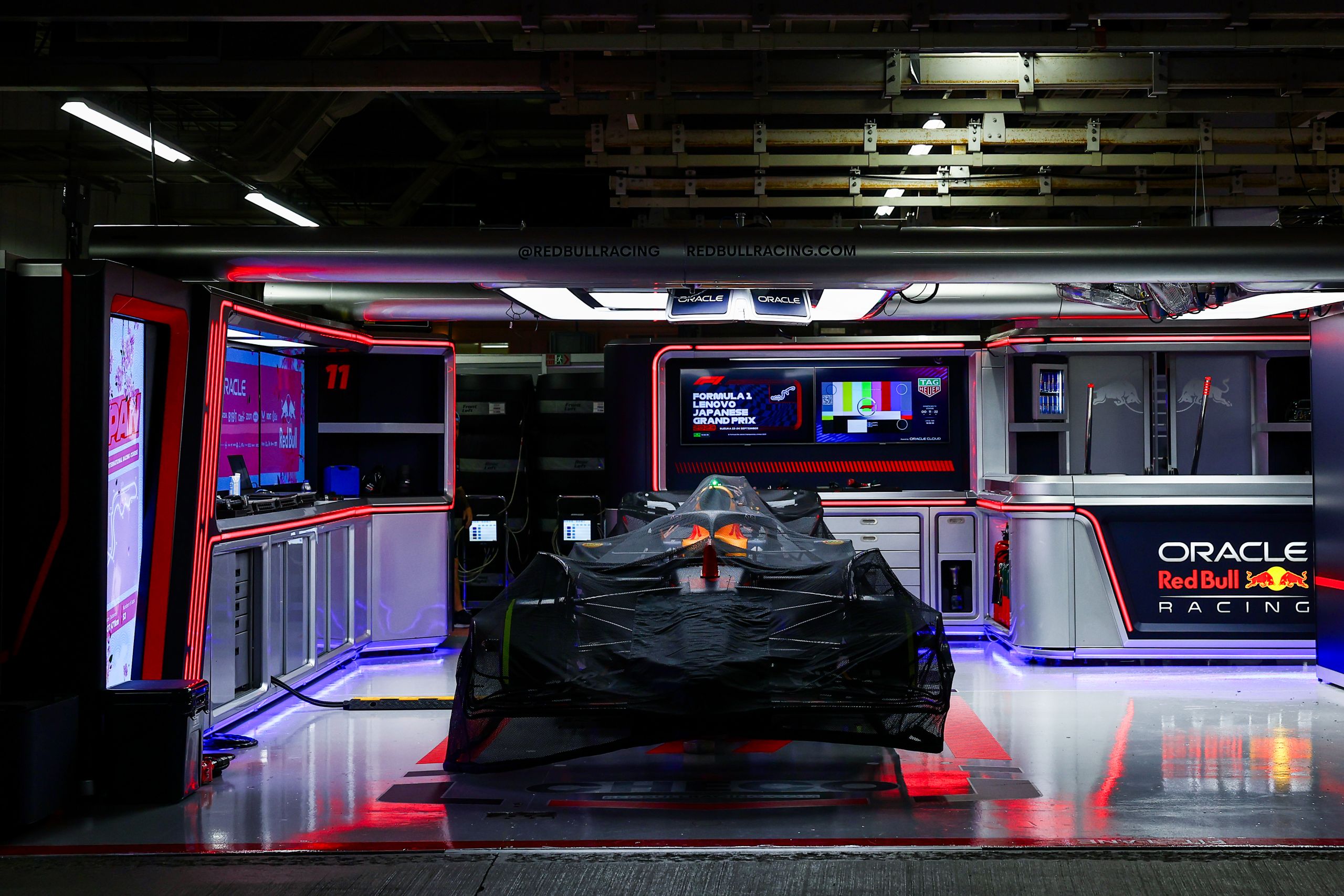 The roar of engines, the blur of speed, and the ...