Fresh from the cockpit in Abu Dhabi, Sebastian Vettel shares his thoughts on his final Grand Prix weekend and what the future holds as his illustrious career comes to an emotional end.
"It's been a big weekend. Very busy and a special type of energy the whole way through. To be honest, I'm looking forward to a drink right now and getting out of these wet clothes!
"I'm also looking forward to getting back to the team and saying thank you for what has been an amazing and important two years in my life. They're a very nice group of people and I'm grateful that I found another home after so many years at Ferrari.
"So, it might be very simple things I'm thinking about right now, but also big thoughts. Everything has its time. I've always felt that there's the racing side, which is a huge part of who I am, but there's so much more.
"When I'm back at home, I feel like there are so many other things and, especially over the last couple of years, I've really understood the privilege that I've had to live the life I've been able to live and to have had the opportunity to reach so many people.
"With that privilege comes a responsibility that you may not be aware of when you are younger. I think that's good, as it means you have room to grow with experience and time, so when you do give a little bit back, it means the world to people.
"It's great to see that we have the power to inspire people with what we do and what we say. I hope to pass on some of that to the other drivers to carry on the good work.
"It's a massive joy to drive these cars, to live this life and to have people working so hard for you day in, day out, to make your car and your race that little bit better. It's what we all love and through that if we can transfer some important values, that's big.
"It's other people who decide what your legacy is. You can try to have an influence on it, but that's not the way I think it should be. I think you should just be yourself.
"As much as you have role models and you try to learn things from others here and there, you still have to find your own way and find the things that work for you.
"As I said, it's been a big weekend. Seeing so many flags and so many smiling faces has been very, very special. Thank you for all the support – all the messages, the letters and all the love in the general.
"I will miss that, but it's been an absolute joy throughout my career, so thank you all again. I'm sure I'm going to miss it more than I understand right now.
"I've got all the family and a lot of friends here, so I'm looking forward to giving them all a hug and being with them. After that, I look forward to lots of other things which might be very different or have nothing to do with racing.
"Once it goes quiet, especially, I will see what it does to me and where it pushes me to. I see that as the next big challenge and a chance to rediscover myself."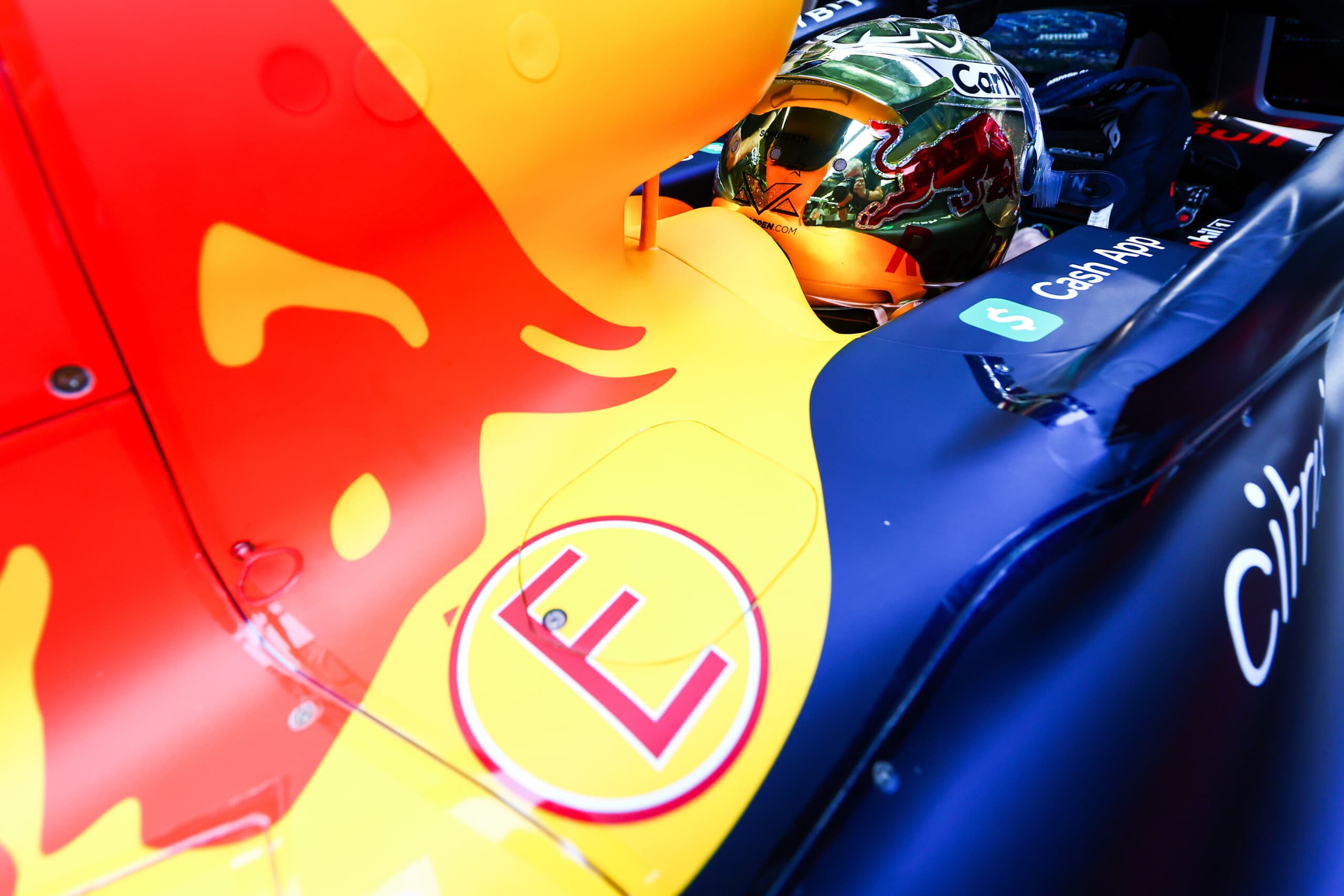 With 2022 in the record books, attention has quickly turned ...