Four-time World Champion Sebastian Vettel, who was visibly angry with his team's strategy at the 70th Anniversary Grand Prix last weekend, has denied there is a growing rift in the team, and is ready to move on.
The German will have a new chassis at the 2020 Spanish Grand Prix, and is hopeful the change will move him up the grid and back into the points after a difficult start to the season.
No increasing tension
With Ferrari's decision to replace Vettel with Carlos Sainz for the 2021 Formula 1 season and beyond, it has appeared from the outside that the Maranello outfit have been favouring Vettel's teammate Charles Leclerc, a theory Vettel strongly refutes.
"I don't agree with the statement. I think we're trying to do everything we can.
"Obviously it's never relaxed if things don't go your way or they go wrong, so naturally I think if you judge just the emotions right after the race or during the race, then I don't think that's a fair reflection of what actually is going on, hence why I would tend to disagree.
"I didn't have a great race, we tried to come back up and we could have opted for maybe a different strategy but we didn't. We've talked about it, sorted it out and moved on, so there's not much difference in terms of climate compared to the week before, or even before that."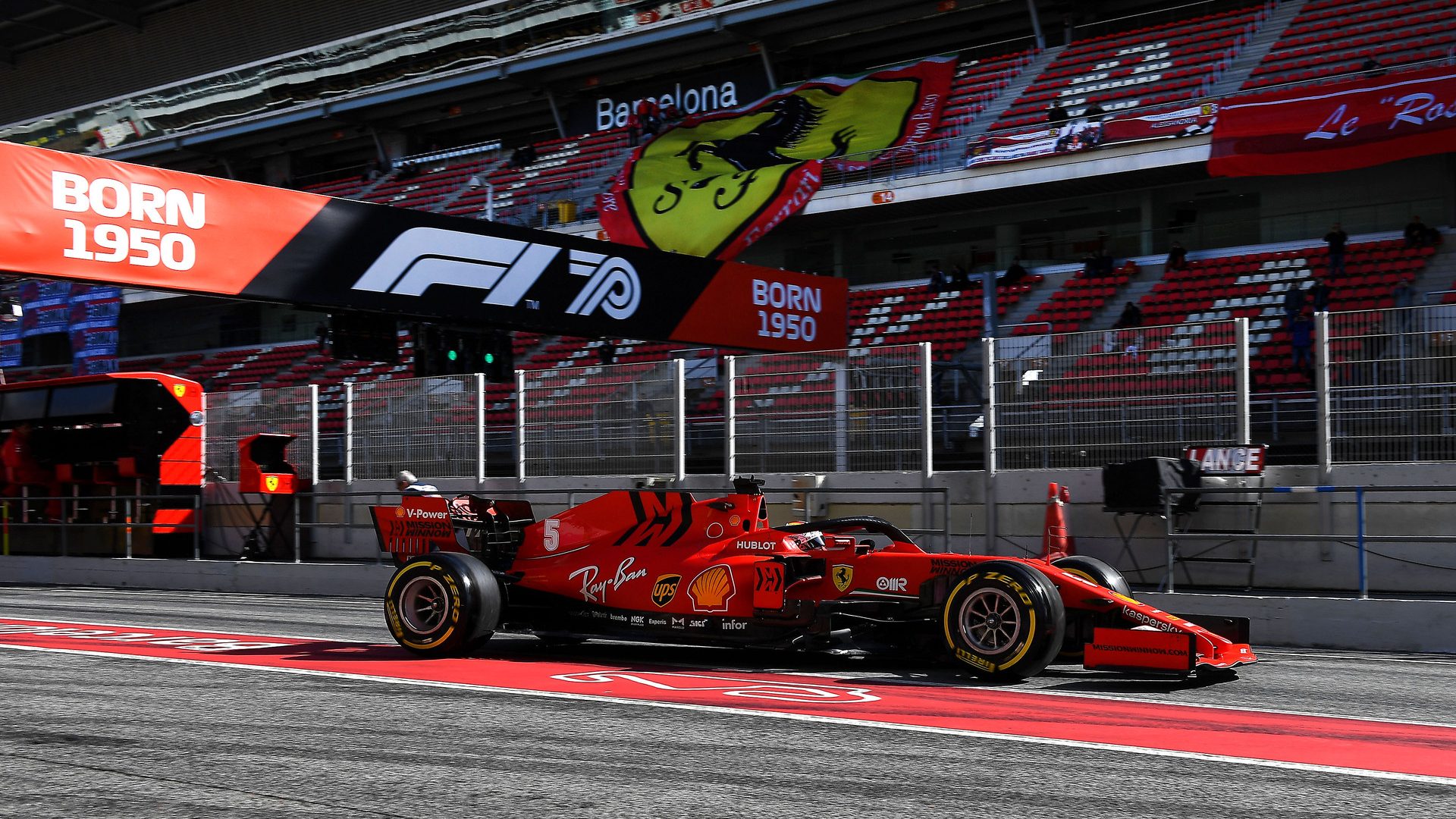 Poor start to 2020
While experiencing a difficult start to 2020, Vettel is eager to put the troubles in his rearview mirror, and get back to fighting for wins and podiums, as he has done throughout his career.
"I don't like labelling seasons… but certainly, the last race wasn't my best, that I can say, and I think whatever the situation is, I trust the people around me and the guys working on my car.
"I've been in a happier place, I love, obviously, fighting at the front. I love winning and feeling that you can achieve great results and that we haven't done yet.
"It will be difficult this year with the package that we have, but I think Charles has proven that still you can do good races, and obviously if you make sure you are in the right position, you are able to also be in a position to benefit from it, and then you can still get a podium.
"I think this is how it always has worked, and many times I've found myself on the better side, now lately not so much, but then again it's been two weeks, and prior to that, I think it's been quite straightforward. But overall if you sum it up, it's not the best season start that I ever had, but I wouldn't go as far as frustration."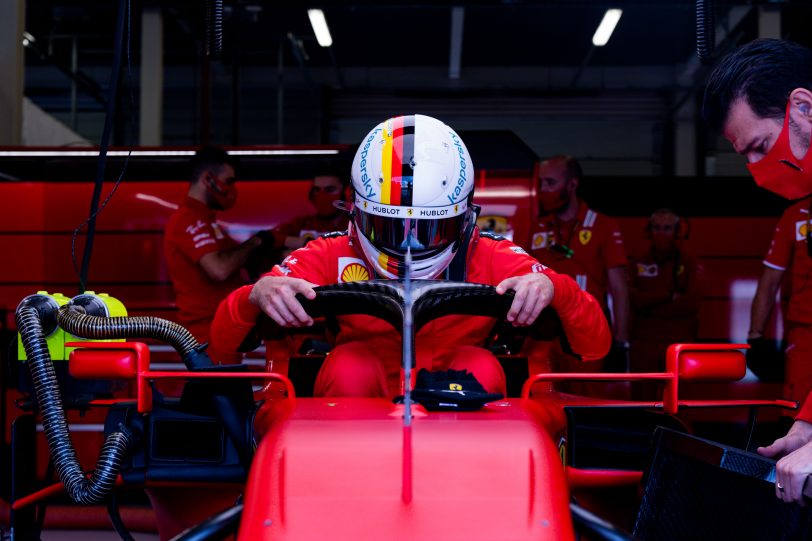 New chassis for Spain
After noticing damage on his SF1000 chassis, Vettel will have a new chassis this weekend, however, he doesn't expect the change to make drastic improvements to the cars so-far sluggish performance.
"Only time can tell [if it's better], but the thinking behind it is that we changed it because the other one was broken. We found a little crack after the weekend in Silverstone and it's back to get repaired and probably becomes the spare chassis at some point, but now the spare becomes my race chassis.
"We will see. I don't expect miracles, but hopefully, I'll have a smoother weekend and a smoother race on Sunday," concluded Vettel.
With his future in the sport still up in the air, we can only hope to see Vettel back towards the front, scoring points and pushing his teammate, Red Bull, and Mercedes for the rest of the season.