Scuderia Toro Rosso has announced a new partnership with Japanese design & technology company, RDS Ltd.
RDS specialises in developing original, new and innovative approaches to manufacturing based on their strength of "Ideas", "Design" and "Technology".
Since their establishment, RDS has been involved with many new product developments for motorsports, medical & welfare and leading-edge robotics. Relying on innovative minds with strong designing skills and solid engineering know-how, RDS take pride in their streamlined production process that allows for more efficient and precise CFRP moulding and 3D printing operations with full respect for product architecture.
Anri Sugihara, CEO, RDS
"I am very excited about starting a new collaboration at the forefront of motorsport and partnering with Scuderia Toro Rosso. It is a big pleasure for me and all RDS members to be part of this wonderful sport. RDS is an ambitious, growing company with big dreams to help lots of people. This partnership is a first step for us and, just like the advanced technology F1 brings to society, will help achieve the mission of RDS, "Making today's ideals tomorrow's normal."
Franz Tost, Team Principal Scuderia Toro Rosso
"I would like to extend a very warm welcome to RDS. Formula 1 is a sport synonymous with innovation and design and is a blend of human imagination and technology. RDS is leading the way in developing cutting edge solutions that benefit and enhance the lives of many people. It's very good news to have another Japanese brand partnering the team and it's another clear demonstration of Toro Rosso's growing popularity in Asia."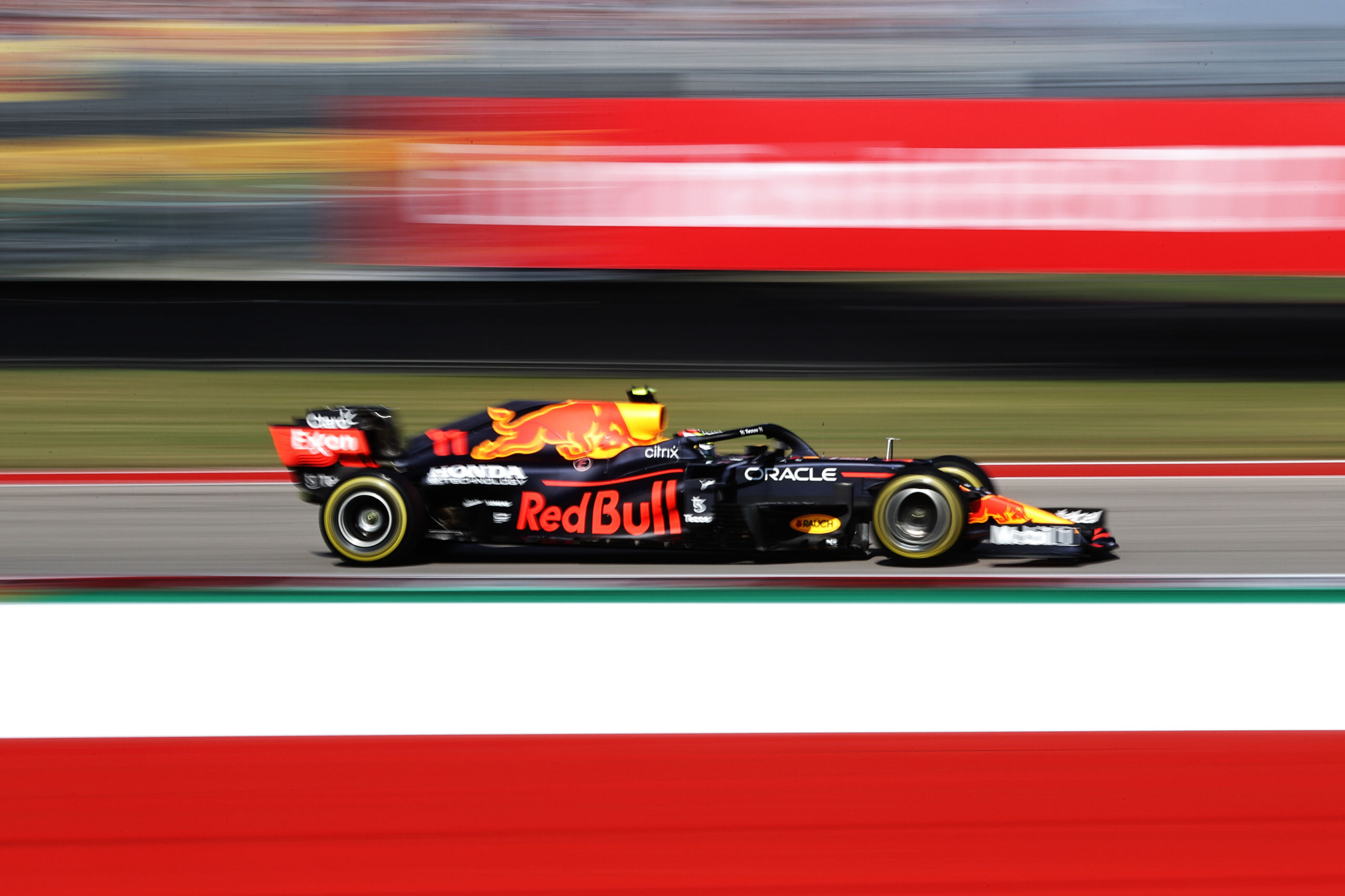 Red Bull Racing has today announced a new, exclusive partnership ...