Nyck de Vries has admitted he is under "pressure" to get up to speed in Formula 1.
The 28-year-old Dutch rookie arrived at Alpha Tauri this year with a strong reputation – but he is so far lagging teammate Yuki Tsunoda in qualifying and yet to open his points account.
He admits that he cannot be fully satisfied with the start.
"But I do see good progress in the last two weekends," de Vries told the Dutch publication Formule 1.
"If you're a bit behind as we are now, sometimes it all just has to fall into place. And it's not always evident that it's going well."
He is also learning to deal with Formula 1's notorious critics.
"That's just inherent to Formula 1 because of the large platform it is," said de Vries. "Everyone watches, everyone likes it. But it's fine – it is everyone's right and I respect it.
"You can't please everyone – you have fans and non-fans. But I believe that with time it will come our way and the team and I are working very hard together on that."
However, he admits that the results will have to start coming eventually.
"Pressure is always there in this world," said de Vries. "As a driver, in whatever category, you're always fighting to survive.
"The demand for places in motorsport is simply much greater than the supply, so there's always pressure. But it's really no different than in other years."
Want to save this information for later?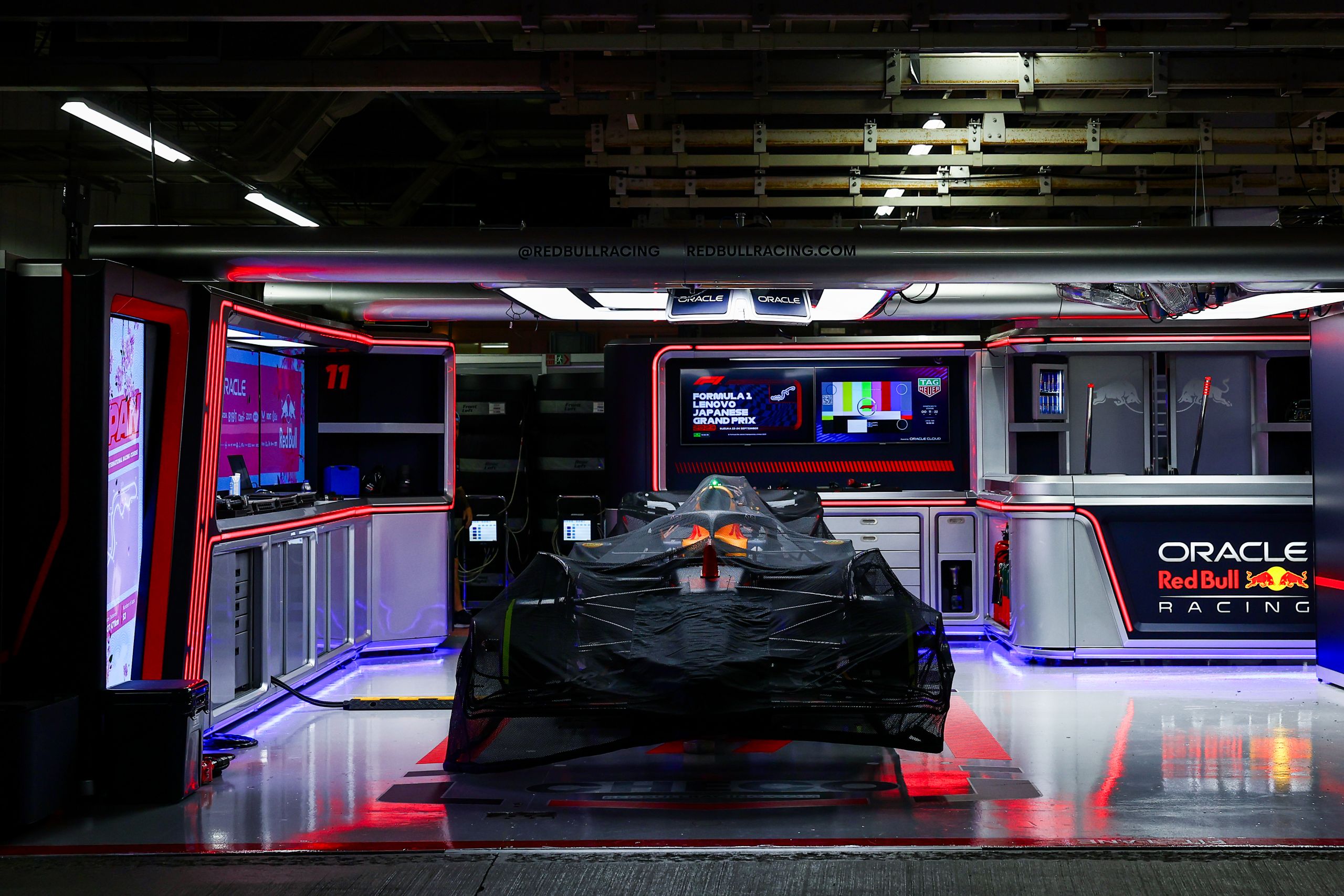 The roar of engines, the blur of speed, and the ...