Dr Helmut Marko has dealt a major blow to Daniel Ricciardo's hopes of a return to the very top in Formula 1.
Although Australian Ricciardo, 33, will do some testing in Red Bull's 2023 car this year, Marko says he is not a candidate to actually race.
"Where is Ricciardo compared to (Max) Verstappen and (Sergio) Perez in the simulator? Not at their level," he told formel1.de.
The top Red Bull official, 80, refused to quantify the gap in terms of laptime.
But he also seemed to dismiss any suggestion that Ricciardo was even a candidate to replace the struggling rookie Nyck de Vries at Alpha Tauri.
"Alpha Tauri is Alpha Tauri and Red Bull Racing is Red Bull Racing," Marko insisted. "Whether you drive in the midfield or whether you drive at the front, that's a completely different pressure, a completely different atmosphere.
"We know Daniel's qualities. Then came the Renault era. Then McLaren came along and there was a slump. It wasn't the Ricciardo we knew," the Austrian said.
So he said that "for the reasons mentioned" and "also because of the statements made by himself", Ricciardo is not currently in the frame for a comeback.
Marko acknowledged that Ricciardo has said he is interested in returning next year with a top team.
"That was his statement," he said. "And I think this break from active sport is good for him so that he can find himself and know what he really wants to do."
However, Marko does seem happy with Ricciardo in his current reserve driver role.
"He does a very good job with a lot of marketing and PR activities," he said.
"There are show car runs and appearances, especially in America and who is better suited than Ricciardo with his smile and his shoey," Marko added.
Want to save this information for later?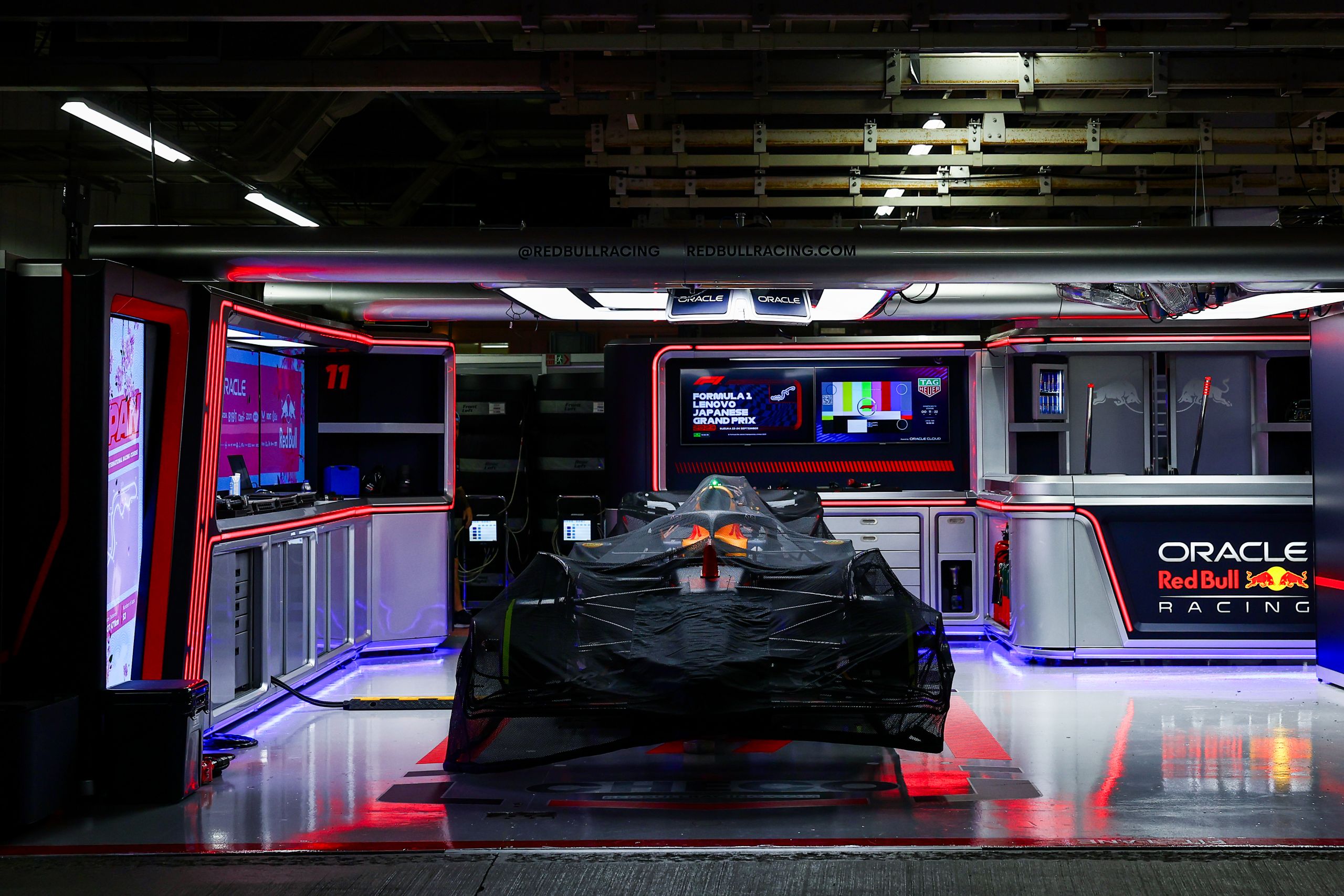 The roar of engines, the blur of speed, and the ...