Now that the 2021 F1 season is done and over with, it's safe to say that all racing fans around the world were treated to one of the most interesting, tense, and dramatic seasons in years. With the title race coming down to the final lap in the 2021 Abu Dhabi Grand Prix in a result that had all F1 betting picks fans almost going insane, Red Bull Racing's Max Verstappen edged out Mercedes driver and bonafide legend Lewis Hamilton out of the title in a finishing that will surely be remembered for years to come.
But while everyone has been focusing on that, how about we get to talking about the overall performances from some of the top racing teams in the F1 championship and how the future looks for them. Here we bring you our review of how some of the top teams in F1 faired this season.
Red Bull Racing
There had to finally come a time where Red Bull Racing would find a way to be able to not just compete against Mercedes but edge them out from their perennial top spot dominance. Well, that time was the 2021 season, in which Red Bull was able to give their star driver Max Verstappen the best car they could muster to not just give Hamilton and Mercedes a run for their money but also finally beat them out of first place. Even if this season's win by Verstappen will go down in history as one of the most controversial and dramatic, his driving style and the help he got from Mexican partner and breakout star Sergio Perez, surely did do enough to secure Red Bull Racing with what was needed for them to win.
Could we be looking at the beginning of a new reign in the world of F1 racing with Verstappen leading the helm? It might be too early to say, but one thing is for sure, long gone are the days of Red Bull coming to the races with meagre cars that worked best as second fiddles to Mercedes, plus now with Verstappen and Perez finding their best groove, it will be hard to stop them.
Mercedes-AMG Petronas
If only the results in Abu Dhabi would have been different, we would've seen Lewis Hamilton and Mercedes win their eighth World Championship title in a row, a record-breaking feat that would've only helped increase Hamilton's already immense legend even more. But, what's done is done and with Verstappen taking the title, there's no other route for Hamilton and Mercedes to look to than forward. If we take a look at the season statistics, yes, Hamilton was just as deserving of the title as Verstappen, with both of them dominating most of the poles in each race of the season. But now, with a new season to prepare for, what's next for Hamilton and Mercedes?
George Russell, remember that name, especially since he'll be the driver taking over Valtteri Bottas's spot as the second driver for Mercedes for the upcoming season. With Bottas taking on the challenge of driving for Alfa Romeo next season, after playing second fiddle for Hamilton for the past seasons, changes will surely come for Mercedes, but that shouldn't affect Hamilton's chase for yet another title next year. Now, while we see Bottas move on to Alfa Romeo, the question will be, will Russell be able to have a more protagonist role with Mercedes and Hamilton? We'll have to see.
Scuderia Ferrari
If you're a fan of Ferrari, there are two ways in which you can see the outcome of the 2021 season. On the one hand, you could say that, yes, it was yet another season without any relevance, wins, or titles for the Italian racing giants, something that has sadly become usual. On the other hand, you could say that this season was one where Ferrari came up stronger than usual and gave fans and racing experts some very positive notes to take into account for the 2022 season and the foreseeable future. For us, we'll take the second statement, as this season was one where true signs of promise were seen and felt all around the "Cavallino Rampante" racing team.
Charles Leclerc and Carlos Sainz put on some very respectable performances, with the latter showing very strong signs of promise in his first year racing for the Italian team, even passing his teammate in the racer's standings. Now, though, Ferrari fans will be expecting both Leclerc and Sainz to step up in an even stronger way in 2022, with race wins expected and title aspirations in plans. On a bright note, the team looks ready for the challenge and they'll surely be bringing a car ready to fight for the championship next season.
Want to save this information for later?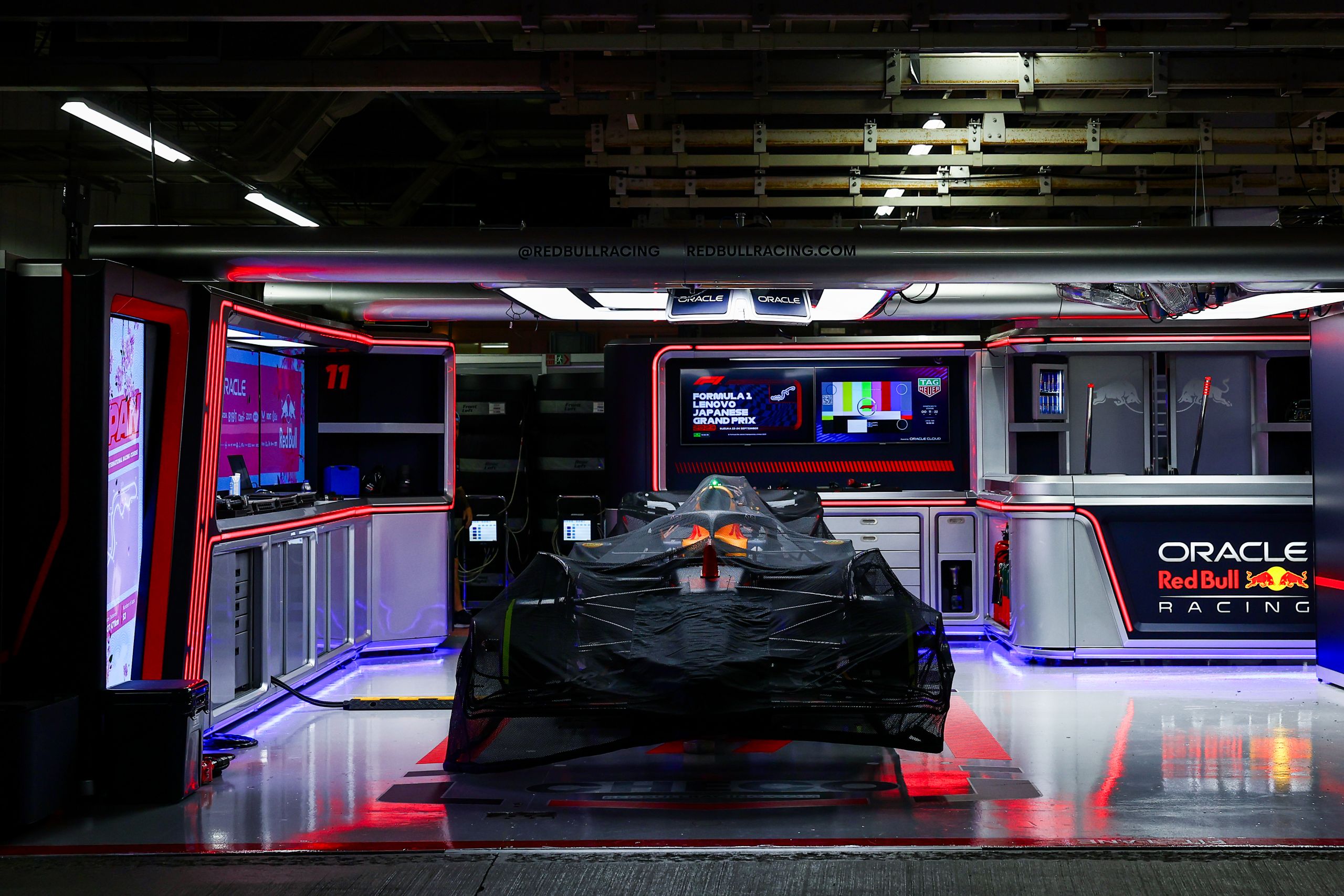 The roar of engines, the blur of speed, and the ...