Renault-owned Alpine has joined Mercedes in publicly backing Formula 1's controversial engine rules for 2026.
Christian Horner, in charge of Red Bull's F1 team that is producing its own engine – 'Red Bull Powertrains' – in collaboration with Ford for 2026, has sounded the alarm about problems with the rules.
He is worried about heavier batteries, a lack of overtaking because of the need to slash drag, and even 'downshifting' on the straights due to needing to preserve electrical power.
Horner has even likened the 2026 car-plus-engine package to "Frankenstein".
"We haven't gotten that far yet," Alpine boss Otmar Szafnauer said. "We haven't defined the chassis regulations but I hope the cars will not be Frankensteins.
"I do remember how the current rules were defined, and everyone, including me, said it will be terrible, all the cars will look the same, it will no longer be F1.
"It didn't work out that way," he insisted. "It's hard to predict the future, especially when it comes to rules that haven't been decided yet. I hope everything works out."
While Alpine is owned by Renault, the French carmaker produces the team's Renault power units separately at Viry-Chatillon.
"I spoke to the guys from the power unit department and we want to leave it at that," Szafnauer insisted when asked about the 2026 rules and Horner's proposal to tweak them.
"I don't follow closely, I didn't participate in the negotiations, I'm not immersed in the reasons," he added. "But I asked them these questions, and we are satisfied with the version of the regulations that we have now.
"As far as I can imagine, they are unlikely to be changed."
Mercedes' Toto Wolff responded immediately to Horner's concerns by suggesting that he is probably just worried about the progress of Red Bull's engine unit.
Indeed, the specialist German magazine Auto Motor und Sport reports rumours that Red Bull are "slightly behind schedule" for 2026, with "teething problems" dogging the 2026 engine.
Mercedes, meanwhile, is rumoured to already be leading the pack, with engine boss Hywel Thomas publicly not concerned about the 2026 rules.
"When we started engine development for the current regulations cycle in 2011-2012, we couldn't have imagined what was possible by 2014," he said.
Wolff commented: "We need first-class chassis rules to meet the state-of-the-art engines, but does anyone believe that Formula 1 is unable to write rules so that drivers don't have to downshift on the straights?"
Horner, though, responded: "I'm not sure how close Toto is to the engine business because he's a client. He's not technically involved in the engine division.
"I'm getting feedback from our program, which is starting to come alive and we see some limitations. It's unavoidable.
"I would say this is probably a consequence of the fact that we have made a lot of progress, so we see limitations. And we don't need big changes.
"We're not saying we need to destroy everything and start over," Horner added.
"We still have time. If we shift the distribution of power by 5 or 10 percent in favour of the combustion engine, the problems could be solved."
Want to save this information for later?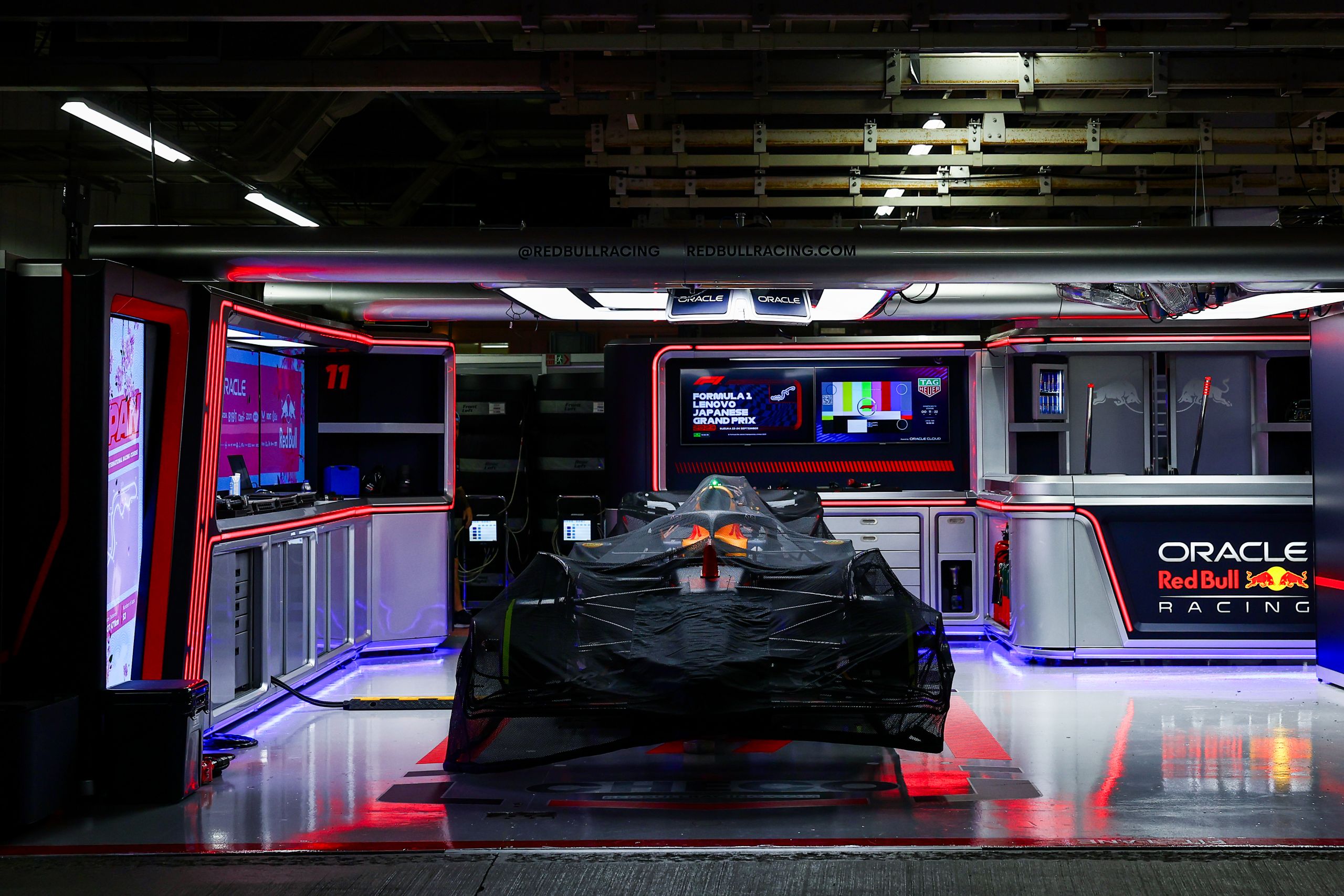 The roar of engines, the blur of speed, and the ...