Formula 1 teams are set to be invited to vote for a shakeup of the already controversial 'sprint race' weekend format within mere days.
Having already revealed his desire to scrap most practice sessions in Formula 1, the sport's CEO Stefano Domenicali is now proposing that a second qualifying session be added to the sprint race format.
"The more you give the teams and the drivers the chance to show who they are, the better the show," the Italian said in Melbourne.
"We think of a session that just makes the sport better. Together with the drivers and teams, we are thinking about what the best plan might be and we then want to pursue that without fear."
It is believed the idea is to create separate qualifying sessions for both the 'sprint' and the main grand prix – with the sprint qualifying to potentially be a single-car 'time trial' format.
That would leave just one practice session for the weekend.
"Of course you need time for practice because Formula 1 has no practice outside of the grand prix weekends," said Domenicali.
"The young drivers also need the time to train. As always in life, it's about balance."
The hope is that the format change can be rushed through in time for the next race at Baku.
"The tyres are already on their way there," Pirelli's F1 boss Mario Isola said when asked if the new format would require more tyres per driver.
Red Bull boss Christian Horner is also nervous about Baku, declaring in Melbourne that it's "absolutely ludicrous" to hold a sprint race format at such a high-speed street circuit.
McLaren's Zak Brown agrees: "Hopefully all the cars will come back the way they started."
For Domenicali's plan to go forward at such short notice, a unanimous team vote is required.
"It is feasible," an FIA source told Auto Motor und Sport.
"If everything goes according to plan, we can hold an e-vote in two weeks."
Dr Helmut Marko indicated that Red Bull will be voting 'yes'.
"We actually asked for this last year," he said.
"With a separate qualifying session, you can then take more risks in the sprint race and it will be more exciting.
"The third practice session was actually for nothing anyway. It wasn't about anything."
Want to save this information for later?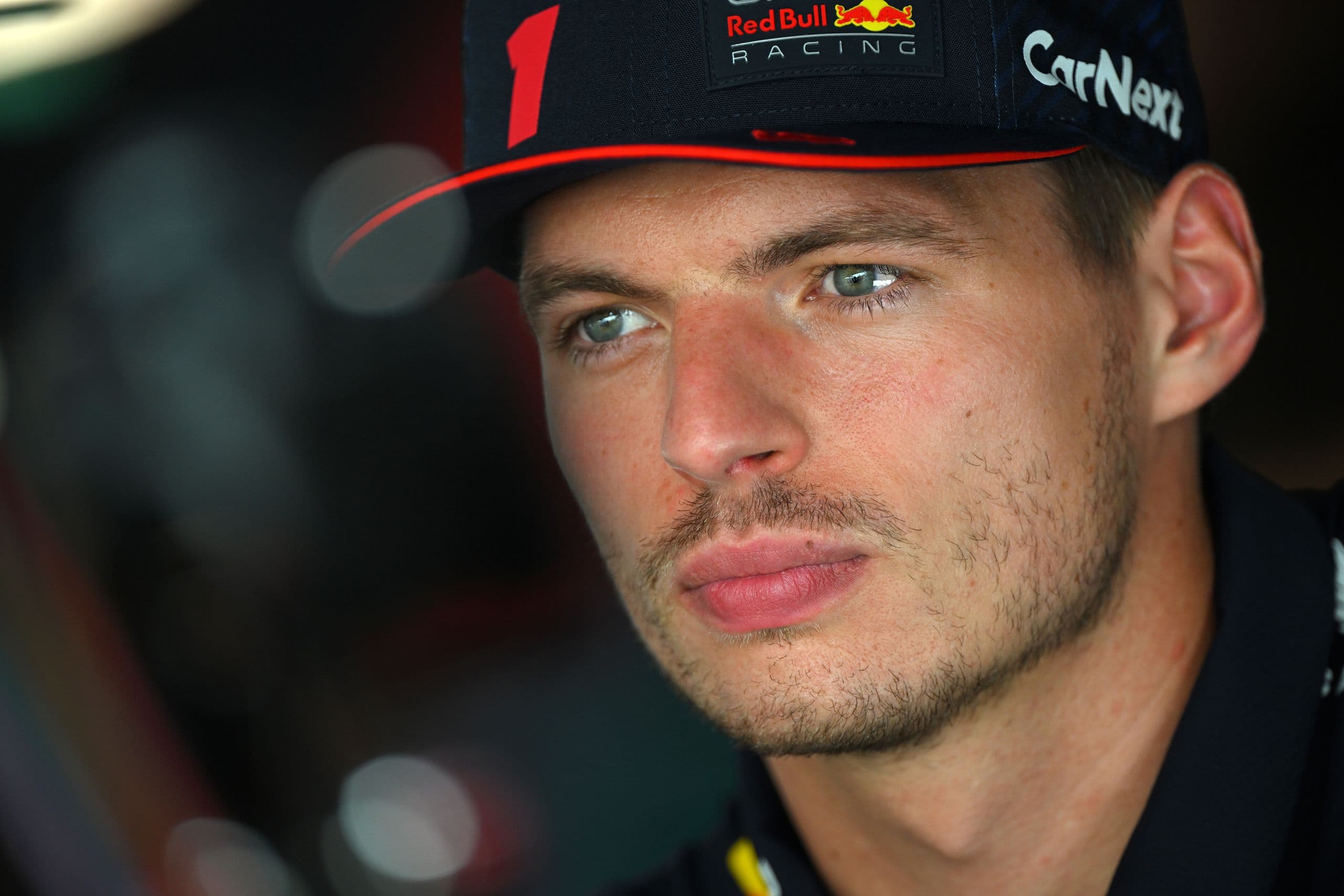 Why Max Verstappen deserves some respect, at the very least, ...