Red Bull Racing's incredible winning streak is in danger of coming to an end after a nightmare qualifying for the 2023 Singapore Grand Prix.
Both drivers failed to make it into Q3, with Max Verstappen only managing P11, while Sergio Perez is two spots further back in P13.
Max Verstappen – P11
"It hasn't been a great weekend for us so far, qualifying was hectic. I couldn't break late and hard because I would bottom out, I've also been struggling with the low speed corners, we just had no rear support. It is of course very hard to pass in Singapore on the street circuit so I'm not expecting a lot tomorrow. We've had so many successful weekends this year, we can be proud of what we have achieved so far. It's more important that we understand where we are going wrong this weekend."
Sergio Perez – P13
"I had a complete disaster, I am really disappointed with the result, it was not really what we were expecting, it really hurts. We made a lot of changes to the car this weekend but nothing really worked, we need to understand it. We started really well with a nice balance in FP1 but then FP2 was very difficult and since then it has been tough because we have been making a few changes here and there but nothing seems to transform the balance. It has been tricky out there with the amount of sliding we have been doing and the balance is changing corner to corner. It made it worse that I couldn't get my final attempt in Q2. The thing we are struggling the most with is ride and it made what happened there even worse. I had a massive under delivery from the engine, it kicked really hard and I ended up losing the car. It was a shame and today is a massive shame. Singapore is a street circuit and it is very hard to pass here, if we are able to score some points tomorrow I would be pleased."
Christian Horner
"There's a lot for us to consider this evening. First thing we need to do is put the disappointment behind us and look to work out what has caused our drop in pace and performance. We tried a new aero part in practice, but what we went into qualifying with is tried and tested. For whatever reason, the car just hasn't responded at this circuit.
There is a lot to do but we won't give up on anything. Starting outside of the top 10 at a track that is notoriously hard to overtake on is going to be tough but we certainly haven't written this weekend off. The points are awarded on Sunday and there is plenty to play for."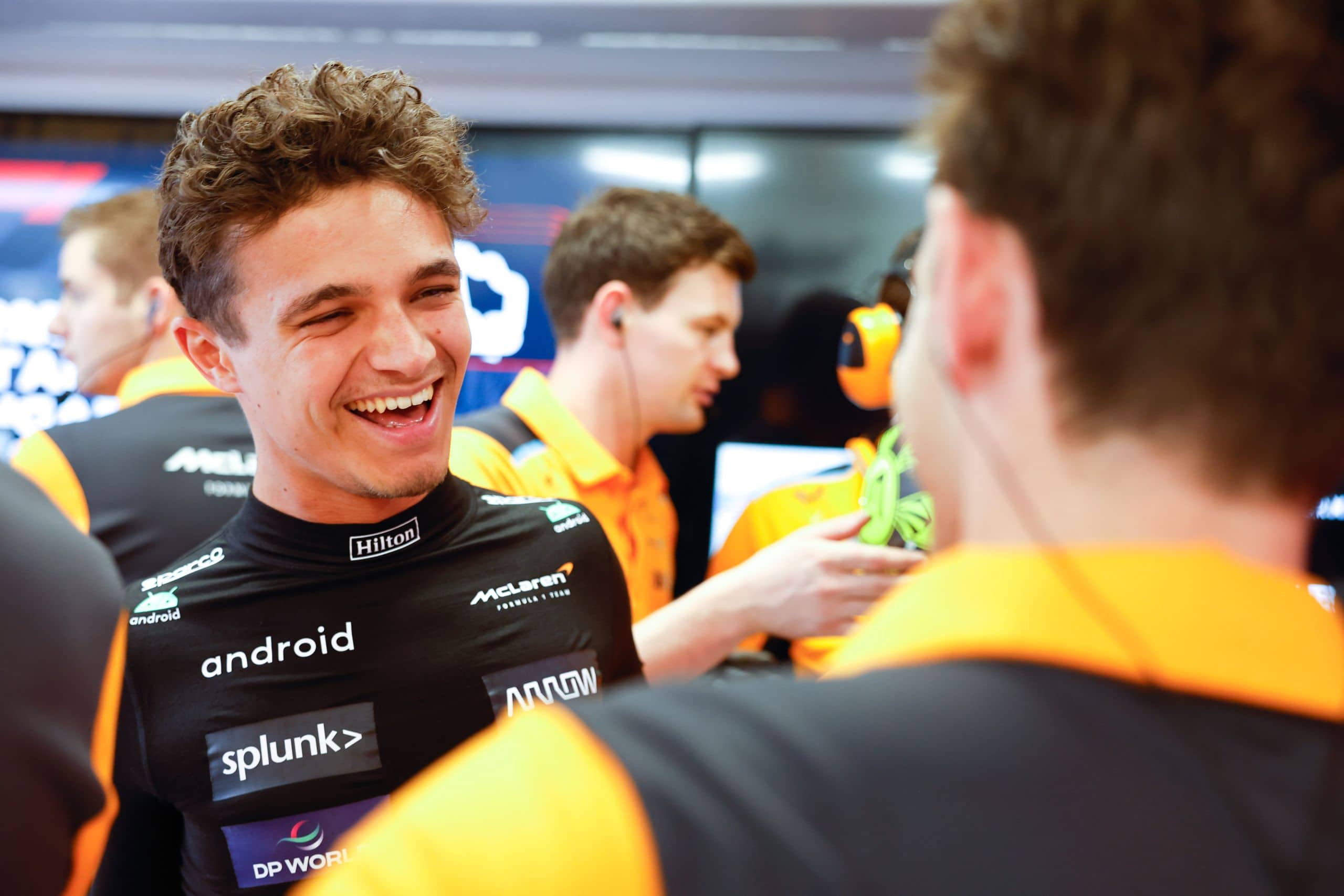 In the most recent times, Zak Brown, the top boss ...