A source claims that in order to preserve his Red Bull seat for the 2024 season, Sergio Perez has been given a clear performance ultimatum.
Although Perez's current Red Bull contract is set to expire at the conclusion of the F1 2024 season, Globo reports that Red Bull intends to initiate an early departure should Perez fail to finish in second place in the World Drivers' Championship.
Given the obvious advantage the Red Bull RB19 has over its competitors in the field, Red Bull has never finished 1-2 in the Drivers' Championship. This is an incredible chance to put an end to that lengthy wait, enticing Red Bull fans to place online bets and to take advantage of the BetRivers bonus. Perez, however, runs the danger of not living up to his end of the deal.
Rumors over Sergio Perez keep churning
With 17 races completed in the season, Perez's 2023 and 2022 point totals are only 11 points apart, as recently reported by Sam Cooper of PlanetF1.com, his future at Red Bull is being questioned on a daily basis due to his consistent underperformance this year.
This Globo report, which claims to have sources who think Perez has been informed he needs to finish second in the World Drivers' Championship behind Max Verstappen in order to retain his seat for another season, has sparked the most recent rumors over Perez's future.
If he doesn't, Daniel Ricciardo will take his place, which will then provide an opportunity for Liam Lawson to rejoin the team and partner Yuki Tsunoda after an outstanding stint filling in for the injured Australian driver.
With just one podium finish in the previous five races, Perez finds himself only 30 points ahead of closest competitor Lewis Hamilton, who has been driving a far worse race this season.
Red Bull's official stance on Sergio Perez future
It's easy to overlook the official quotes from Red Bull's two most significant figures—Christian Horner and Helmut Marko—because there are so many rumors and theories floating about.
Marko is no stranger to criticism; he recently expressed his belief that Perez would be better served by leaving Red Bull and seeking out a fresh setting.
When asked repeatedly about Perez, Horner, though, has been less emotional and more polite in his responses. Nonetheless, Horner's belief that a meeting with Perez was necessary to address the uneven, subpar performances was very noteworthy in Qatar.
"I think we really need to sit down with Checo because we know what he's capable of and he's not hitting that form at the moment," Horner said.
"We desperately need him to find that form to keep this second place in the championship.
He went on to say to Sky F1: "The other teams are working as a pair, sometimes that becomes a bit confrontational as we saw today [in reference to the first-lap crash between Lewis Hamilton and George Russell].
"But you know Mercedes, it's very tight between their pair, Ferrari is very tight between their pair, Oscar, what a great job he's doing as a rookie, very tight with Lando.
"We really need Checo to get into that window because it's not this year so much, but certainly next year, we need him to be firing on all cylinders."
Want to save this information for later?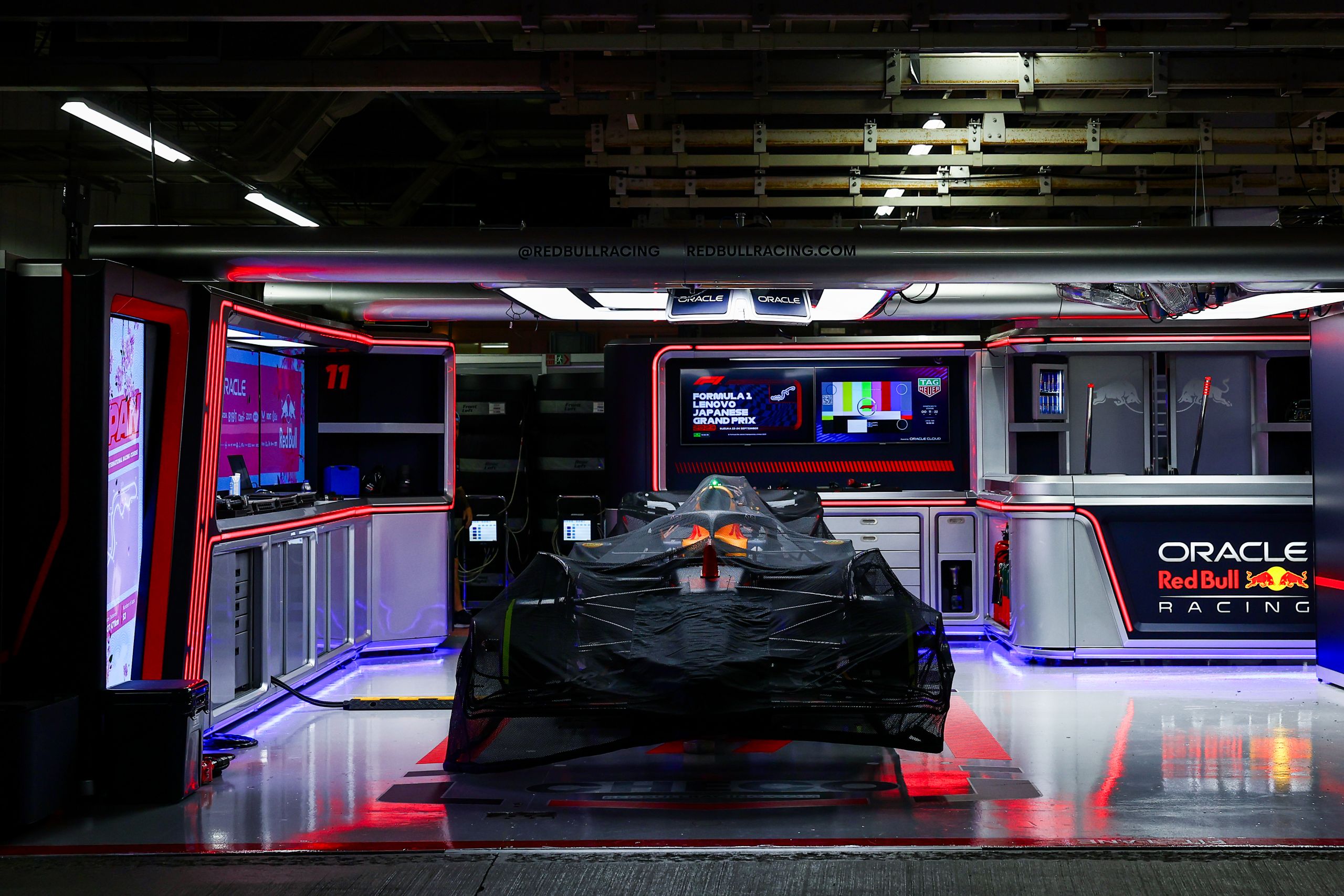 The roar of engines, the blur of speed, and the ...