Red Bull is "psychologically" hurting home town hero Sergio Perez, according to the Mexican's former McLaren teammate Lewis Hamilton.
So far in Mexico, Max Verstappen's struggling teammate Perez and their boss Christian Horner have denied the Red Bull duo have any animosity for one another.
"I need to really disappoint you that there is no rivalry between the two drivers," Horner told reporters. "Whilst I'm sure the media would love them to be at each other's throats, unfortunately for you guys, they aren't."
The atmosphere, however, is intense in Mexico City, with Verstappen protected by two sizeable bodyguards and two Dutch fans admitting to De Limburger newspaper that they "deliberately are not wearing orange" at the circuit.
And Hamilton, Verstappen's title nemesis of 2021, is adding fuel to the fire by insisting in Mexico that Red Bull has not supported Perez well enough in 2023.
"I know Red Bull is made up of many members, but there are people who affect him psychologically and do not support him," he said, undoubtedly referring chiefly to Red Bull's 80-year-old Austrian team advisor Dr Helmut Marko.
"If I heard such negative things about myself every weekend it would be very difficult," the Mercedes driver added.
"I haven't experienced exactly something like what Sergio is going through, but as a driver I understand the psychological and mental pressures."
Want to save this information for later?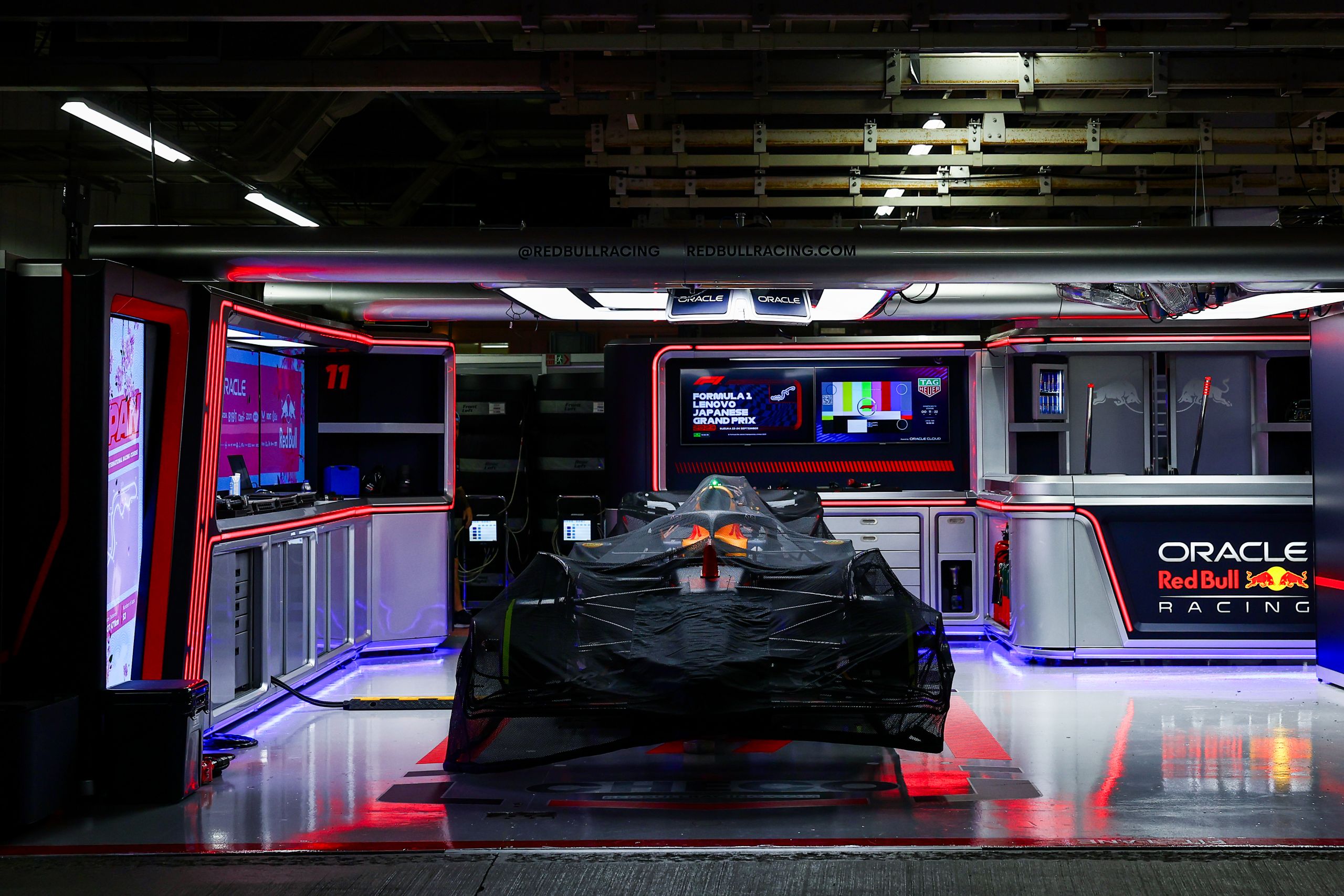 The roar of engines, the blur of speed, and the ...