Sergio Perez has urged his native fans to also support Max Verstappen this weekend in Mexico.
Last weekend, across the border in Austin, spectators mercilessly booed Verstappen amid a tumultuous season and uncertain future at Red Bull for Perez.
"The support in Austin was crazy," he admitted.
"So I can't even imagine what Mexico will be like. I want Mexico to come out, but to support the whole Red Bull team – not just me."
The comments come after team bosses Dr Helmut Marko and Christian Horner insisted they are not overly concerned about the likely hailstorm of booing this weekend at the venue located some 10 kilometres from the city centre.
Organisers of the race are even taking PR precautions, including billboards around Mexico City depicting both Verstappen and Perez with the caption in Spanish "There's no rivalry off the track!"
Nonetheless, Dr Helmut Marko admits Red Bull has hired two personal bodyguards for Dutchman Verstappen for the race weekend.
"Max doesn't actually want that and is relaxed," he told Auto Bild. "But we have a responsibility to him. So we just want to be on the safe side."
Marko also said Verstappen has a role to play in support of Perez's quest to retain second overall in the 2023 drivers' standings – even though explicit support in the form of team orders has been ruled out.
"Every point that Max takes away from (Lewis) Hamilton helps Perez in the end," said the 80-year-old Austrian.
Want to save this information for later?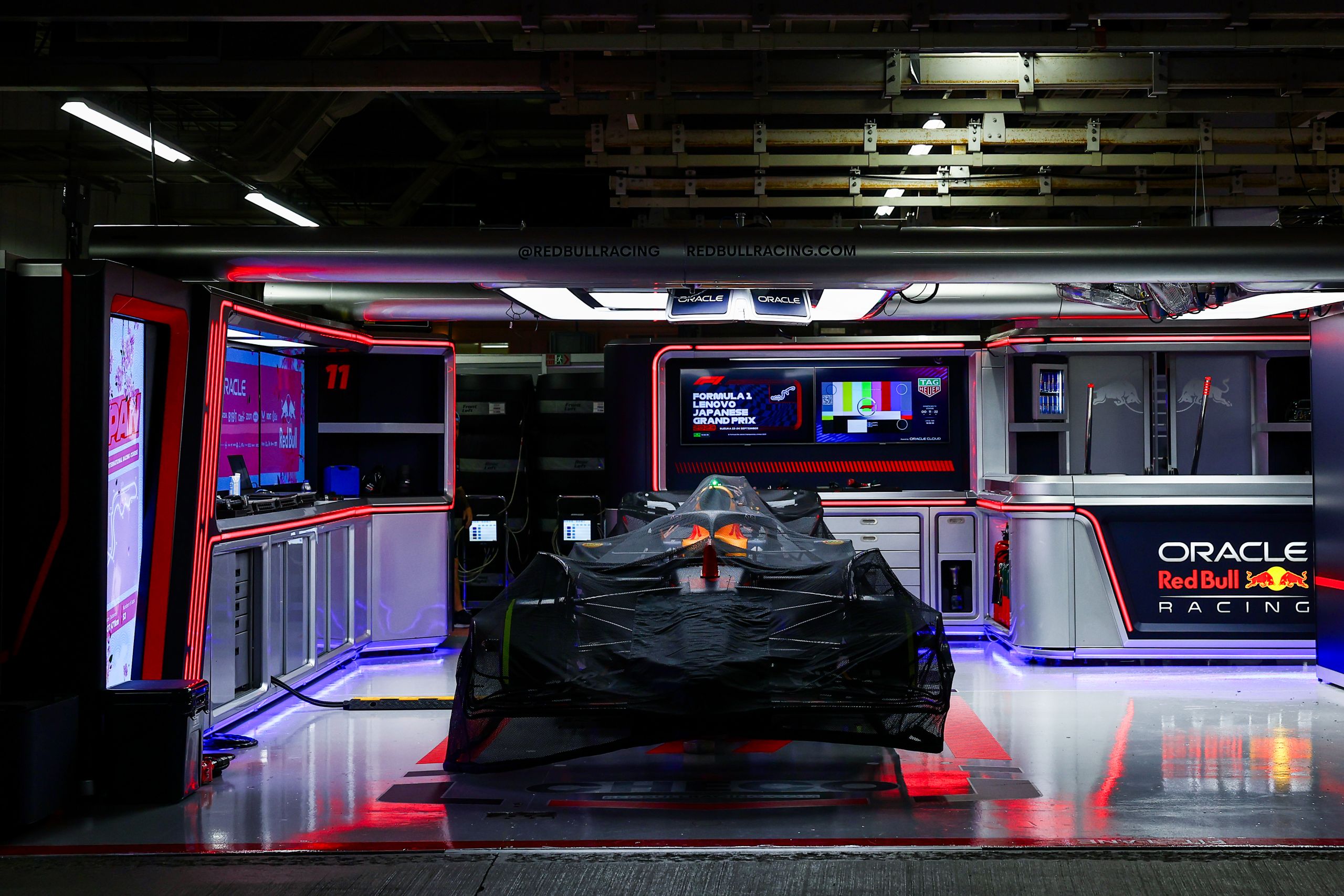 The roar of engines, the blur of speed, and the ...