Laps were limited across both Free Practice sessions; FP1 was interrupted by two red flag periods and rain arrived 15 minutes into FP2.
In dry conditions in FP1, Lewis focused on single-lap pace finishing the session P2. George, who completed several laps on the soft tyre before switching to long-run performance on the medium tyre, ended P9.
Rain showers midway through FP2 put an end to initial running on the hard tyre. After waiting for suitable track conditions, both drivers completed a handful of laps on the intermediate tyre. Lewis ended the session P13 with George P4.
Lewis Hamilton
'This morning was good, but this afternoon wasn't as good. We made some changes after FP1 that didn't quite work and we will look to revert this evening. It also rained in FP2, so it wasn't the greatest of sessions. You don't tend to learn a huge amount in those mixed conditions. It's more about keeping the car safe.
'As we saw this morning, traffic is always an issue here. Everyone had troubles in FP1 with the GPS so hopefully that won't happen again, and we won't get in each other's way. We won't be competing against the Red Bulls tomorrow. We will be trying to get up as high as possible though; I think we've got similar pace to the last race in Saudi Arabia.'
George Russell
'Overall, it wasn't too bad a day. We've been making good steps with the car on Fridays. We've been changing a few things and getting the car in a nice window as the weekend progresses. That's quite satisfying from the driver's seat, knowing that the car feels better and as a team we have contributed towards that.
'FP2 was frustrating for everybody with the rain. It was still a reasonable session for us though, as we made a step forward from FP1. Let's see what tomorrow brings with the weather. The rain came in quite suddenly today and there may be some around tomorrow so I would be happy for things to be spiced up.
'The difference in tarmac race-to-race has a substantial effect on the car and the feeling of driving it. Jeddah and Melbourne have similar tarmac so you can really push the tyres hard. You can do numerous push laps which is unique; in Qualifying we're going to be doing lots of laps. That's different to the norm so it could be exciting. We know we've got more performance to come in future races, but we need to maximise our chances this weekend. We will keep trying our best to maximise the potential of the car.'
Andrew Shovlin, Trackside Engineering Director
'This track is similar to Jeddah in several respects, and we've not made significant changes to the car. We therefore came here expecting to have to manage the same issues as we've been dealing with at the last two races.
'It's been a bit of a messy day with the red flag in the first practice when the GPS systems failed and the rain in the afternoon. We've found some good directions in terms of setup, but we didn't necessarily get all the good bits on the car all at the same time. As such, we've got a bit of work to do piecing together the findings from the various experiments but that's just a normal part of a Friday evening. The conditions are going to be even colder tomorrow so getting temperature in the tyres could be a challenge in Qualifying. We should have relevant conditions in the final practice session to understand the issues however.'
Want to save this information for later?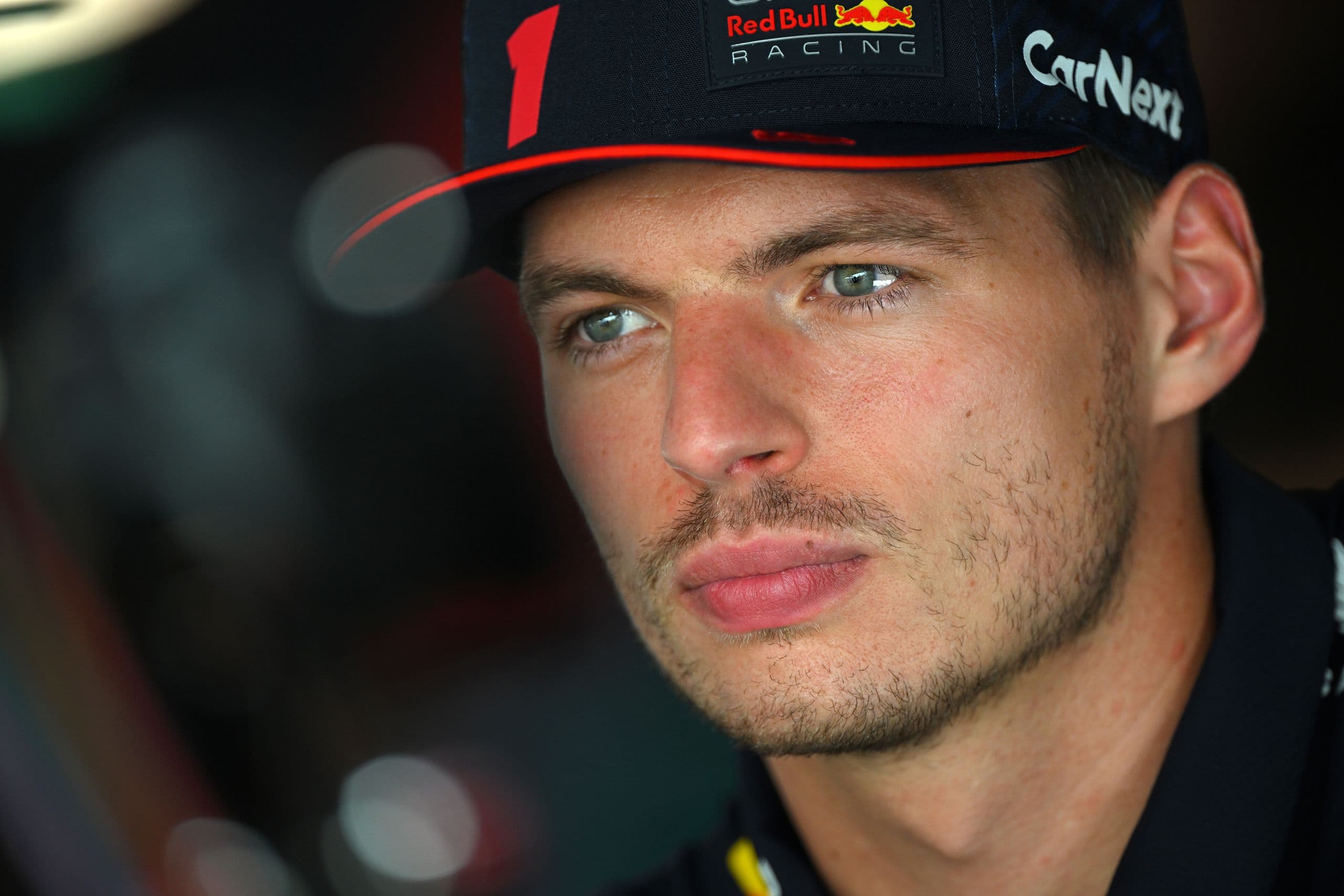 Why Max Verstappen deserves some respect, at the very least, ...