Max Verstappen's high-profile race engineer hopes to keep working with him all the way to the end of the Dutchman's Red Bull contract in 2028.
Team advisor Dr Helmut Marko recently described Verstappen and Gianpiero Lambiase – otherwise known as 'GP' – as an "old married couple", given how often they gripe and argue on the radio.
"We never really argue," Lambiase has now told the Dutch newspaper De Telegraaf in Brazil.
"Sometimes it does take a couple of hours after a race to get together again," he admits. "We're both running on adrenaline so you sometimes need a bit of time for yourself or you'll say things you'll regret."
Verstappen, 26, is notorious for his regular bad mood when speaking with his engineer, but Lambiase admits he's also guilty of that.
"There are moments when I think 'I could have conveyed that better'. Max will have that too. We may have different opinions, but in the evening or the next day it's always ok," 'GP' added.
But the pair have enjoyed such a long and successful collaboration at Red Bull that Verstappen has even said in the past that he would quit Formula 1 if Lambiase is no longer his engineer.
"First of all, no one is irreplaceable," Lambiase insists. "And secondly, there's no way that if I walked out the door tomorrow, Max's F1 career would be over.
"But it's nice that he says that and it shows the respect we have for each other."
If the shoe was on the other foot, however, and Verstappen suddenly decided to quit Red Bull or Formula 1, Lambiase admitted: "The day that Max and I no longer work together will be the day that I would like to take on a different challenge.
"I don't think it would be fair to any other driver if we tried to emulate what I've done with Max since May of 2016. I see this as something incredibly special and don't think anything like it would happen again."
Verstappen's current Red Bull contract runs through 2028.
"I hope we continue like this until then," Lambiase said. "Unless he or the team decides otherwise, of course."
Finally, 'GP' said Verstappen has developed a "driving style that not many other drivers have". Lambiase also said Max took a huge step forwards en route to his first title win over Lewis Hamilton in 2021.
"That year, he understood that he had to finish every race and couldn't afford DNFs. It was so incredibly important for his growth."
Want to save this information for later?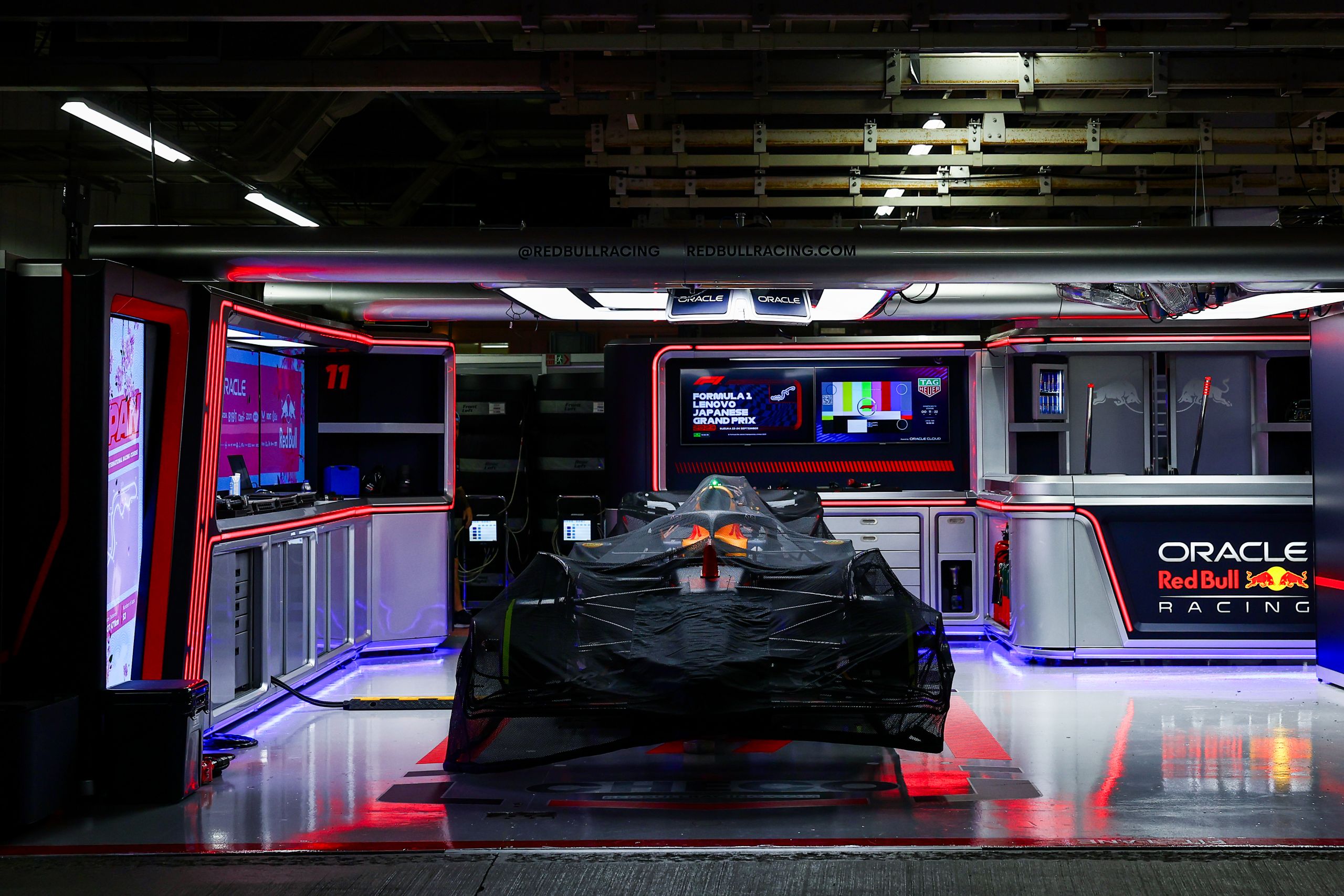 The roar of engines, the blur of speed, and the ...