Even poaching Adrian Newey from Red Bull would not solve Ferrari's current performance problems.
That is the view of famous former Ferrari driver Jean Alesi, responding to former Ferrari tester Daniil Kvyat's view that the Maranello team needs "a technical revolution".
"The team has a new boss," said the Russian and former Red Bull driver, "but perhaps they should have hired engineers from other teams.
"They should have done exactly what Red Bull did with Mercedes or Aston Martin did with Red Bull."
Curiously, Ferrari president John Elkann appears to agree, as he told shareholders this week that "profound changes are taking place within the walls of Maranello, especially in strengthening the sporting activity at the circuit".
Frenchman Alesi, however, thinks Ferrari's new team boss Frederic Vasseur simply needs more time to deliver.
"It will take time," he told a French Eurosport program Les Fous du Volant, "but Fred Vasseur is the right choice."
He recalls when fellow Frenchman Jean Todt arrived at Ferrari in the 90s and started a massive recruitment drive including Ross Brawn, Rory Byrne and Michael Schumacher.
"That is no longer possible in Formula 1," 58-year-old Alesi insists.
"Today, if Adrian Newey decided to go to Ferrari, we wouldn't see his car until 2025 because of the clauses in all the contracts. So it will take time.
"But I repeat that Fred Vasseur is the right person for this job."
Alesi said Vasseur needs to stay calm and prioritise "reliability, performance, stability".
"He has to put these three things in the order he wants, but that's what has to be done," he added.
Alesi also insists that the only "number 1" at Ferrari is Vasseur.
"That's not the problem," he answered when asked if making Charles Leclerc the clearly prioritised Ferrari driver over Carlos Sainz would be a wise move.
"If at the next grand prix they said 'Charles, you are the first driver and Carlos is the second', it would not help in the process to develop the car, especially the lack of performance and reliability.
"That's not the problem, frankly," Alesi said.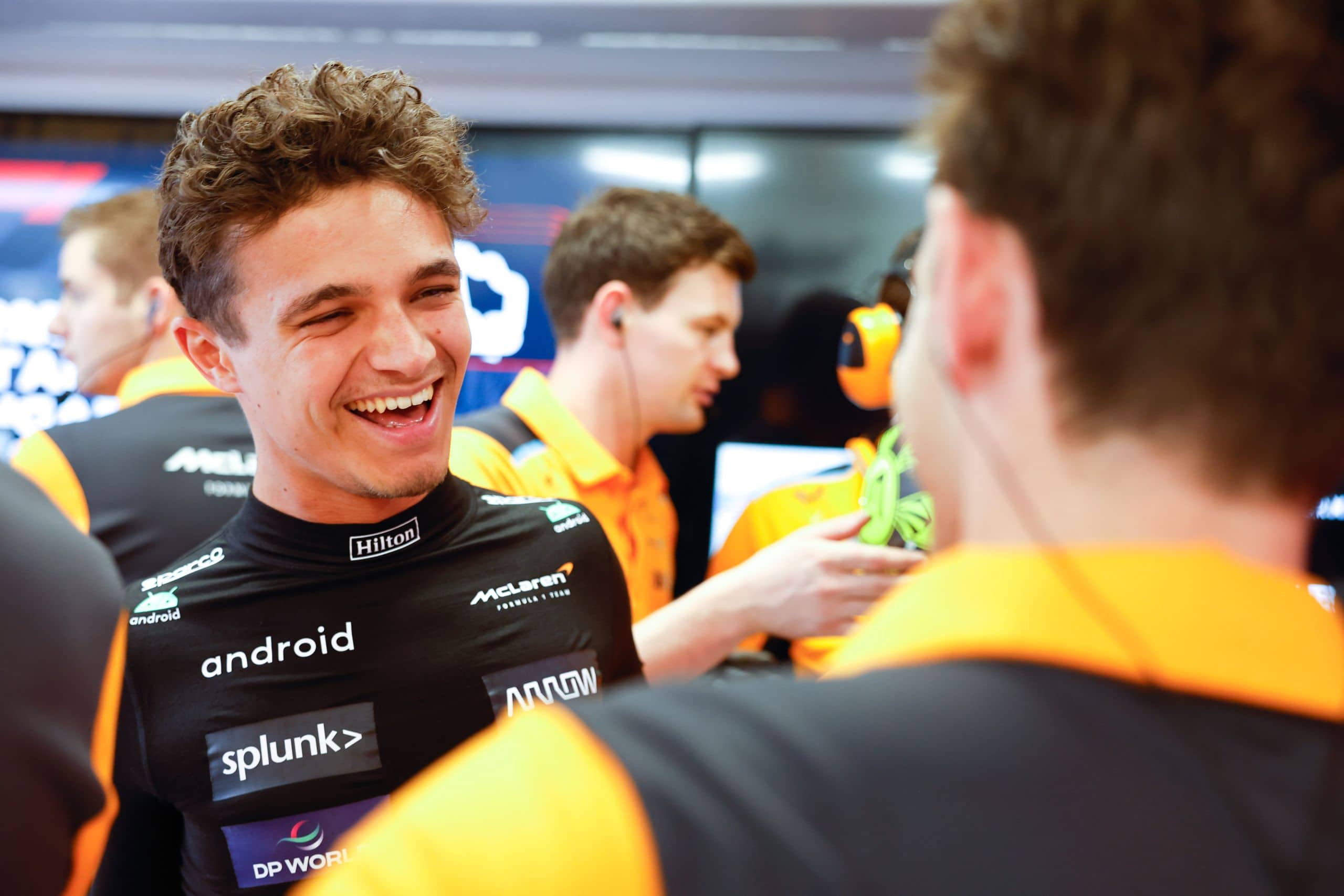 In the most recent times, Zak Brown, the top boss ...