It's been a busy few days in Formula 1 news.
Former F1 supremo Bernie Ecclestone has escaped jail for tax fraud, Lance Stroll apologised to the FIA in writing and was warned over his recent conduct, and the governing body is re-thinking Lewis Hamilton's EUR 50,000 fine for crossing the track in Qatar.
"In view of his role model status, the FIA is concerned about the impression his actions may have created on younger drivers," an FIA spokesperson confirmed.
Amid the spate of news, it also emerges that a court in Brazil has reversed the EUR 900,000 fine give to triple world champion Nelson Piquet for allegedly racist and homophobic comments aimed at Hamilton.
Brasilia newspaper Metropoles said a federal court of justice unanimously annulled the conviction for 'moral damages' against Piquet, whose daughter Kelly is dating fellow triple world champion Max Verstappen.
"There is no demonstration of hate speech," the judge ruled.
"The use of terms from colloquial language, even if riddled with subtle or involuntary racist inspiration, even if inappropriate, does not carry sufficient gravity and relevance to characterise the collective damage."
Judge Aiston Henrique de Sousa also dismissed the supposedly homophobic aspect of Piquet's podcast comments.
The comments "could also have been the object of sexual practice between a man and a woman, so the occurrence of hate speech against homosexuals cannot be derived from this", the judge said.
The social justice groups that sued Piquet, 71, now seem destined to take the case to the Supreme Court.
"We will appeal immediately," an official of one such group, Educafro, announced.
"We are not surprised about the decision, because unfortunately prejudice and discrimination prevail in Brazilian institutions."
Want to save this information for later?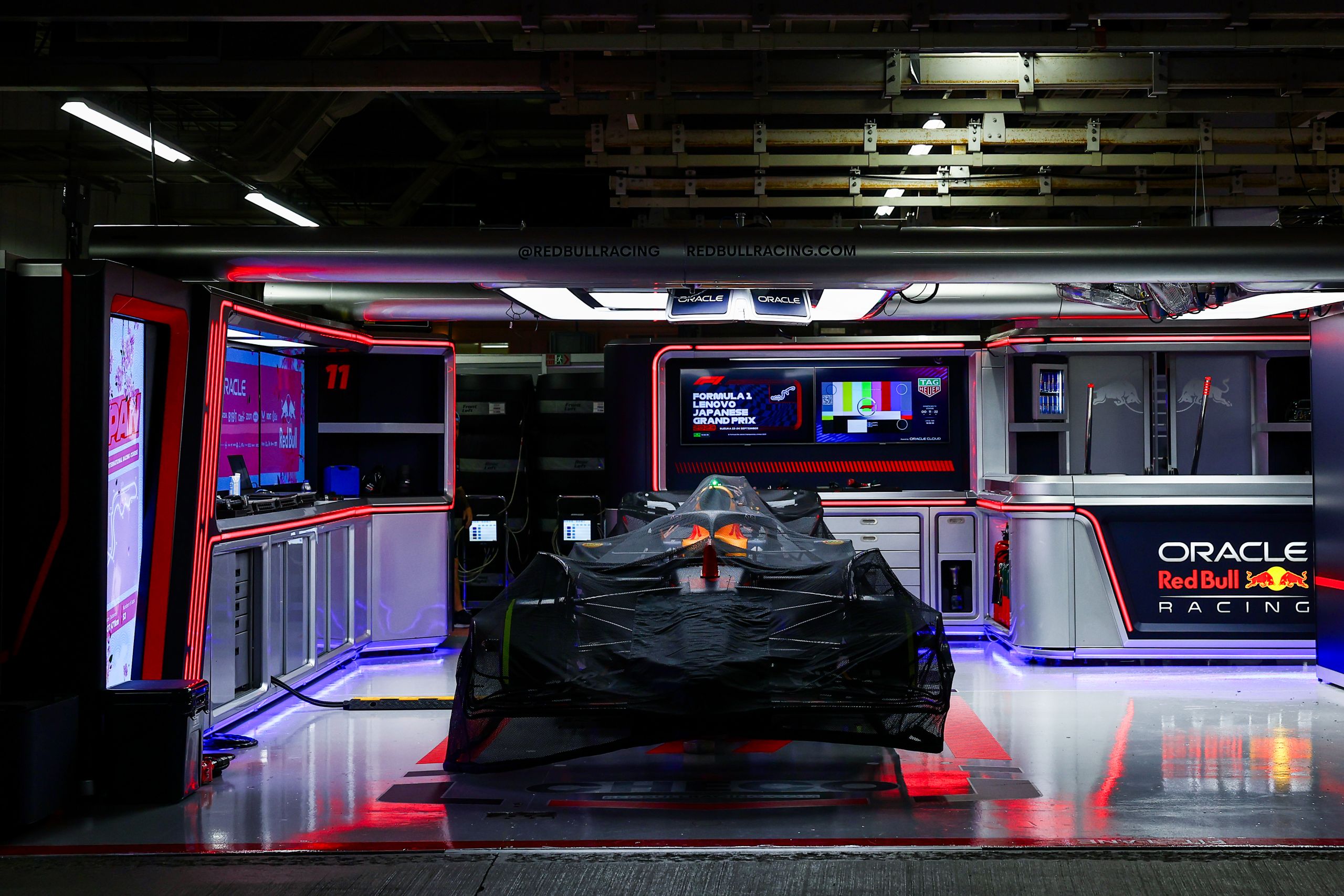 The roar of engines, the blur of speed, and the ...