Pierre Gasly says Alpine has to "find solutions" to the Renault-owned team's stalled progress in Formula 1.
The Frenchman left the Red Bull family to replace Fernando Alonso at Alpine this year, but the British GP basically summed up the result so far: P10 in qualifying, contact and DNF in the race.
Afterwards, Gasly's frustration showed. First, after wheel-to-wheel action with Carlos Sainz, he interrupted a television interview with Sainz by physically poking the Ferrari driver on the arm and declaring: "Don't push me like that".
"Poor thing," Sainz hit back.
And after hitting out at Lance Stroll after his race-ending contact, the Aston Martin driver reacted by laughing: "I'll meet him in the parking lot later."
Gasly also told Canal Plus he is concerned about Alpine's performance problems.
"We know where we're losing time and we clearly have work to do," he said.
"What McLaren has done to improve must serve as an example to us, so we have to keep working. We know our weaknesses and we have to find solutions to solve them."
Gasly's comments follow a period of change behind the scenes at Alpine, after selling part of the team to investors for EUR 200 million.
That transaction followed Alpine CEO Laurent Rossi's earlier criticism of the team's progress, as he even put new team boss Otmar Szafnauer under the spotlight.
And now, it emerges that Rossi has appointed former FIA official Bruno Famin to be vice president, where he will lead Alpine's activities "across all motorsport disciplines".
Alpine added that Famin will be "reporting directly to Laurent Rossi" rather than team boss Szafnauer.
"All current leaders of Alpine motorsport activities will thus report to Bruno Famin," the team confirmed.
Want to save this information for later?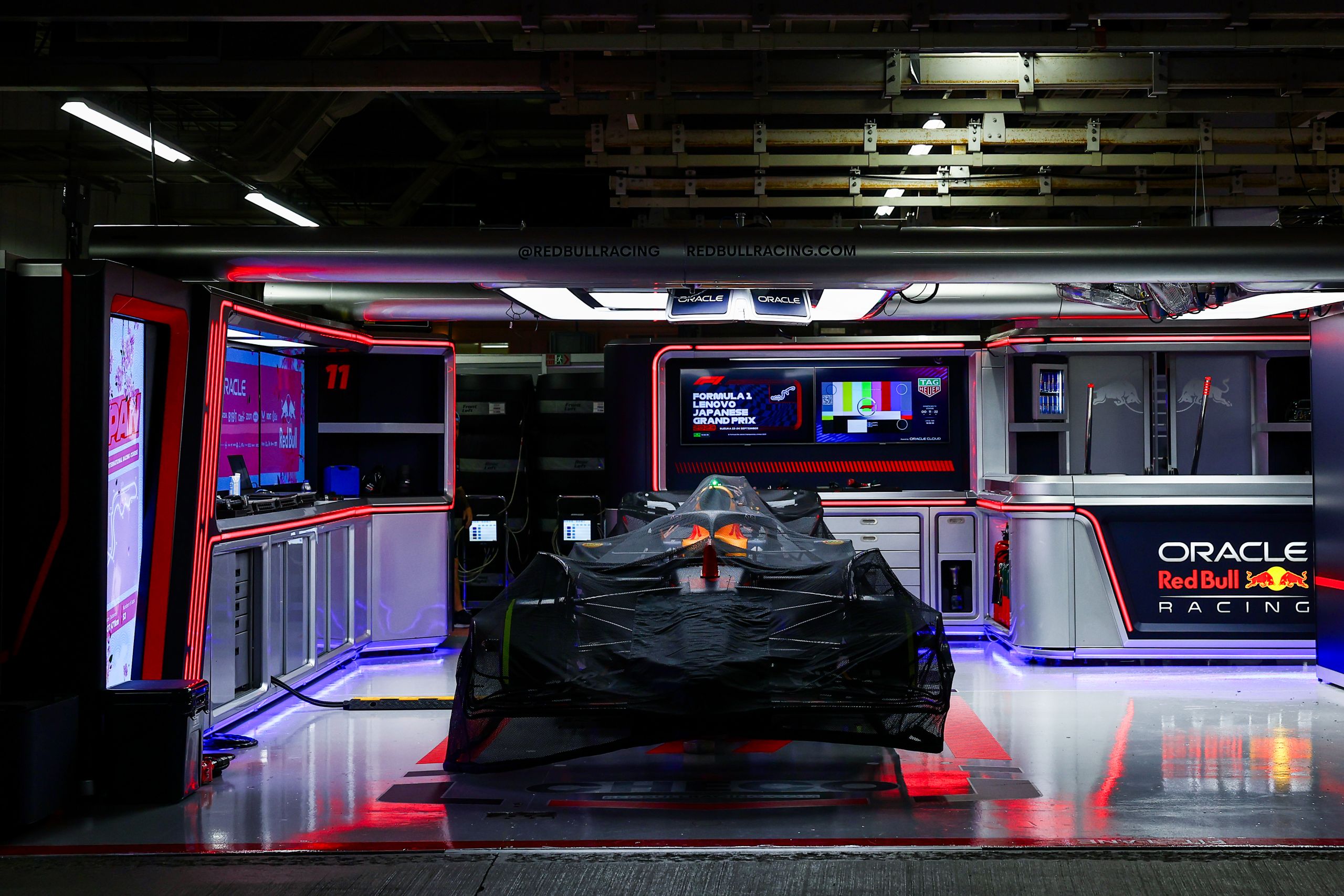 The roar of engines, the blur of speed, and the ...