Alpine-bound Pierre Gasly has his sights set on points ahead of the third and final Sprint weekend of 2022 in Brazil.
The Frenchman's AlphaTauri team are locked in battle with American team Haas as the pair seek to finish eighth in this season's Constructors' championship, and Gasly is ready to snatch the required points to get the job done.
"I'm looking forward to the weekend, even though this year, everywhere we go has been a bit tougher than the previous season, so we know it's more complicated to fight to finish in the top ten, but it's not impossible," 26-year-old Gasly said, before declaring: "We will be aiming for the points that we need to get ahead of Haas."
Race winner Gasly, who is just two penalty points away from a race ban, added: "It's another Sprint weekend and that's something that has not gone very well for us up until now, but we will deal with it, do our best and the extra race might mean an additional chance to go and chase the points we need in our championship fight, which is no bad thing."
Sao Paulo's Interlagos circuit is one a few that runs anti-clockwise, meaning there are more left-hand turns than right-hand corners, making it physically demanding on the drivers as they are trained to deal with more clockwise layouts.
Japanese driver Yuki Tsunonda highlighted this by saying: "I remember last year, I found it quite demanding physically, especially on the neck. It's definitely one of the toughest races of the season from that point of view."
Tsunoda added that the track is quite bumpy, which has made the new 2022 cars difficult to drive and set up as they require much lower ride-heights to produce the most performance.
"It will be interesting to see just how aggressive the bumps are, as that will make things tricky, especially in the braking zones."
AlphaTauri trail Haas by a single point heading into the final week of the season, with the race in Brazil followed by the season finale in Abu Dhabi seven days later.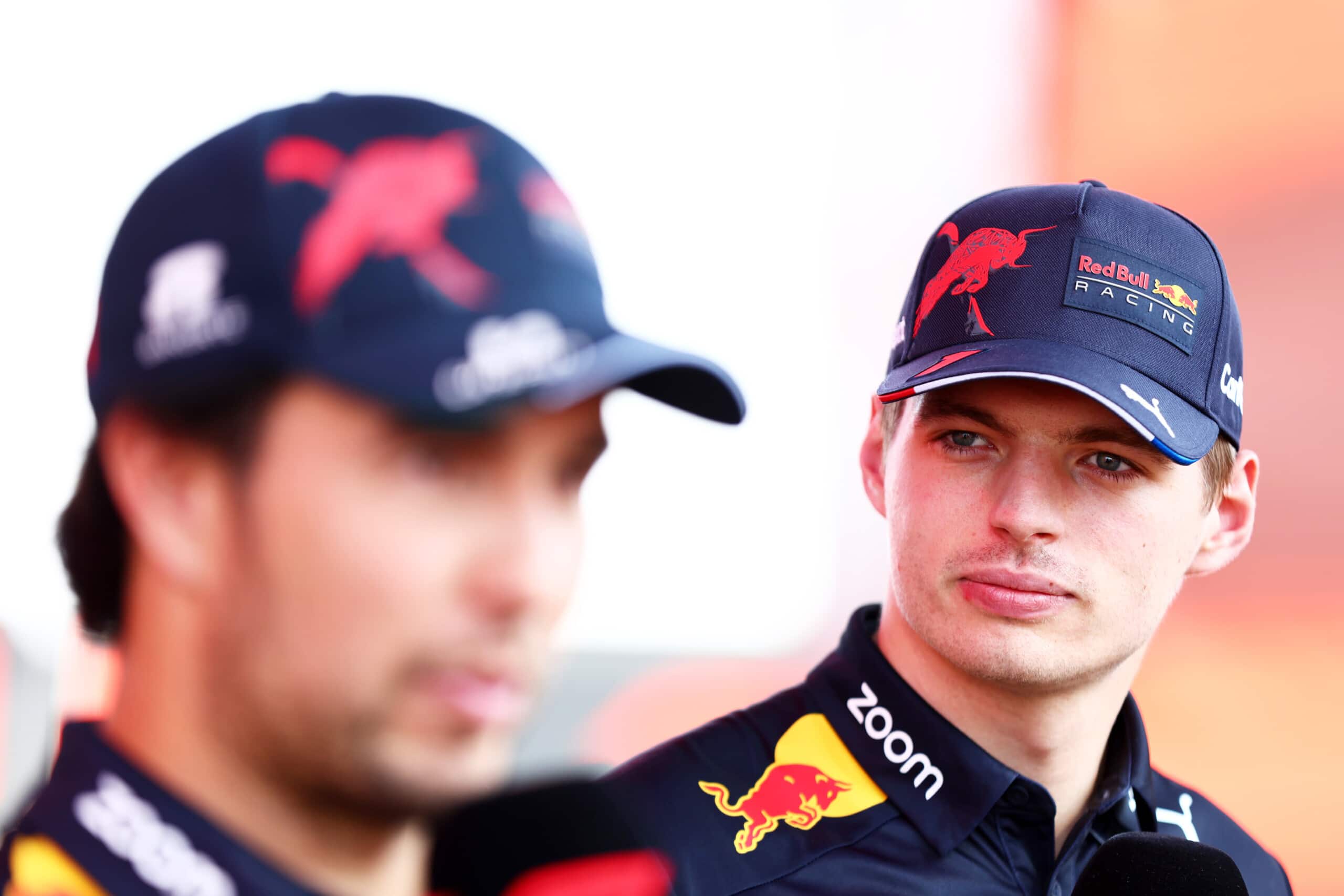 Max Verstappen recently refused to follow team orders that would ...