On the day Max Verstappen wrapped up his third consecutive drivers' title, a new Formula 1 race winner was crowned – Oscar Piastri.
"I feel like Max has stolen Oscar's limelight a little bit, but both deserve it today," said Lando Norris, Australian 22-year-old rookie Piastri's teammate at the resurgent McLaren team.
The highly-rated Briton Norris, a year older than Piastri but with several years more experience, also had his limelight stolen in Qatar.
When asked what went wrong for him this weekend with a series of minor mistakes, Norris said after Piastri's pole and victory on Saturday sprint day: "Nothing. Just a lack of talent."
While Piastri has managed to win a race in his very first F1 season, Norris took over an unwanted F1 record at Suzuka recently – the most world championship points in history without a victory.
When asked if his turn to stand on the top step is now looming, Norris answered: "I hope so.
"I mean, I've been trying a long time, but Oscar's done a mega job this weekend. I've made a lot of mistakes and he hasn't and he's capitalised and he's done a better job, so just hats-off to him."
As for him, Norris added: "I guess everyone has weekends like this. It's just a shame I'm doing it when the car's as quick as it is."
Well-known Dutch commentator Olav Mol said it's poignant that Piastri was the driver on the top step of the podium just as Verstappen put the mathematical lid on arguably the most dominant performance for any champion in F1 history.
"He is the best rookie in Formula 1 since Verstappen," he told Ziggo Sport. "He belongs in that same category.
"He's fortunate to have joined McLaren after their troubles of the last few years is over. Now his talent can blossom."
But according to former F1 driver Ralf Schumacher, Piastri, Norris and McLaren should all be happy.
"McLaren is in a very comfortable position for the future because they have two excellent and young drivers," he told Sky Deutschland.
"Norris still seems better over long runs with his experience, so it will take some more time for Piastri. But he is someone who has the potential to compete for titles in the future. I'm very sure of that," the German added.
"But in the future, the Norris-Piastri duo will definitely be one of the strongest in the field. Norris is already at the highest level while Piastri certainly needs another year or two," Schumacher said.
"As a rookie, he is already at an incredible level and one has to assume that his teammate can also be a future world champion."
Want to save this information for later?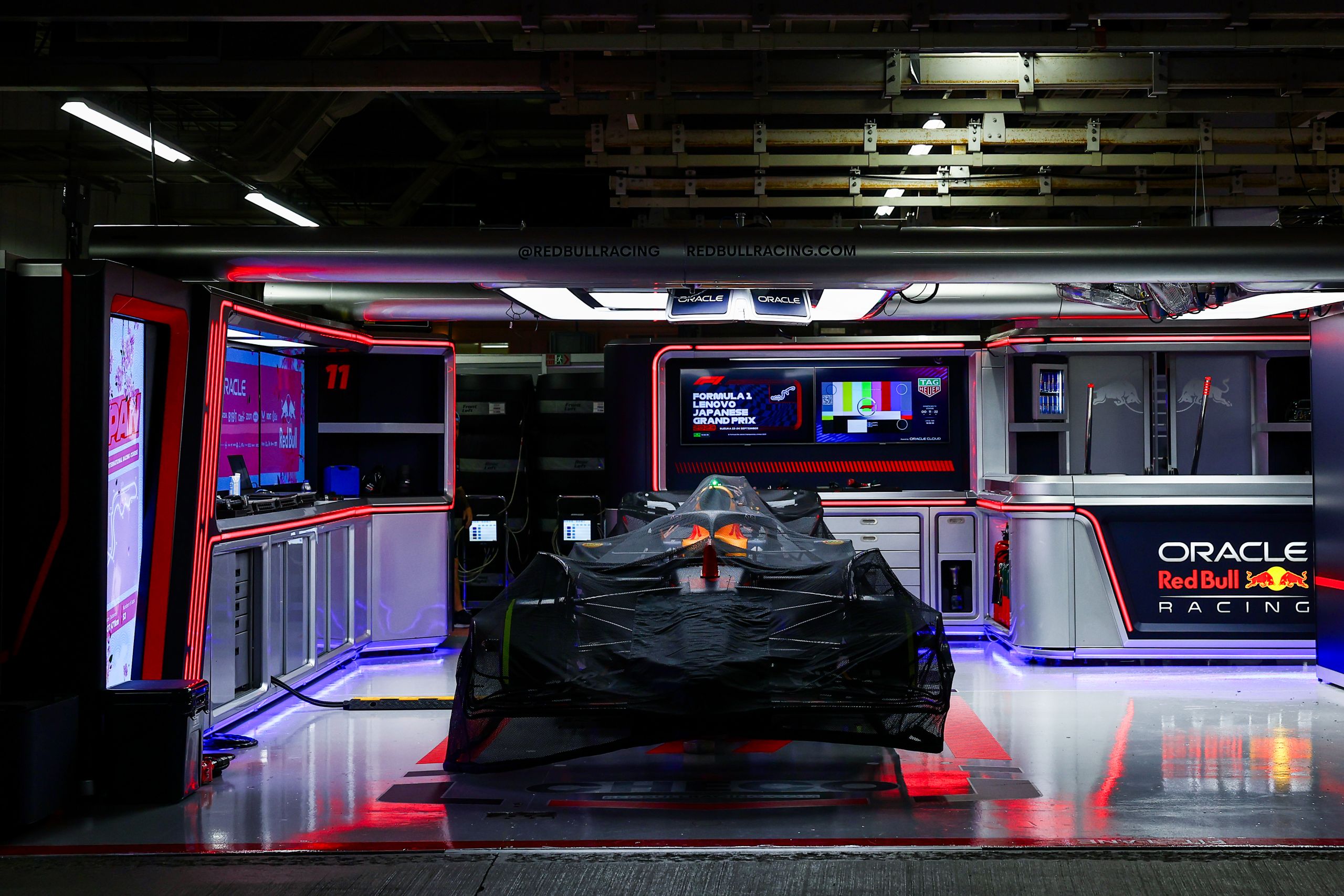 The roar of engines, the blur of speed, and the ...