A double-podium finish for McLaren, with Oscar Piastri in P2 and Lando Norris in P3, has sealed the 500th F1 podium for McLaren in what was a fantastic weekend for the papaya outfit after Piastri won Saturday's sprint race.
Oscar Piastri
"Very, very happy. Turn 1 was nice. That was in the game-plan before the race. We had a really impressive pace. It was definitely the hardest race I've had in my life. It was hot and basically flat-out the entire time. It was 57 qualifying laps, which I definitely feel that I've done. A really good race.
"My thanks go to the team for providing Lando and myself with a car that means we can fight at the front more consistently. There were some great strategy calls today, brilliant pit-stops and despite the challenging conditions, we were able to put it all together on the day. A great day."
Lando Norris
"It was just a mega race from start to finish. We had a good opening lap. I learned from my mistake yesterday of going wide, I said I'd go tight, and I did, and it worked out. So, a good start, we had good pace throughout the whole thing. Probably the best pace out there today, so I'm happy. Stressful, hot, sweaty, little bit tired but a great job for the team. Three in a row now. A 1.8 second pit-stop as well!
"I think the three-stop made it a lot harder physically. You could push a lot more. Even the last stint, you could pretty much push flat-out. This was one of the hardest races I've done, but it's a nice challenge and congrats to Oscar. Thank you to the team for their incredible work to put us in this position."
Andrea Stella
"A fantastic day for the team as we achieve our 500th podium in Formula 1. Both Lando and Oscar drove great races in difficult conditions to finish P2 and P3 to add to the success in the Sprint yesterday. A double podium rewards the team both trackside and at the factory for their brilliant work and my thanks go to them for their continued commitment and dedication to McLaren.
"The tyre limitations provided an interesting challenge for the team as we had to adapt our strategy and prepare the team for six stops. However, they managed very well and the brilliant work by the pit-stop crew saw the fastest stop of 1.8 seconds.
"We now turn our focus to a busy triple-header and continue to close the gap to our competitors. We must remain with our feet on the ground, however for now, we will celebrate the success of a very strong weekend."
Want to save this information for later?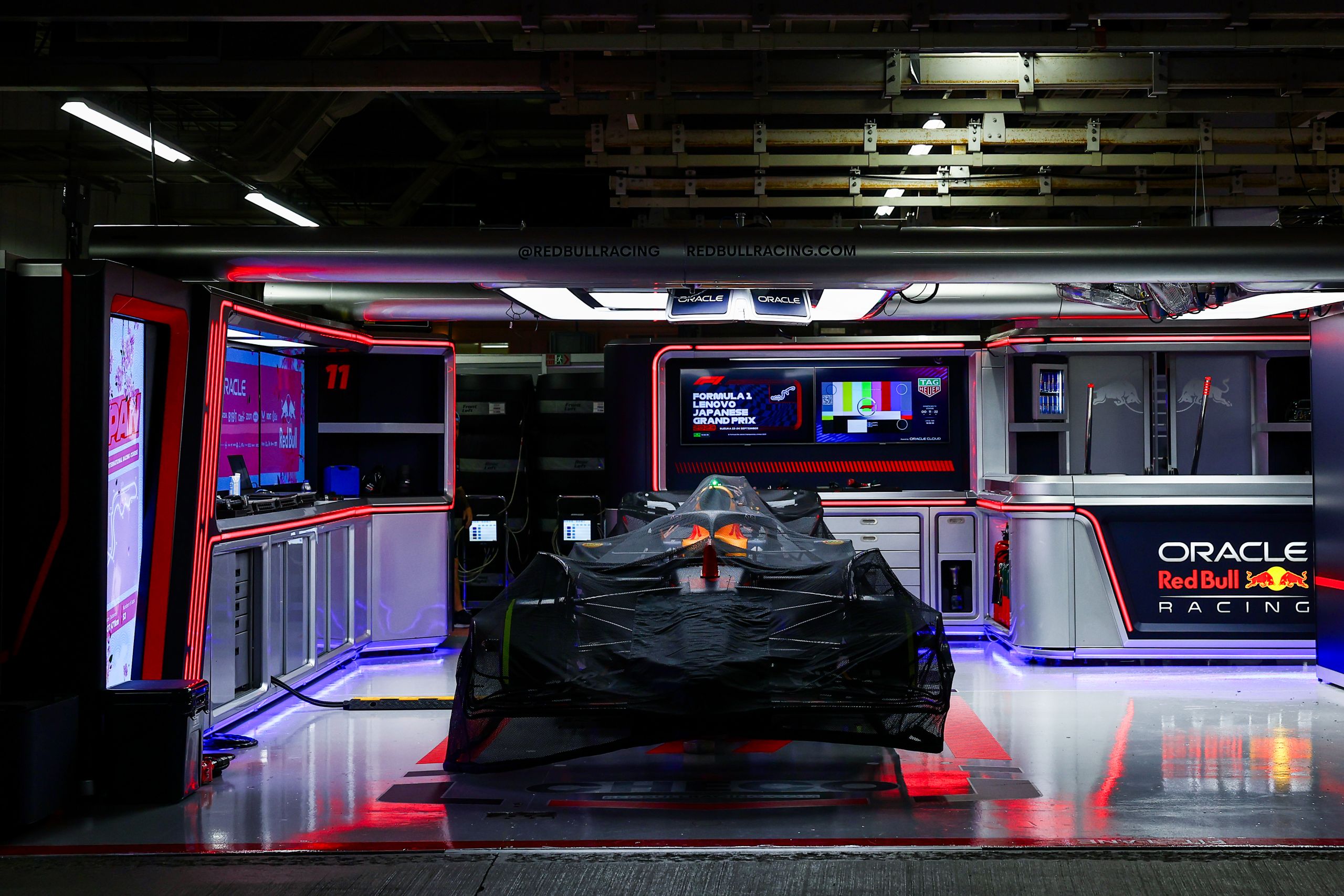 The roar of engines, the blur of speed, and the ...