Sergio Perez will be staying at Red Bull next year, Red Bull's Dr Helmut Marko declared even though the Mexican crashed out of his home race on lap 1.
In the pressure cooker of his home race in front of a huge, passionate and adoring crowd, the 33-year-old almost went from P5 on the grid to P1 at the first corner – before clashing with pole-sitter Charles Leclerc.
"Until then, Checo had done everything right this weekend," Marko, amid swirling speculation that Red Bull is tiring of Perez's performance slump, said.
"He just had to go for it at the start. We don't blame him at all," the Austrian added, although he admitted that losing more points against Lewis Hamilton in the battle for second overall in 2023 is "annoying".
But Marko's comments are a shot in the arm for Perez, especially after a main contender to replace him at Red Bull – Daniel Ricciardo – actually out-qualified Perez in the junior Alpha Tauri car on Saturday.
"That was incredible," Marko said of Australian Ricciardo's pace throughout the Mexico GP weekend. "He really got everything out of it.
"It was a great comeback after his hand injury and a good recommendation for the future."
However, that 'future' may need to wait until 2025, with Marko reiterating Perez's 2024 contract and hailing his steady recovery from his slump.
"He was strong all weekend and losing two tenths to Max (Verstappen) in qualifying is a great achievement," said the Austrian.
Perez agrees that he is making progress.
"We already made progress in Austin and we made progress here too," said the 33-year-old. "We are at a good level with the car.
"We have done a reset and I think it's going better for us now," said Perez.
He acknowledges, though, that Ricciardo is clearly positioning himself as a candidate to replace him as Verstappen's teammate.
"I don't think it's just Daniel who wants my seat," said Perez. "And if it's what they deserve, then I'm happy for them."
But Marko is leaving Mexico declaring that all is well with Perez's place in the team for 2024.
"He has his contract for 2024 and it will happen," said the team advisor. "Everything for next year is clear.
"It was a great performance until the first lap here and I am convinced that he would have been on the podium."
Want to save this information for later?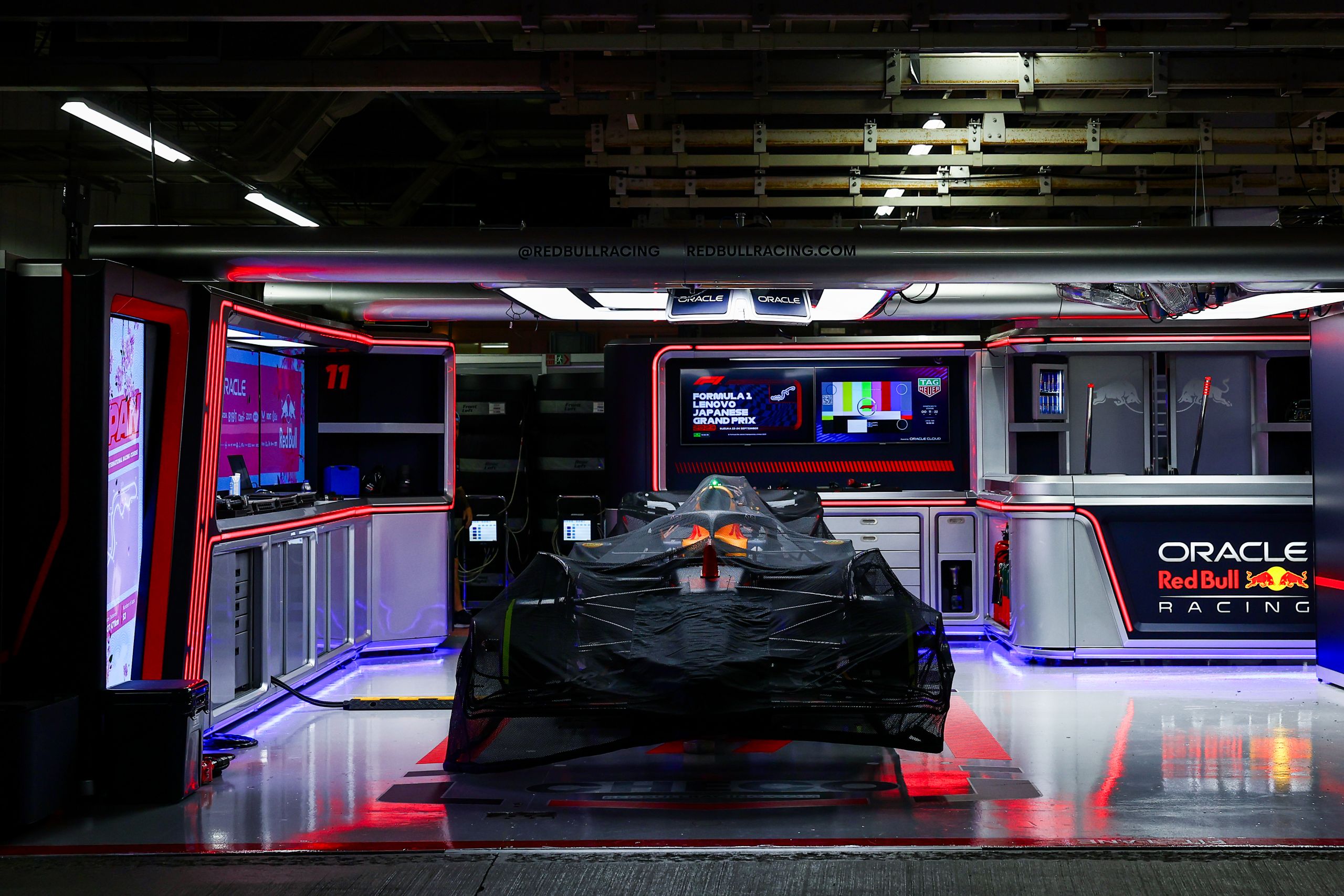 The roar of engines, the blur of speed, and the ...