Charles Leclerc currently stands out as the only top Formula 1 driver on back-to-back world champion Max Verstappen's level.
That is the view of former Ferrari driver Felipe Massa, who thinks even seven-time world champion Lewis Hamilton's best days are now behind him.
"I don't think he can win an eighth," the 41-year-old Brazilian told Bild newspaper. "At least not with this car.
"He can drive as well as he wants but his car is too slow."
Also struggling to deal with Red Bull's dominance at present is Ferrari, but the 2023 car's qualifying pace is good – with the main problem being tyre wear in the race.
"Like Max and Lewis, Charles is an exceptional driver," Massa said. "He is currently the biggest title challenger for Red Bull.
"Red Bull's second driver, Sergio Perez, is too inconsistent. Just like Carlos Sainz at Ferrari. But George Russell could be a title contender for years to come."
Indeed, Russell finished ahead of his older British countryman Hamilton in his first year at Mercedes in 2022, and once again appears to have a pace edge this season.
"I trust him to do well," Massa said.
"Don't forget that last year, in his first season at Mercedes, he outperformed Lewis in the world championship. An incredible achievement," said the winner of 11 career grands prix.
"Before that in Lewis' career, only Nico Rosberg had done something similar in 2016. George is a top driver," added Massa.
Want to save this information for later?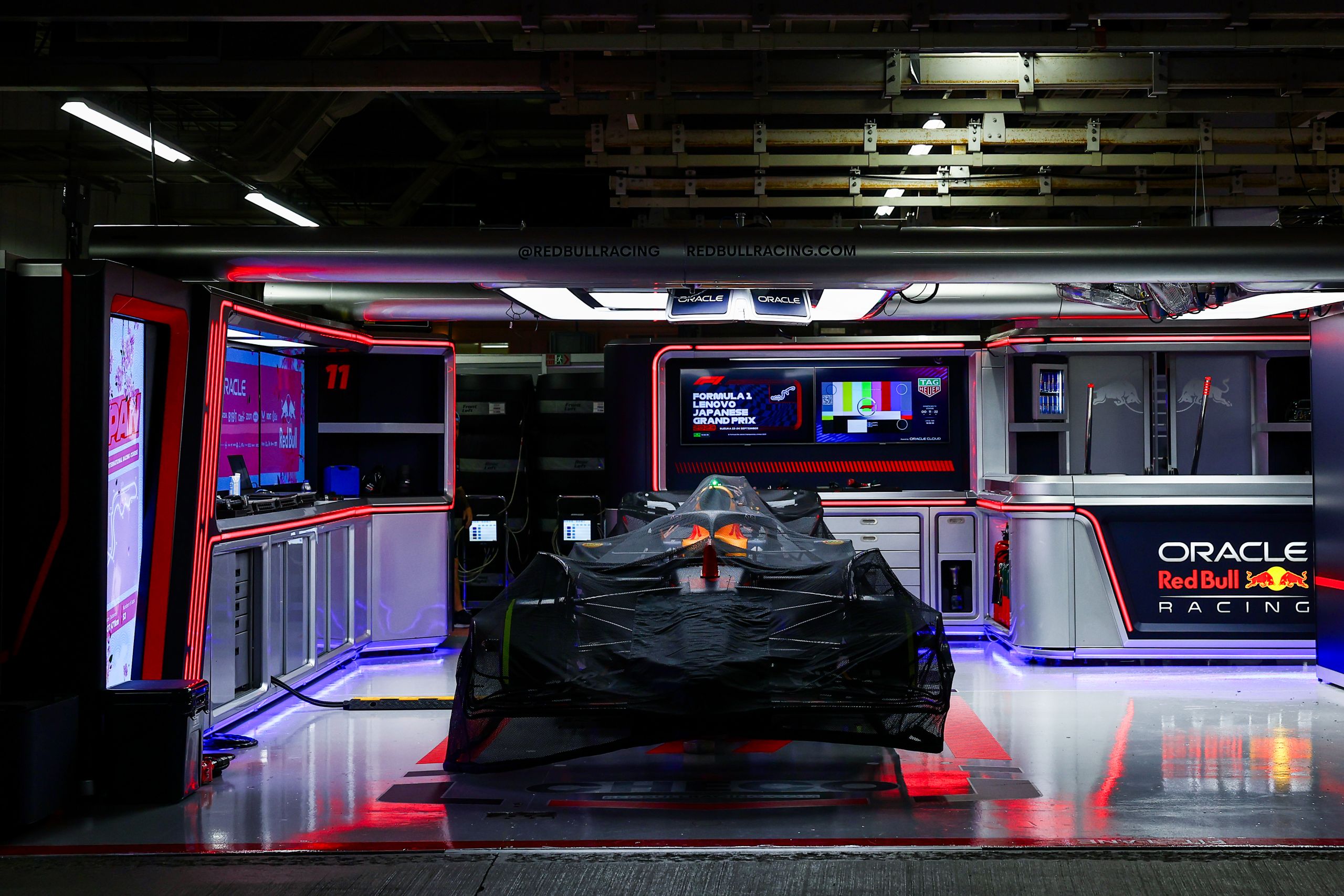 The roar of engines, the blur of speed, and the ...