Young Yuki Tsunoda, you may-or may not- have noted, scores 1.75 points, on an average, per Formula 1 Grand Prix. It will, therefore, not be farcical, to state that by that math, he tends to finish on a P9 or P10 on an average. Right?
Make no mistake for he's all of 21. Moreover, he has the experience of no more than 24 race starts against his name in the sport's top flight. And lest one forgot in the current climate of excitement surrounding the fascinating Ferrari versus Red Bull show, the Japanese Formula 1 driver is only in his second season in the pinnacle of Motorsport.
There are far better days to come than what he's witnessed. Those will hopefully be laden with victories, poles and dominant performances on difficult circuits.
But while it may be too early to pass judgment on whether Yuki Tsunoda has made a mark in Formula 1 (or not), what cannot and must should not be overlooked is that he seemed to be a driver on the go from the very start.
A Sense Of Urgency
The 2021 Formula 1 world championship was, by far, one of the most dramatic if also one of the most widely watched seasons. A lot was about Sir Lewis Hamilton and his number #1 archrival, Max Verstappen. What started this way, would end that way as well. But if there was one candidate for one of the most unsung and yet, respect-worthy moments of F1 in 2021 then it was Yuki Tsunoda in the season-opening Bahrain race.
He'd collect a fighting ninth and finish behind Carlos Sainz of Ferrari, but ahead of the Aston Martin of Lance Stroll.
There will always be nerves especially when marking one's big moment in Formula 1: the debut. But the composure with which Tsunoda contested at Sakhir was noteworthy.
Who shaped Yuki Tsunoda's career thus far?
That said, make no mistake. Yuki may be standing on a mountain of sorts having reached Formula 1 but is yet to touch the stars.
But there were a few noteworthy stars, truly speaking, who helped one of F1's real talents find his bearings and reach the ultimate destination for any racing driver.
One of those figures who had an impact in shaping Yuki's journey was Andreas Jenzer, the founder of Jenzer Motorsport (1993), which happens to be one of the prominent racing teams in the Formula 3 world championship.
Interestingly, Yuki Tsunoda drove for Jenzer Motorsport on as many as 16 occasions in 2019 (for F3), a year where he'd claim his first win in round fourteen with Andreas as a close mentor figure involved in that phase of the Japanese driver's career. It was Andreas Jenzer who had even invited Tsunoda to the 2018 Abu Dhabi Grand Prix, a race he wanted young Yuki to see with his team members. But Yuki's response was that he felt 'bored' watching races and would rather be in them!
Forget not that a couple of years later, Yuki would return to the very track, as an F1 driver to register his best ever F1 result: a P5!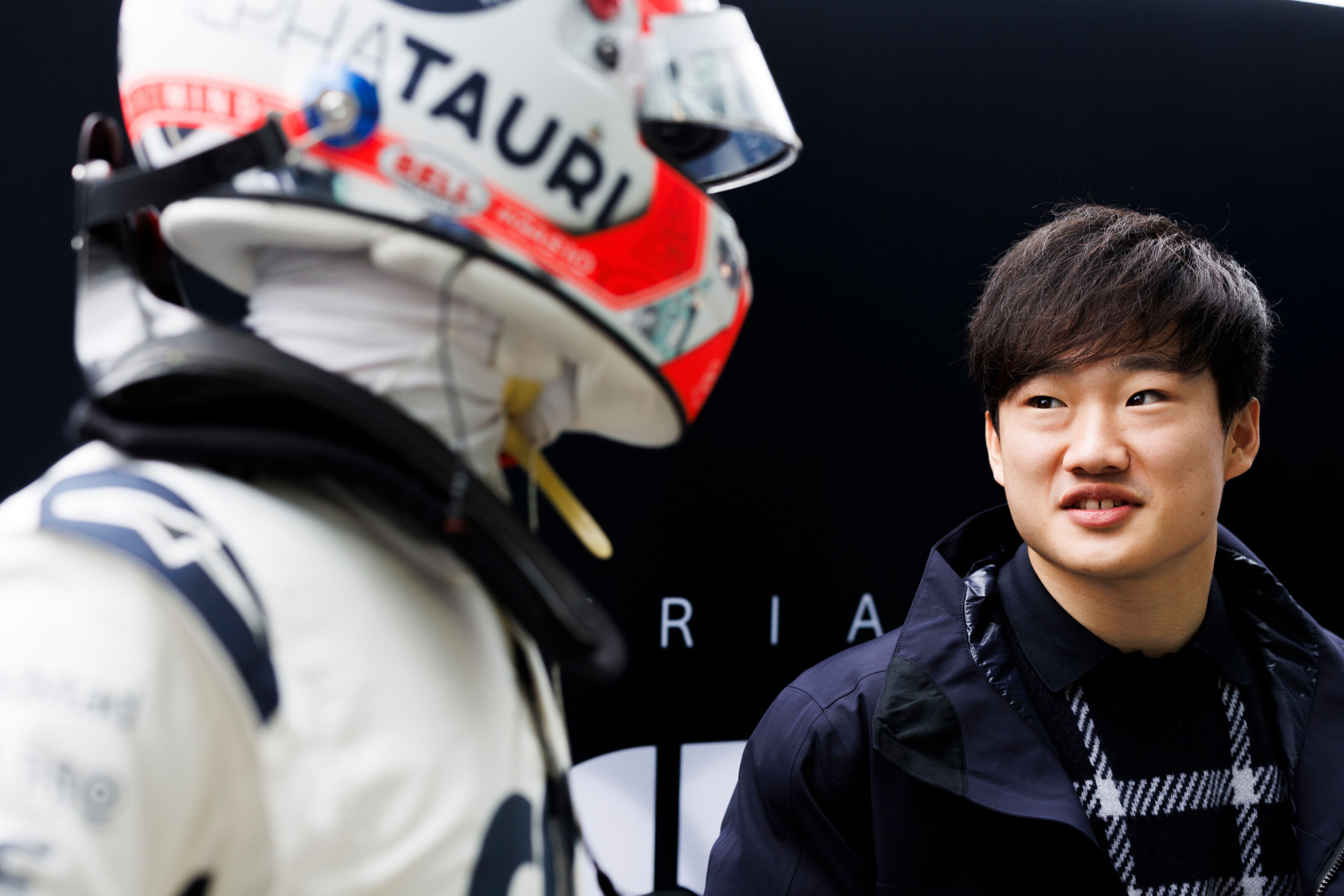 What impression Helmut Marko have of Yuki Tsunoda
And that's just one of the pieces of the whole tale; there's more in the Yuki Tsunoda story. Among the people who influenced the earlier part of his racing journey was Honda Motorsport boss Masashi Yamamoto, someone who'd witnessed first-hand the rise of a darting teenage driver competing and winning races in the F4 Japanese Championship.
It was post 2016, sometime around 2018 where Helmut Marko, the senior-most advisor in the Red Bull Motorsport division contacted the famed Japanese motorsport figurehead. The veteran Austrian was looking for young and fast drivers so that they could be fast-tracked into the Honda Dream Project.
Apparently, among the three names that were pitched to Marko from Yamamoto's end was a certain Yuki Tsunoda. Upon meeting him for a close personal interaction, which wasn't before seeing Tsunoda waltzing around at the Hungaroring's tight and twisty layout for his test drive, the following is what the Austrian noted:
"He was immediately competitive, especially in the fast corners – he was better than any drivers that were there. I check the results. If it looks good, then I have a meeting with them. Yuki looked good. We had a meeting. He didn't know the European circuits, so we put him in the Formula 3 championship and the Euroformula Open Championship [in the same year] to give him as much mileage at as many different circuits as we could."
Having said that, here's Yuki Tsunoda, in the mind-bending rush of Formula 1. It's the pinnacle, it doesn't get any better. What certainly do, with time and consistent performances, are your own results in it. And to gather those, Yuki isn't alone for he still has a council of wise mentors, one of which is Franz Tost. Can another Austrian help the talented Sagamihara-born author his next interesting chapter?
We shall have to wait and watch.
Want to save this information for later?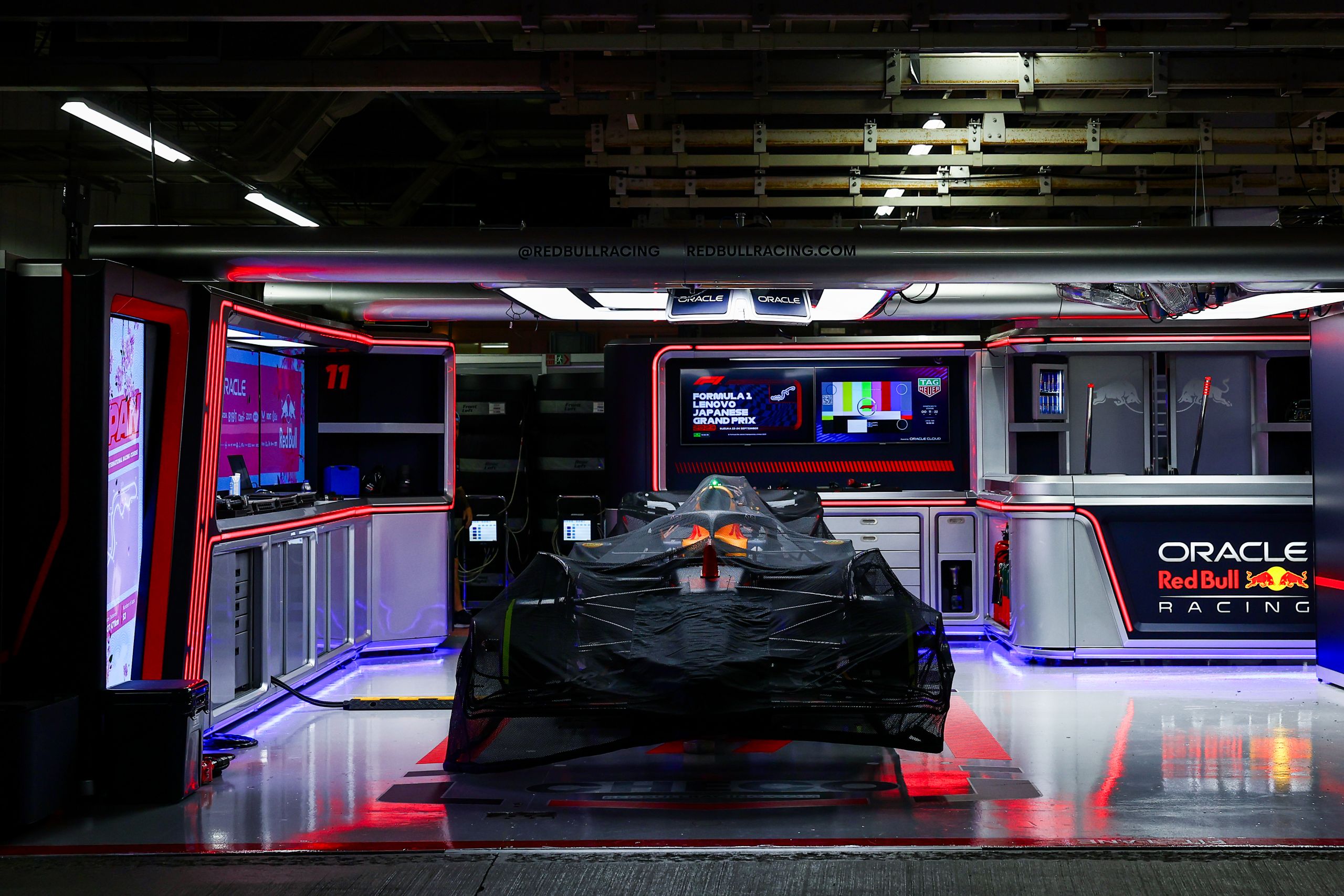 The roar of engines, the blur of speed, and the ...