An impressive rookie like Oscar Piastri is breaking the narrative in Formula 1, according to F1 legend Gerhard Berger.
With the young Australian on the podium in Qatar alongside McLaren teammate Lando Norris and Max Verstappen, Corriere dello Sport newspaper said it was "the podium of the future".
The stand-out man of the moment, however, is clearly new triple world champion Max Verstappen.
"It's fascinating and sensational how this guy finishes so many races at the front – without the slightest mistake," Austrian Berger enthused to Servus TV.
"He is also just an incredibly likeable guy. I have seen very few drivers like him – always giving an answer, always patient and kind. Max is a good guy through and through."
However, Berger says an impressive new generation is now breaking through – and one of them is in his very first season on the grid and just 22.
"It used to be said all the time that you need to drive in Formula 1 for one, two or three years to get used to everything," said the Austrian.
"Sorry, but that's just bullsh*it!" Berger exclaimed. "Just get in and drive. Max Verstappen was immediately quick, Lando Norris was immediately quick, and now it's Piastri.
"These are outstanding talents."
Berger also sees a fascinating situation unfolding at Mercedes, with the much younger George Russell pushing for supremacy with Lewis Hamilton – culminating in their first-corner crash last Sunday.
"I was surprised that certain TV stations were confused about it," he said. "It was completely clear who was to blame.
"What I did like was that Hamilton apologised immediately. Being able to stand up after a situation like that and take responsibility is impressive."
Want to save this information for later?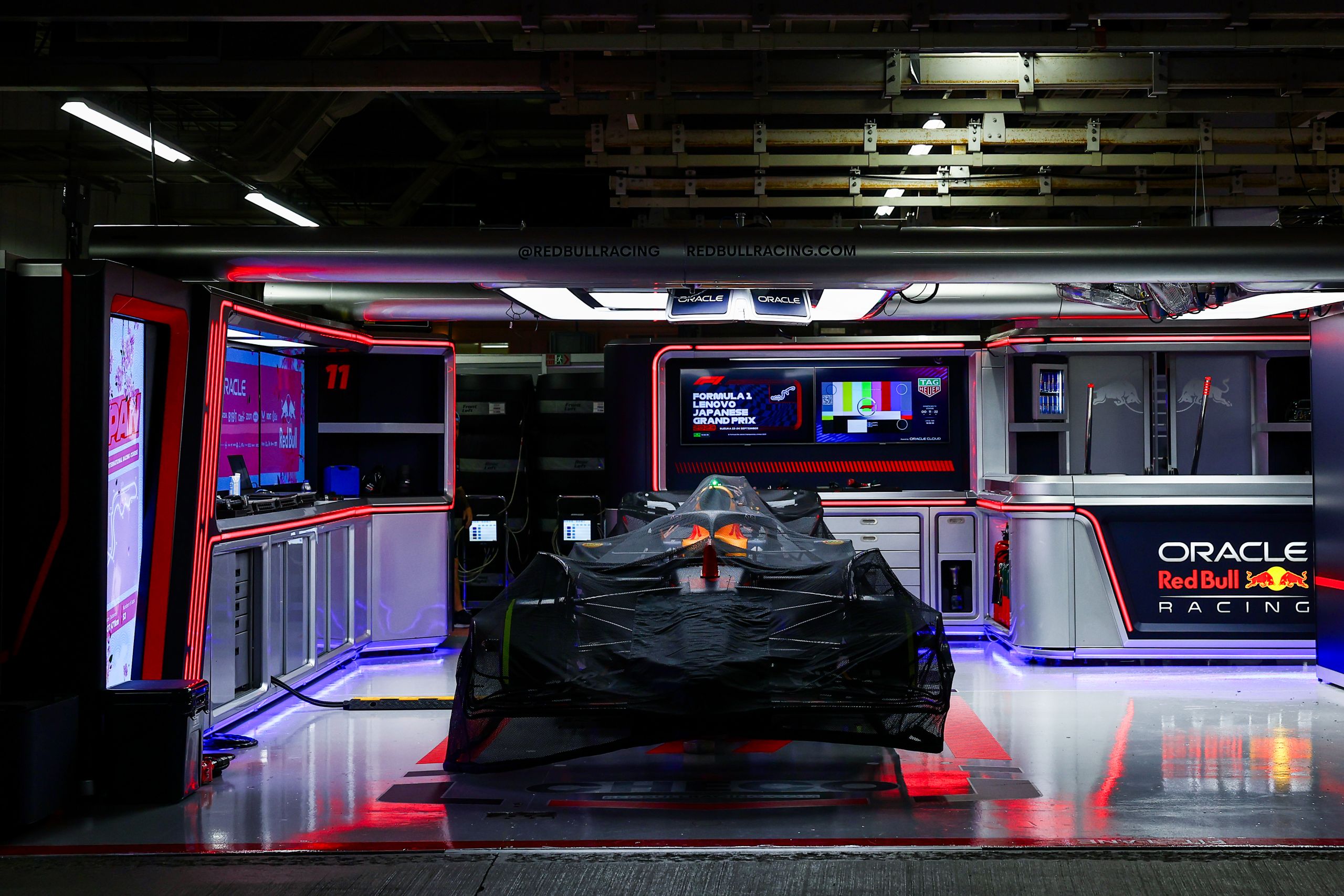 The roar of engines, the blur of speed, and the ...