Dr Helmut Marko has played down suggestions Red Bull should reunite with in-form Alex Albon.
At the wheel of a Williams, the British-born Thai driver was in the top 5 or 6 throughout the Dutch GP weekend, before finishing eighth in the race.
The performance comes at an awkward time for Max Verstappen's struggling teammate Sergio Perez – who actually replaced the then-struggling Albon in 2021.
Marko, however, says it is "clear" that Mexican Perez has a contract for 2024.
"We are pressuring him to do better, as we want him to finish second in the championship," the team advisor said.
The broadcaster Viaplay, however, asked Marko if the impressive Albon, now 27, should be reunited with his Red Bull Racing cockpit.
"Max's teammate has a very tough and difficult life," the 80-year-old answered. "Albon has already had his chance.
"He has improved remarkably since then, but at the moment there is no driver who is on Max's level," Marko added.
Albon's standout performances aside, Williams' resurgent form since installing James Vowles as boss this year has been equally impressive.
"It's been very impressive to see," said Verstappen at Zandvoort. "I'm very happy for Alex as well. I'm very happy for him to be up there."
Former Williams driver George Russell agrees: "Williams is making a huge amount of progress at the moment and I think James Vowles is having a really positive impact there."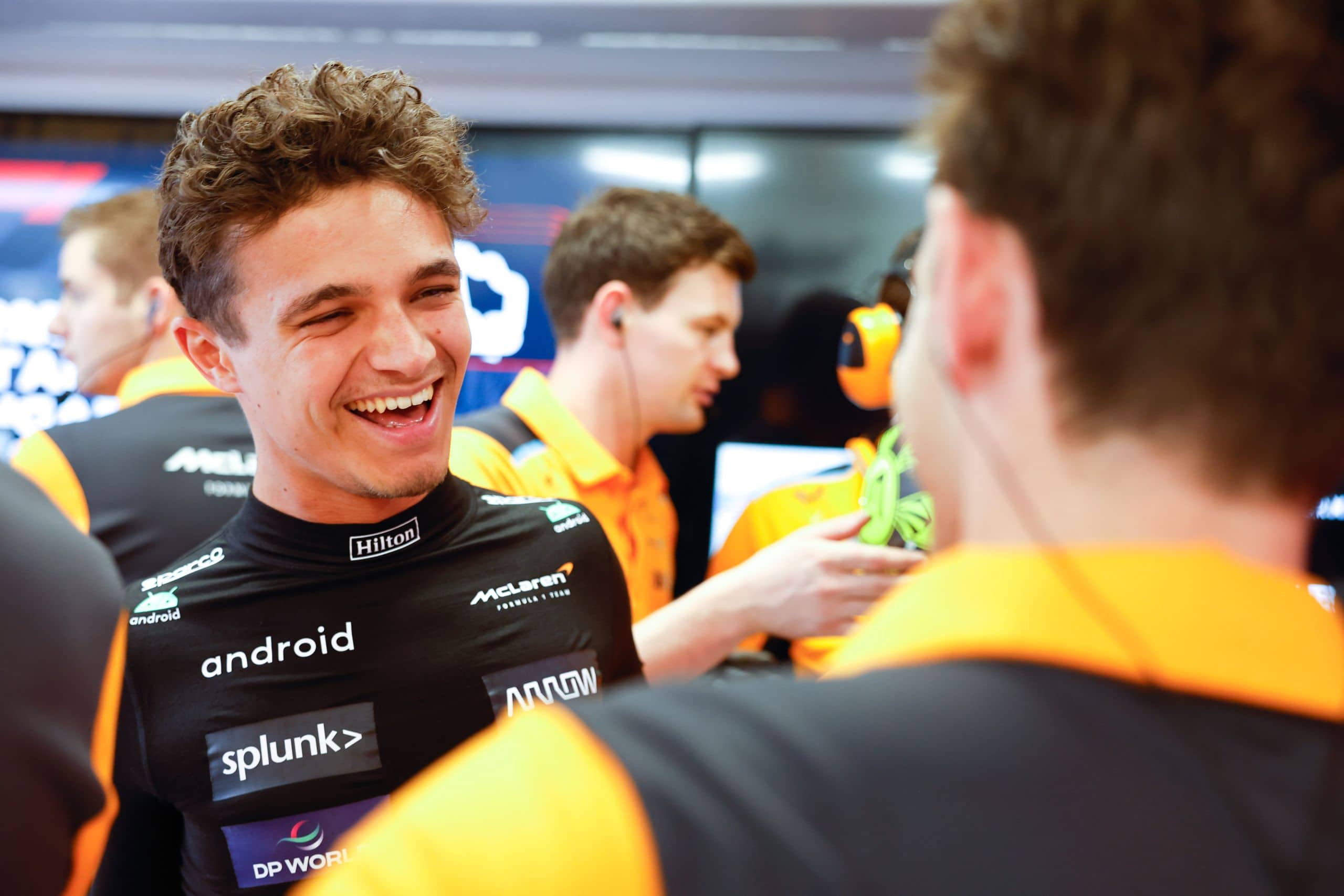 In the most recent times, Zak Brown, the top boss ...