Toto Wolff has denied rumours the team's former technical boss James Allison has now returned to Mercedes full-time.
In late 2021, Allison took on a new role in America's Cup yacht racing with Mercedes and team shareholder Ineos, collaborating for Ineos Team UK Britannia.
But after Mercedes' disappointing start to the 2023 season, amid admissions the basic 'concept' of the car will have to change, it was rumoured that Allison may now be returning to Formula 1 full-time.
Team boss Wolff denies it.
"He's not involved," the Austrian is quoted as saying by the Japanese source as-web.jp.
"He plays an active role in discussing the team's long-term strategy, but more recently he has devoted his time to the America's Cup project and other programs aimed at innovation."
And Wolff said Mercedes' 2023 recovery would never be as simple as reuniting with a single person.
"James remains very important to our organisation," he said, "but I think the challenges we're having are not just one person's problem."
Wolff admitted, however, that the team has felt the effect of the departure of Aldo Costa – who is now technical boss at the famous racing car constructor Dallara.
"There is no replacement for someone like Aldo," he said. "What we have done is split his work among several successors.
"Aldo was very good at building a succession structure, but it was not a short-term process. It took two and a half years to shape and adapt the technical department to his absence."
Want to save this information for later?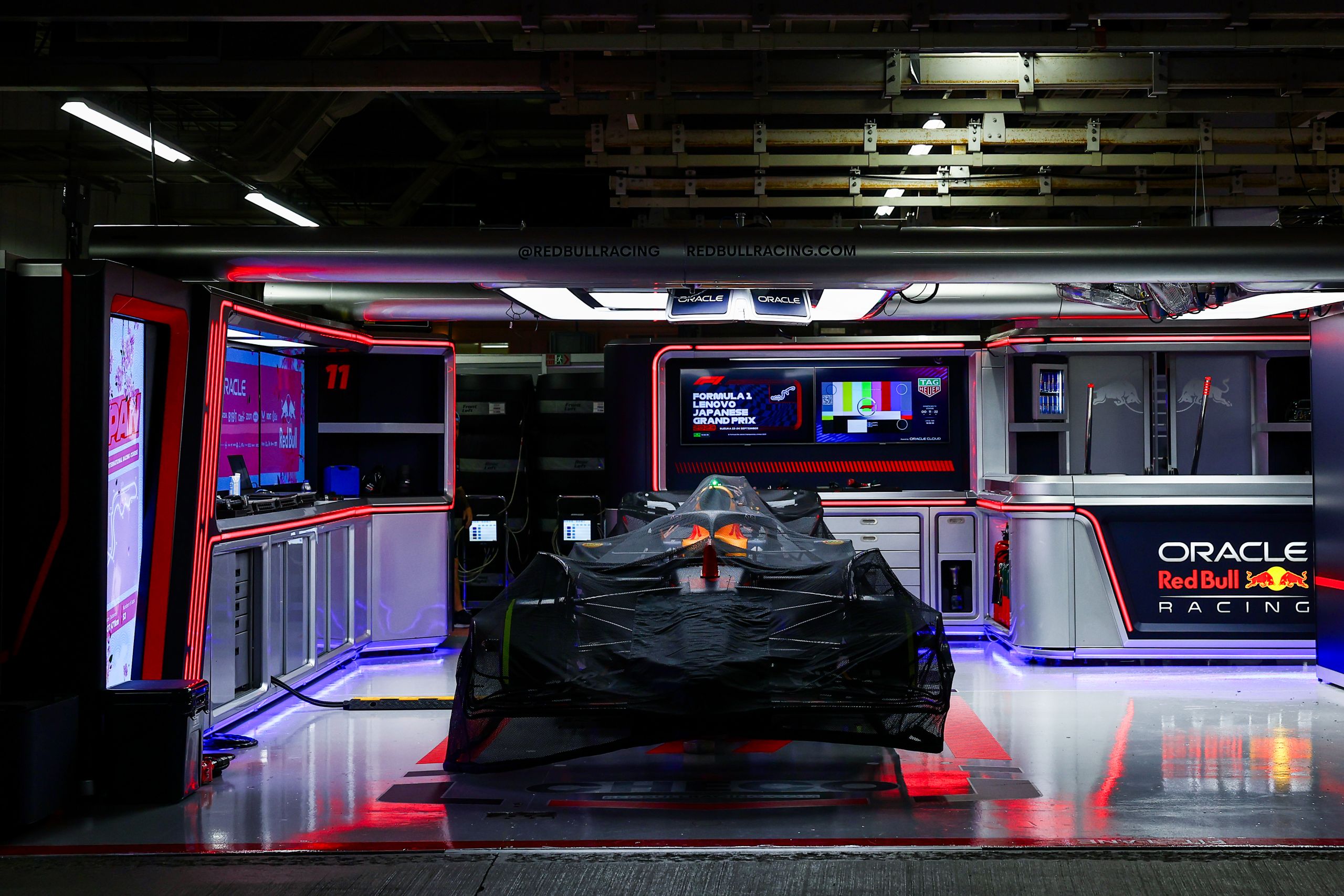 The roar of engines, the blur of speed, and the ...