Nico Hulkenberg admits he will probably never fulfil his mission of winning a world championship with a top Formula 1 team.
The 36-year-old German returned to the grid this year with Haas after a forced break, having always raced with other middling teams including Williams, Force India, Sauber and Renault.
He is being linked with a return to Sauber for the works Audi project, but as he prepares for the milestone of his 200th race start this weekend in Mexico, Hulkenberg is realistic.
"Formula 1 is a lot about timing, and it just never worked out for me with a top team," he told SID news agency.
"I think there are certain time windows in every career in which things have to happen. Unfortunately, something always came up for me, but I was still able to make a good, long career out of it."
At least twice, Hulkenberg was linked with moves to truly top teams – Ferrari in 2013, and Red Bull in 2020.
"2020 wasn't really close," he admits. "It was very loose contact and it felt that way to me.
"In 2013 it was much, much closer – but unfortunately that's also over. Unfortunately, in the end they decided differently," Hulkenberg said.
But he says he doesn't dwell on those missed opportunities.
"If you did that, you'd be in a bad mood all the time. So I'd rather not do that," said the German.
"You have to make the most of the equipment you have. I've been having a lot of fun since my comeback, I'm experiencing the whole thing more consciously, I'm enjoying this life as a Formula 1 driver more.
"It feels good, even though we would of course like to be better on the sporting side."
The bright side, though, is that he has already overtaken the likes of F1 legends and champions Alain Prost, Niki Lauda and Nigel Mansell in terms of career longevity.
"Cool. I would not have thought that," Hulkenberg replied. "But it's not entirely fair because there used to be a lot less races per season.
"But nonetheless, it's a pretty impressive achievement. For me, 200 races simply means that I haven't done too badly so far."
Want to save this information for later?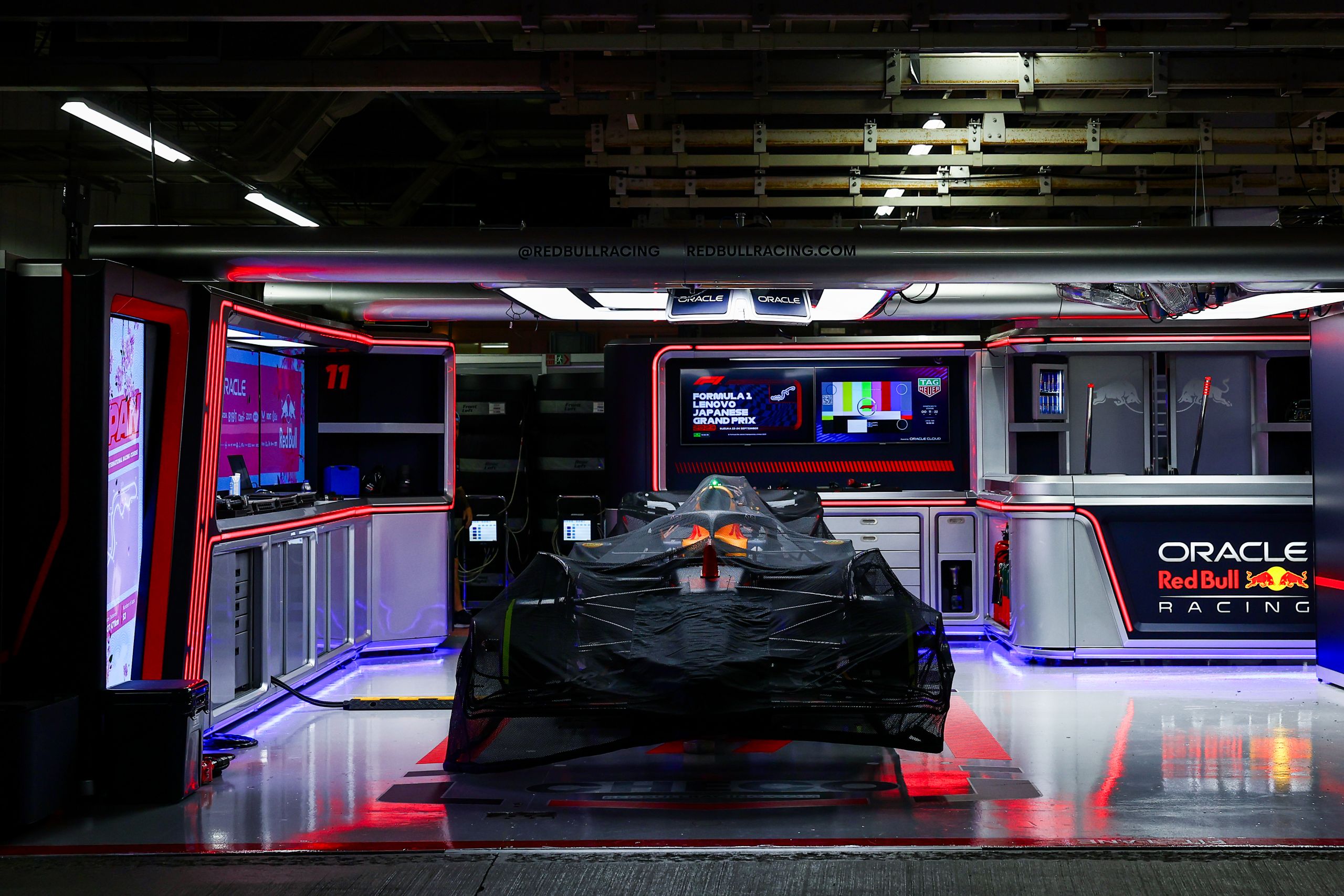 The roar of engines, the blur of speed, and the ...