Canadian drivers Nicholas Latifi of Williams and Lance Stroll of Aston Martin have crashed in Q1 at Albert Park, with each driver blaming the other for the coming together…
Nicholas Latifi
"I've seen the video so it's very clear from my side who is at fault. I let Lance pass as I was told he was on a push lap, which he then must have aborted a corner or so before, which is why he was then going slow. I needed to carry on with my cool down lap and pick up the pace again and get my tyre preparation correct. There was a very big gap to overtake him and, when I got alongside, he turned in for whatever reason. The impact itself was a very small but, because of the way of the impact it has big consequences. There's a lot of damage to the car so we'll have to see what the guys can do and I know we have one of the best teams for that. This is the last thing I would have wanted; the goal here was to have a clean weekend and so this is extremely frustrating."
Lance Stroll
"It was a messy day, unfortunately. More than anything, I want to say thank you to the team for their incredible hard work today.
"It was not easy to get the car ready for qualifying, but they managed it. It was a shame to have such an awkward incident with Nicholas [Latifi] in Q1, though.
"It happened at a narrow point of the track and I was following the curve of it to the right.
"As I went to the inside, he accelerated at the last second and made contact.
"It has been a day to forget, so we will regroup and come back tomorrow and try to take any opportunities that come our way in the race."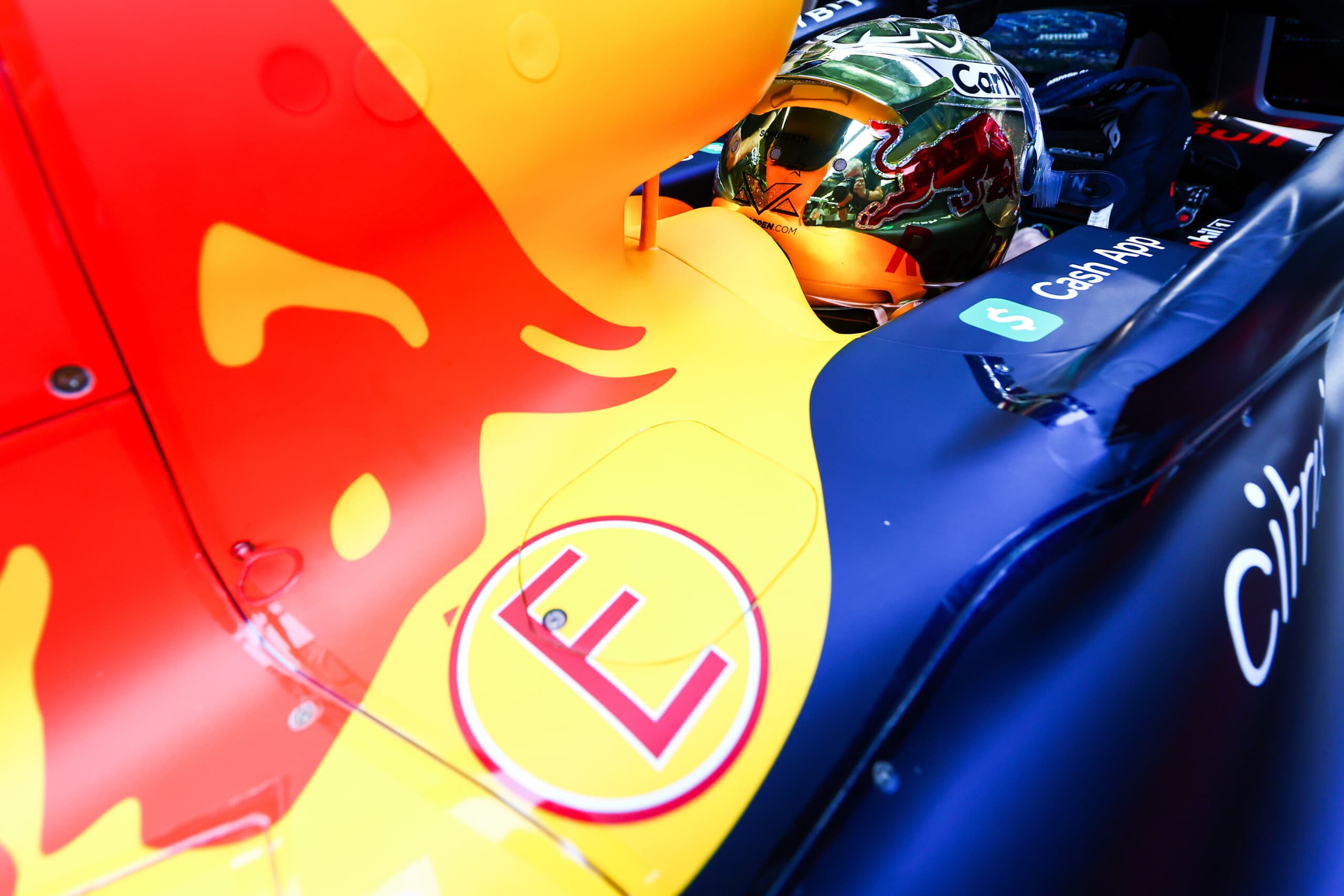 With 2022 in the record books, attention has quickly turned ...