With the 2023 titles already long decided, the big question for the two big teams trailing Red Bull is whether they can catch up for next year.
For Mercedes, now second overall and with Lewis Hamilton pushing to beat Sergio Perez to second in the drivers' standings, the signs are promising.
Hamilton finished second at the chequered flag both in Austin and now in Mexico, thanks in part to a new floor that signals a big change of conceptual direction for the formerly dominant team.
"It gives confidence for 2024, yes," team boss Toto Wolff said in Mexico.
"That's the direction we've been going, now we just have to keep adding performance for next year."
He said one of the biggest signs of hope is that Hamilton is finally sounding more positive about his personal experience at the wheel – just as the results improve.
"I'm happy for many reasons," Wolff added. "Lewis' drive was incredible. We weren't sure if the tyre could last until the end, but the last lap was the fastest lap.
"The car was good. If we can do better in qualifying, maybe we can be at the front again."
Hamilton is more cautious, insisting that Mercedes needs to make "some really big changes for next year" – even though the team has managed to close the initial "1.5 seconds a lap gap" to Red Bull that existed at the 2023 season opener.
"The key is to make sure that's not the case in Bahrain next year, but I do think that hopefully these next couple of races will be close," said the seven time world champion.
There are also signs of hope for Ferrari, with Charles Leclerc securing back-to-back poles in Austin and Mexico. But in the race, the 2023 car still eats up the tyres.
"My tyres were already wearing from the formation lap," teammate Carlos Sainz reveals.
"It is clear that we can fight for pole position, but we have to find out why we do so well in qualifying and what goes wrong in the race. I hope that next year we will have a car with which we can fight.
"Because, once again, (Max) Verstappen and Lewis were in a different league."
Another team hoping for much better in 2023 is Alpine, who have slumped from fourth overall in 2022 to sixth currently this season.
Esteban Ocon, who has also had repeated technical failures this year, admits that the Renault-linked team has become even more lost as the season has progressed.
"We're still missing what to do about it," he told Canal Plus. "It's been three or four races now and it's starting to be difficult to swallow."
Teammate Pierre Gasly added that Alpine has often been "a bit nowhere" throughout the Mexican GP weekend.
"We did the best we could with the car we have," he said after failing to score a point on Sunday. "Next year, we have to come back with a more efficient car."
Want to save this information for later?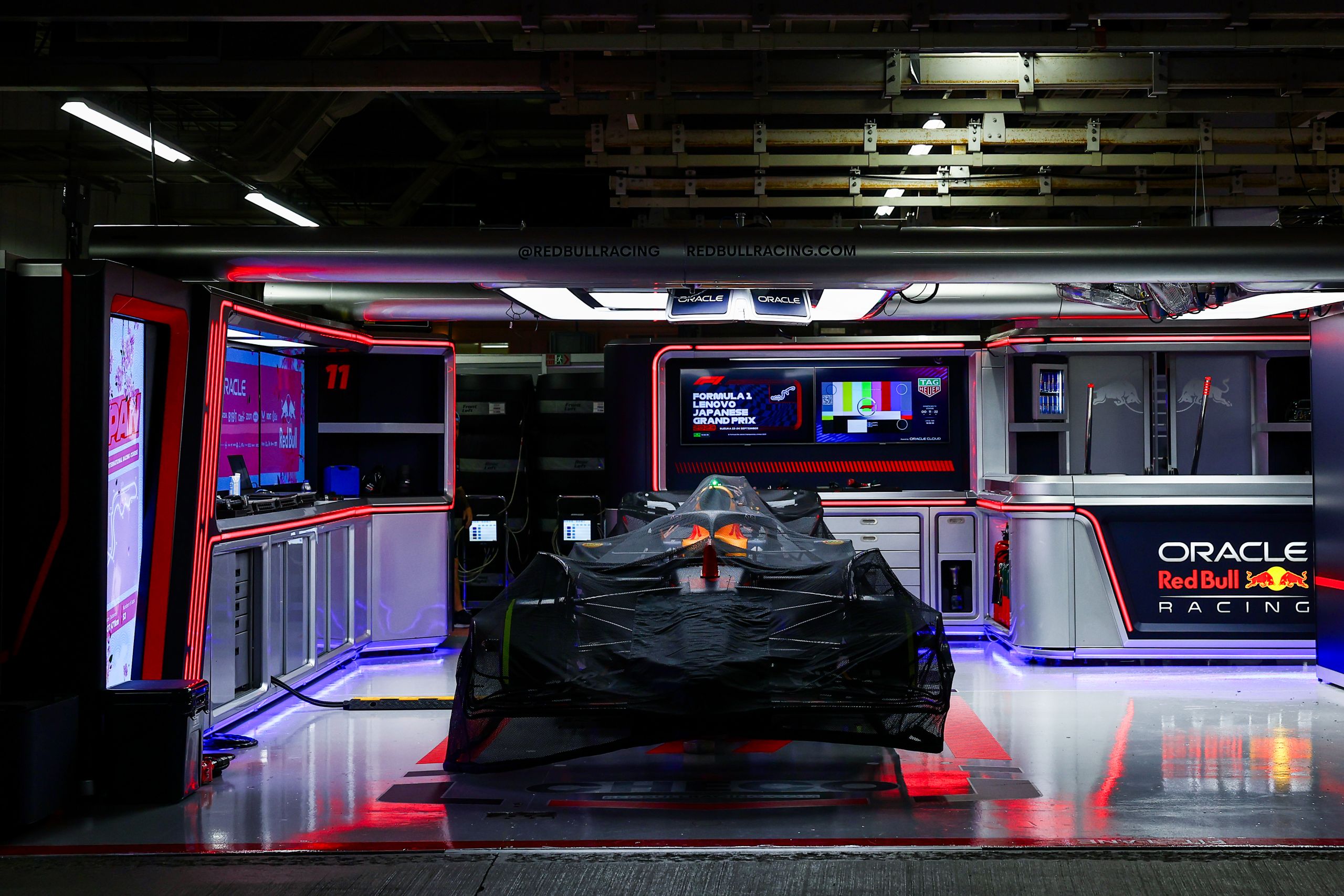 The roar of engines, the blur of speed, and the ...