A prospective new Formula 1 team has confirmed its intention to debut as early as 2025.
Rumours suggest several groups, like Michael Andretti's Cadillac-powered project, are set to meet the FIA's deadline this month to submit applications to potentially become the 11th or 12th official entry in 2025 or 2026.
One of them is calling itself 'LKY SUNZ', according to the South China Morning Post.
It is reportedly a "youth culture-focused" project that will eventually be based "wholly outside of Europe" with backing from the US-based Legends Advocates Sports Group and several private Asian backers.
"This demonstrates the team's commitment to providing under-represented communities opportunities in motorsports," the outfit said.
Earlier, the group was operating under the name Panthera Team Asia.
Boss Benjamin Durant is quoted as saying: "The sport's popularity has grown exponentially and every current stakeholder in the sport has been responsible for that, but our guiding principle is to bring something different into the sport to appeal to new audiences.
"To support our plans, we have already onboarded an impressive team of motorsport executives, music and entertainment industry experts and creatives who will help bring this vision to life."
Want to save this information for later?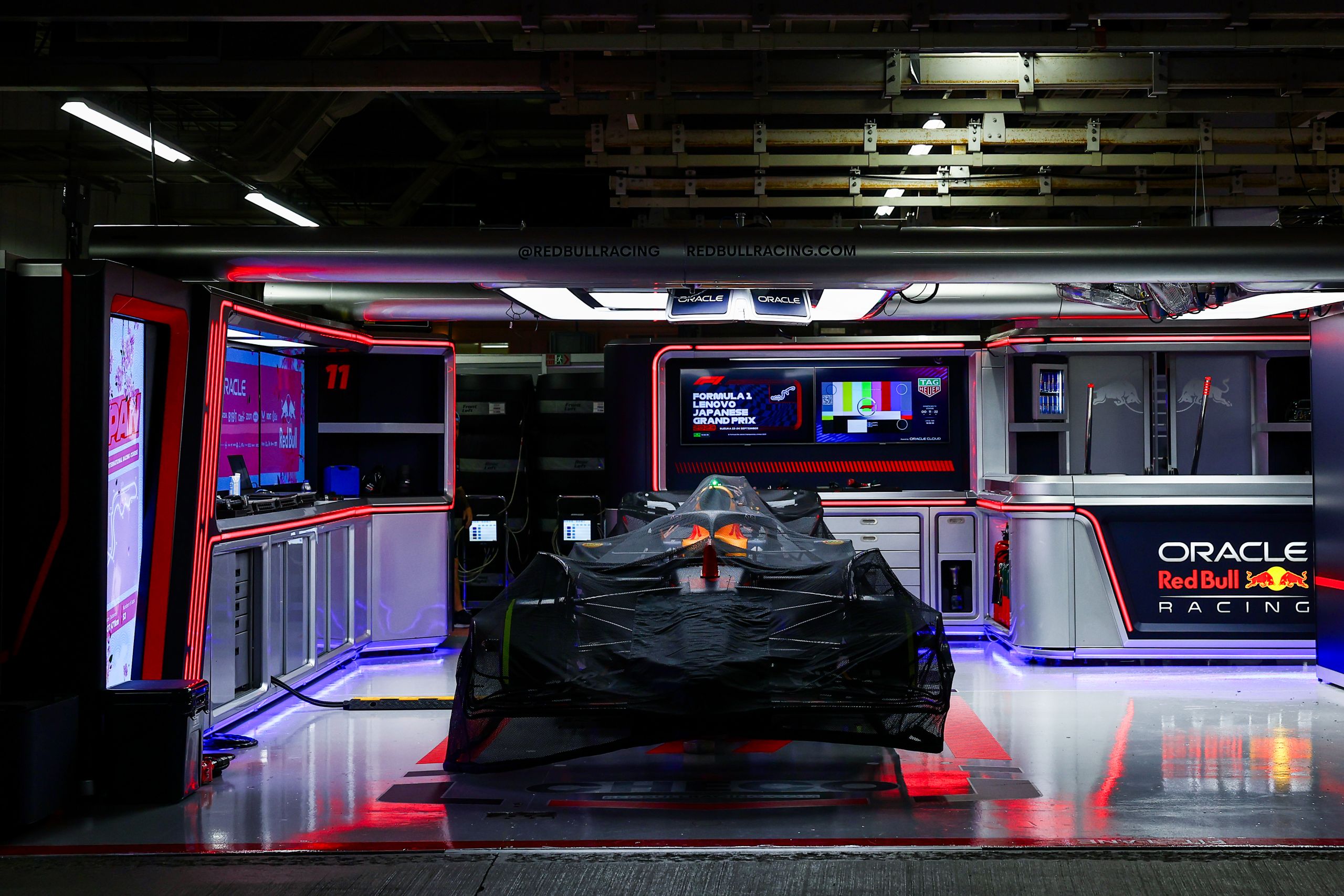 The roar of engines, the blur of speed, and the ...