Could he or could he not have moved above Esteban Ocon, the man with whom he would race a hotly-contested battle at Monaco? 
Perhaps, but we will never know! 
Fundamentally speaking, from a strategy point of view, Carlos Sainz Jr. was on the watch of his team whose main job was to call the right shots so that he could cover Leclerc, the driver who at the halfway stage, was chasing a top-five finish. 
But eventually, as the race wore on and some not-so-bright strategy calls were made, Carlos Sainz eventually did emerge behind Lewis Hamilton, which is not what he had targeted, which is also not what Ferrari would've hoped for.
Purely from the perspective of Saturday's qualifying action, Sainz, aided by the three-spot grid drop handed to Leclerc, began from a respectable – if not entirely disastrous – fourth. 
This means that he actually had a good chance of chasing a podium finish on the streets of Monte Carlo. 
And truth be told, for the better part of his battle with the Alpine of Esteban Ocon, it didn't seem as though the Spaniard would back out of it.
On the contrary, he was going for it.
Sainz was really leaving nothing to chance or imagination as far as the first ten laps of the race were concerned.
And then, just when the Tifosi watched the possible Sainz-overtaking-Ocon move with much interest, the key moment ultimately ended quickly, albeit much to the chagrin of the fans who dream of red all day. 
It's just not what one had hoped for. It's not what Sainz would've wanted. 
Just after the Ferrari driver exited the famous Monaco tunnel at the start of lap 11, sensing an opportunity to pass Ocon, he went for a rather ballsy move.
However, he only succeeded in driving into the rear of Esteban Ocon's Alpine, thus incurring damage on his front wing in what had hitherto been a closely contested fight for third. 
The aftermath of a move that turned out to be a premature skirmish in the end, was a front wing hanging there by the stroke of luck.
However, Sainz didn't give up.
What followed for a good fifteen-odd laps was perhaps one of the more underappreciated moments of the recently concluded Monaco Grand Prix. 
By the end of lap 27, Sainz was keeping Hamilton, then in sixth, behind by maintaining a 2-second gap over the seven-time world champion.
All this while his own gap to Ocon, then still in front, was a touch above 1.5 seconds. 
Would you call that really bad? Would anyone consider it a mark of overwhelming underperformance?
Probably not, but safe to say that damage was done from the end of the team. That's when the call was made by Sainz's own engineer Riccardo Adami to call the Spaniard in for a stop for mediums.
Of course, to the team, the right call was made as it allowed the Ferrari to keep Lewis Hamilton's Mercedes at bay. But did that even feature on Sainz's own agenda?
The exchange over team radio that raged on long after the driver of Ferrari #55 had exited the pits indicated that there were serious differences between what was expected and what transpired.
Sainz insisted and believed he was fast, that he could have gone on.
Sadly, though, what was much worse and perhaps a rubbing-salt-on-the- wounds kind of scenario was that Sainz eventually finished two places further behind his own teammate, Charles Leclerc. 
At the end of the race, a dejected Sains said "It was an eventful race in Monaco today. The final result is not what I was aiming for because I had good pace with every compound and P8 is frustrating. Pit stops were key today but they were all difficult calls, especially the change to Inter tyres, as the rain picked up very quickly and the spin with the slicks obviously made me lose some positions. I leave Monaco with a bitter taste, but next up is my home race and we need to keep focused."
Was a P8 what he'd have imagined?
Surely, the rain came up and undid a few things and played its own tricks.
But was an eighth-place finish what Sainz had even imagined especially when beginning from fourth on the grid? 
We know the answers just like we know that come Spain, the F1 circus's next stop, Carlos Sainz Jr. would want no less than a top-three finish; even bettering his teammate won't do. It just won't.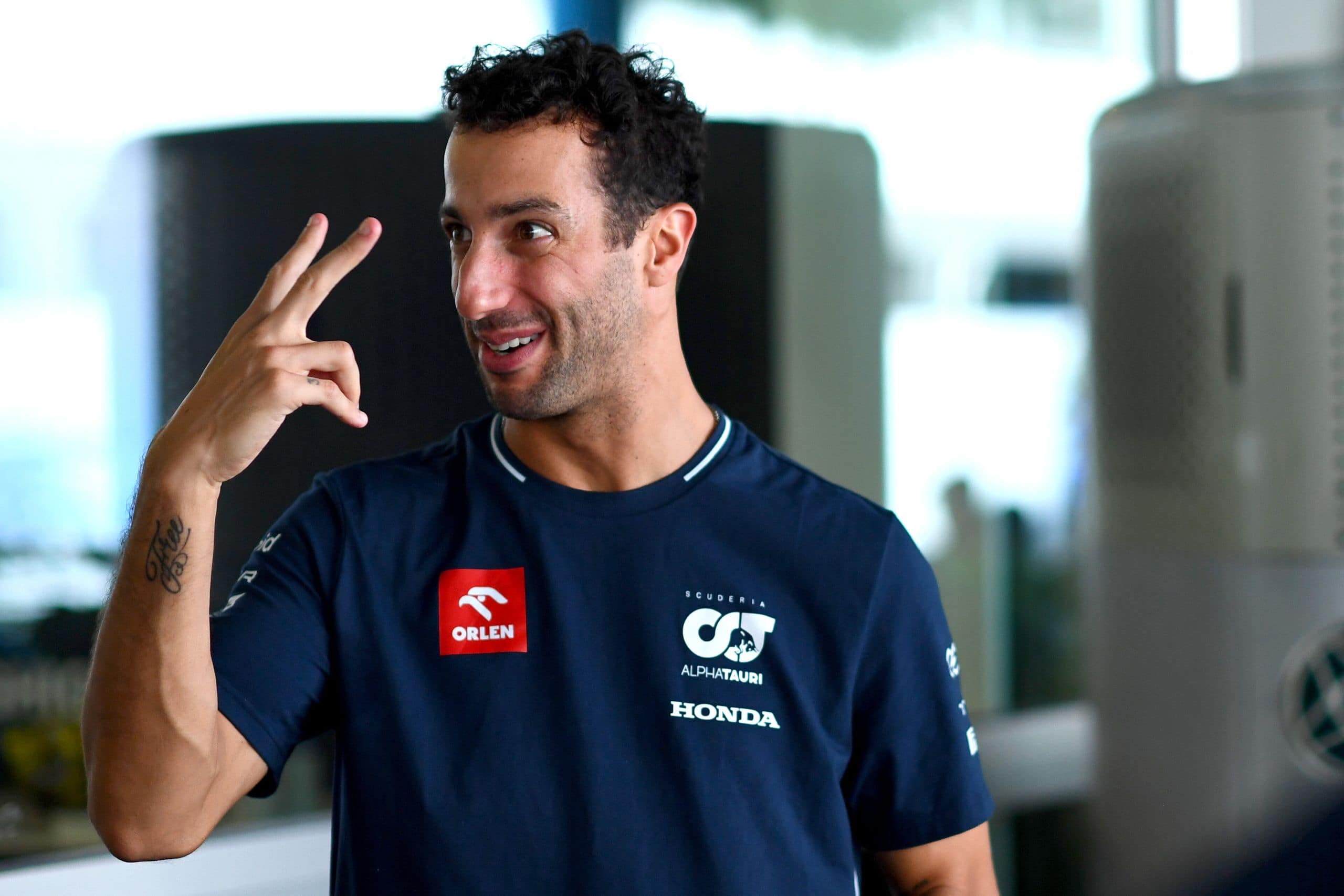 Daniel Ricciardo could miss up to two more grands prix, ...