Two well-known German former F1 drivers are urging Mick Schumacher to hang onto his Mercedes reserve seat for 2024.
Schumacher, who was dropped by Haas after two seasons on the Formula 1 grid in 2021 and 2022, is currently being linked with a place in Alpine's new prototype Le Mans and world endurance program for 2024.
Toto Wolff, however, has said the 24-year-old can also keep his seat as Mercedes' official F1 reserve – and German racing Hans-Joachim Stuck thinks that is a very good idea.
"If he doesn't stay in Formula 1, he's out," the 72-year-old told Eurosport.
"It's a difficult decision for him. We'll have to wait and see where he ends up but it's important that he at least keeps his job at Mercedes.
"He's in good hands there with a good chance. If he just leaves now, he'll be out. But only he can really decide what direction his career takes."
Another former F1 driver, fellow German Nick Heidfeld, agrees with Stuck.
"He (Schumacher) has to try to always keep one foot in Formula 1 – even if only as a test driver," the 46-year-old former Sauber and BMW driver told Sport1.
"I was also a test driver for Pirelli and Mercedes, and we've also seen it with Nico Hulkenberg who was written off three times and is now firmly back in the saddle.
"You always have to believe in yourself and in the possibility," said Heidfeld. "You can't hold back and you have to look for your chances. I hope and think Mick will do that and get the right advice."
Want to save this information for later?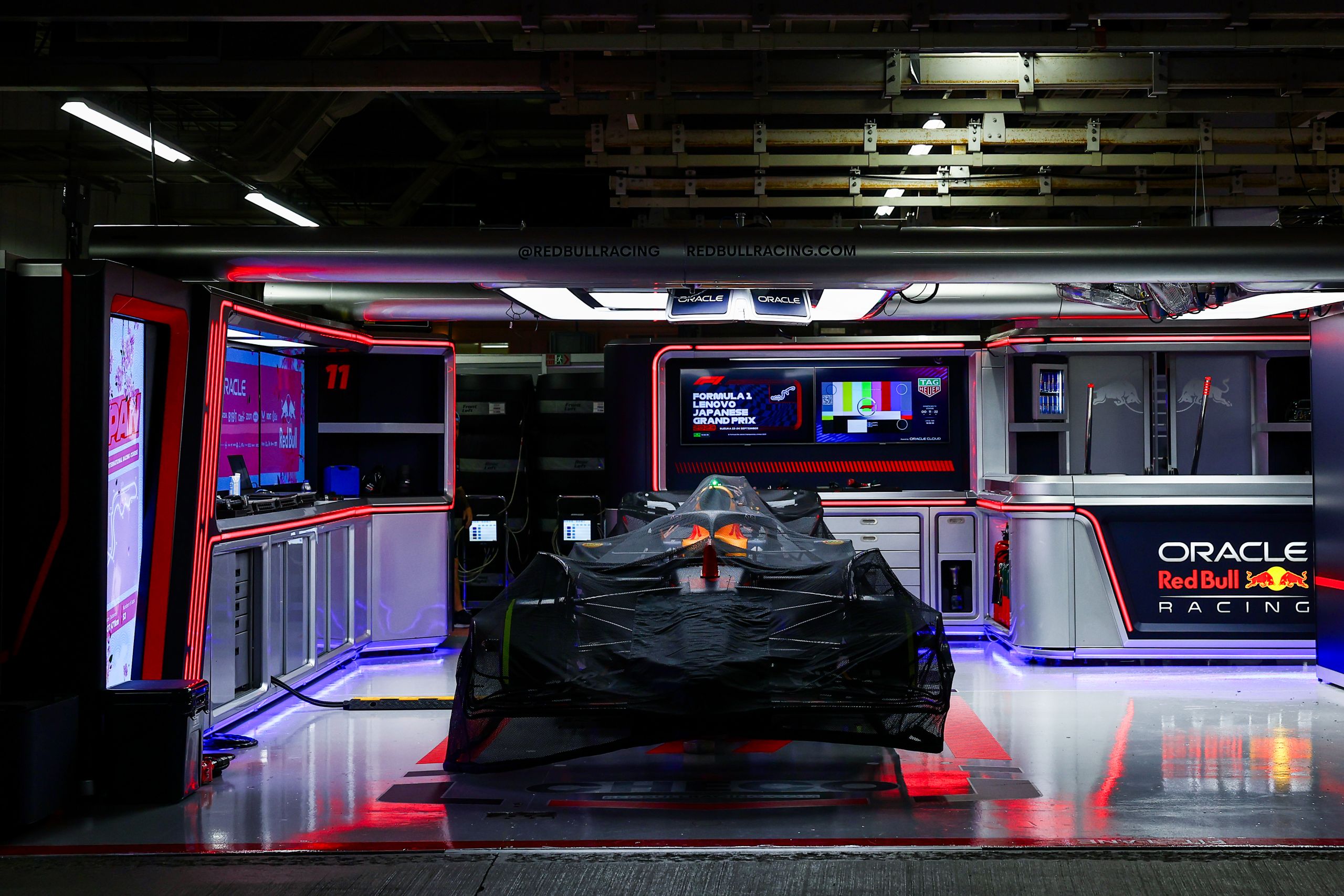 The roar of engines, the blur of speed, and the ...