Bernie Ecclestone thinks ousted Haas driver Mick Schumacher should "forget this dream" of returning to the Formula 1 grid.
Heavily criticised by Haas boss Gunther Steiner last year, 24-year-old Schumacher subsequently accepted Toto Wolff's offer to become Mercedes reserve driver this year.
But Ecclestone, the former F1 supremo, told RTL: "He has to forget this dream, because sooner or later we all wake up from a dream.
"He has to accept that and start thinking about what the alternative is and try to pursue that."
Ecclestone, 92, thinks that despite Schumacher being the son of F1 legend Michael Schumacher, he actually lacks the support to mount a comeback.
"I think he needed someone who really wants to lead him to success and take care of him the whole time," he said.
That is despite the fact that Mick does have the full support of his mother Corinna, and his and his father's manager Sabine Kehm.
"They're not the kind of people who can help him," Ecclestone insists. "They can help him in many things, but not for a career as a Formula 1 driver."
Brain-injured Michael Schumacher has not been seen or heard from publicly since late 2013, and the family is vowing to sue a publication for publishing a fake interview with the seven time world champion.
"I don't think you can use the word criminal," said Ecclestone, "but it's bad that they have to do that to sell a newspaper.
"It's also very difficult for the family."
Ecclestone was also asked about rumours Sebastian Vettel could be lured back to Formula 1 to replace 80-year-old Dr Helmut Marko in his top role at Red Bull.
"I spoke to him a few days ago," Ecclestone said. "It's up to Christian (Horner) and what he thinks about it.
"But if he wants to drive again, he could do it."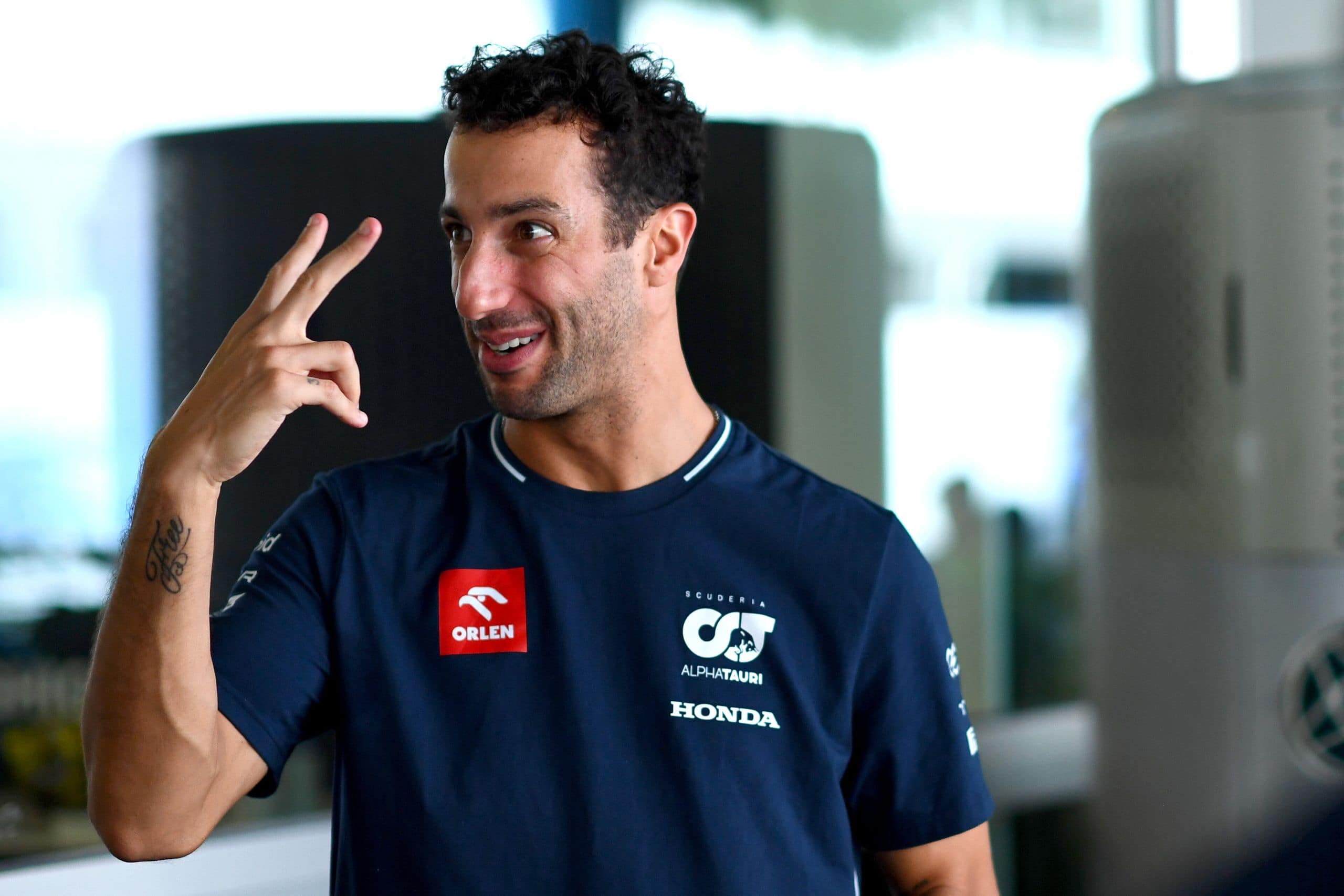 Daniel Ricciardo could miss up to two more grands prix, ...