Next week, Mick Schumacher is poised to make a comeback to the Formula 1 circuit as he takes the wheel of an F1 car.
Pirelli, the official supplier for Formula 1, has revealed that both Mercedes and Ferrari will be conducting a two-day testing session for the 2024 tyres immediately after the Spanish GP at the Barcelona circuit.
And Bild newspaper reports that ousted Haas driver Schumacher, now Mercedes' full-time reserve driver, will be at the wheel of the current 2023 car all day on Wednesday.
"Exactly how many kilometres he drives is not yet clear and depends on the test details," the major German publication said. "But it will probably be around 500km."
George Russell will drive the same car a day earlier on Tuesday.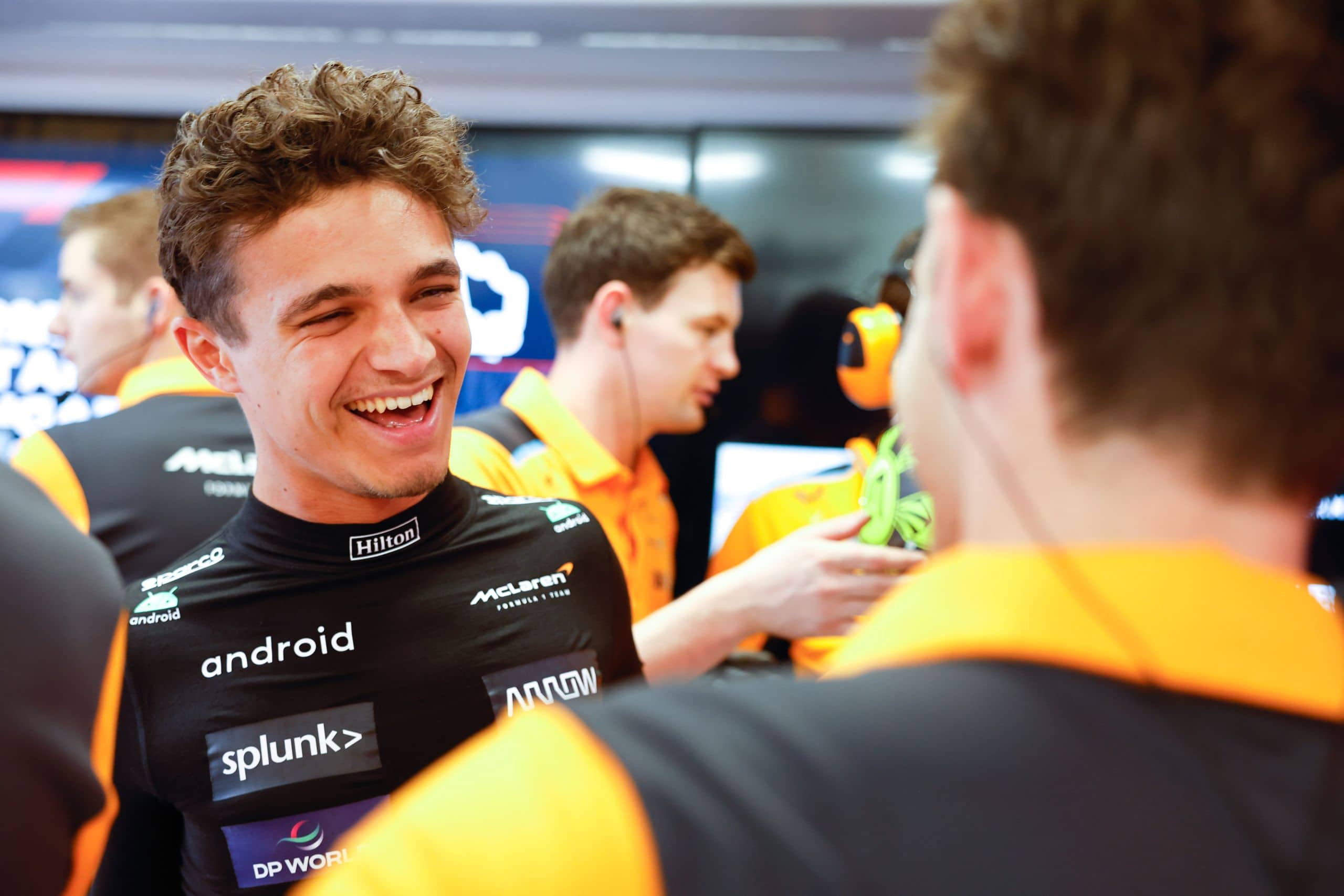 In the most recent times, Zak Brown, the top boss ...