Lewis Hamilton likened Florida to Saudi Arabia as he touched down for this weekend's grand prix in Miami.
When asked about recent Florida legislation aimed to minimise children's exposure to transgender education in particular, the seven time world champion said: "It's not good at all.
"I support the community here," the Mercedes driver is quoted by La Presse.
"I hope they will continue to fight. I will have the rainbow on my helmet. It's no different from when we were in Saudi Arabia."
Some, including Hamilton, questioned whether Formula 1 should travel to Saudi Arabia for similar political reasons, but he stopped short of saying the sport he represents should boycott Miami.
"It's not for me to decide," said the 38-year-old Briton.
"I have heard and read some of the decisions made here – I don't agree with them and I don't support them. It's not the people of Miami who make these decisions, it's the government people."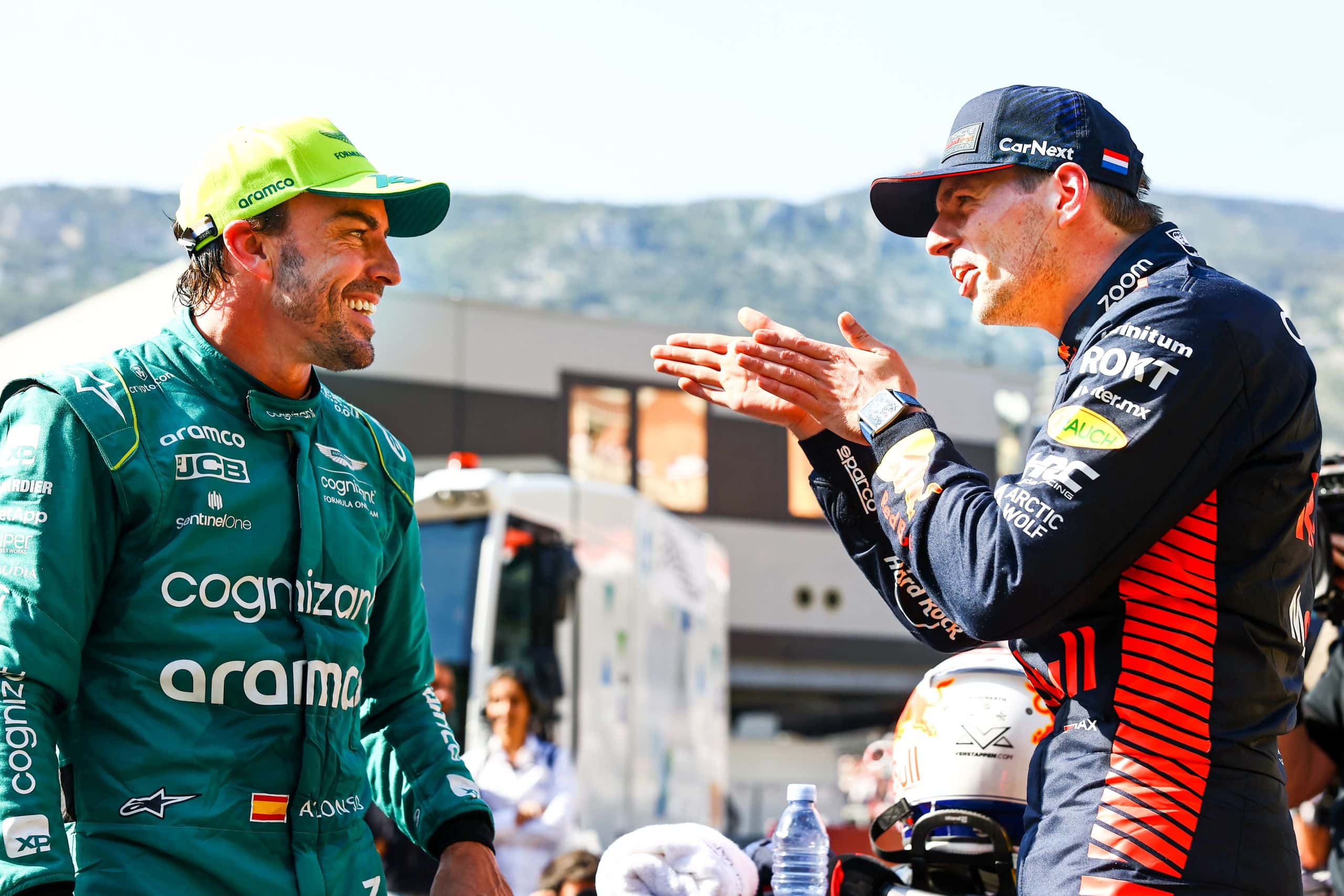 Max Verstappen has snatched a last-gasp pole position at the ...