With the exception of the most recent F1 race, i.e., the Canadian Grand Prix of 2022 and the season-opening race at Bahrain's Sakhir circuit, there's not been a single event so far where Mercedes newcomer George Russell has finished behind Lewis Hamilton, his much more experienced teammate.
Which precisely means, George Russell emerged behind Lewis Hamilton in the season opener and the last F1 race as on date. In all the events in between, the King's Lynn-born F1 driver has pretty much stunned a lot that thought that he'd be little match to the attacking seven time world champion.
And who knows, Russell may even have surprised the great legend of the sport himself.
Mr Consistency George Russell at it again in 2022
For someone whose 2021 reputation preceded him, with many considering George Russell- and rightly so- as F1's Mr. Consistency given his scintillating Saturday form during qualifying, not much has changed in this season.
The only thing that has, as a matter of fact, is the young and rising driver performing at a significantly higher plane of consistency in main Grands Prix for his Mercedes team.
It's one thing to be outperformed by someone like Lewis Hamilton in two races of a season but something quite another to outrun a great of the grid in seven separate F1 races- right?
And perhaps that is why Russell's effort is even more daring and impressive given the Formula 1 team that has been evidently hit the worst by 2022's prevalent porpoising problem is the one he currently races for: Mercedes.
With the car bouncing particularly hard on the main straights as a result of the gain and loss of ground effect downforce, there's not an awful lot than a driver can do except endure a serious effect of a seemingly waning machine. It's a scenario that Lewis Hamilton, in no uncertain terms, defined as being a tense situation where drivers nearly suffer minor concussions each time they take to the wheels of an F1 car this season.
Impressive performances by George Russell
And yet, despite all of this, George Russell has salvaged three podiums, one each at the events that took place at Australia, Spain and Azerbaijan, the last of the trio being a particularly hard challenge for even the finest talents on the grid.
But you tend to realize the true worth of George's efforts when you take into consideration he's been doing so well despite his team's mechanics and engineers almost always considering a completely different car set-up (and perhaps unfailingly so).
Though, on his part, he maintains that the glaring problem of porpoising, an issue afflicting even Ferrari and to an extent, Red Bull, over and above Mercedes has been solved, it doesn't mean that each race guarantees an absolutely smooth running:
"Porpoising has been solved. But then when you run the car close to the ground, we're hitting the ground quite aggressively.
"There doesn't seem to be any sweet spot at the moment," concluded the young and rising force of Formula 1.
Truth, however be told, there are a lot many that'll take pride in the way Russell's battled the precariousness confronting Mercedes this year; the very season, where barring Hamilton's two podiums, the great legend of the sport is yet to fully adjust to the W13.
All of that said, there's little surprise as to why according to many, among the biggest battles this year was the Lewis Hamilton versus George Russell show, a battle that, as of now, seems to belong to the young English driver.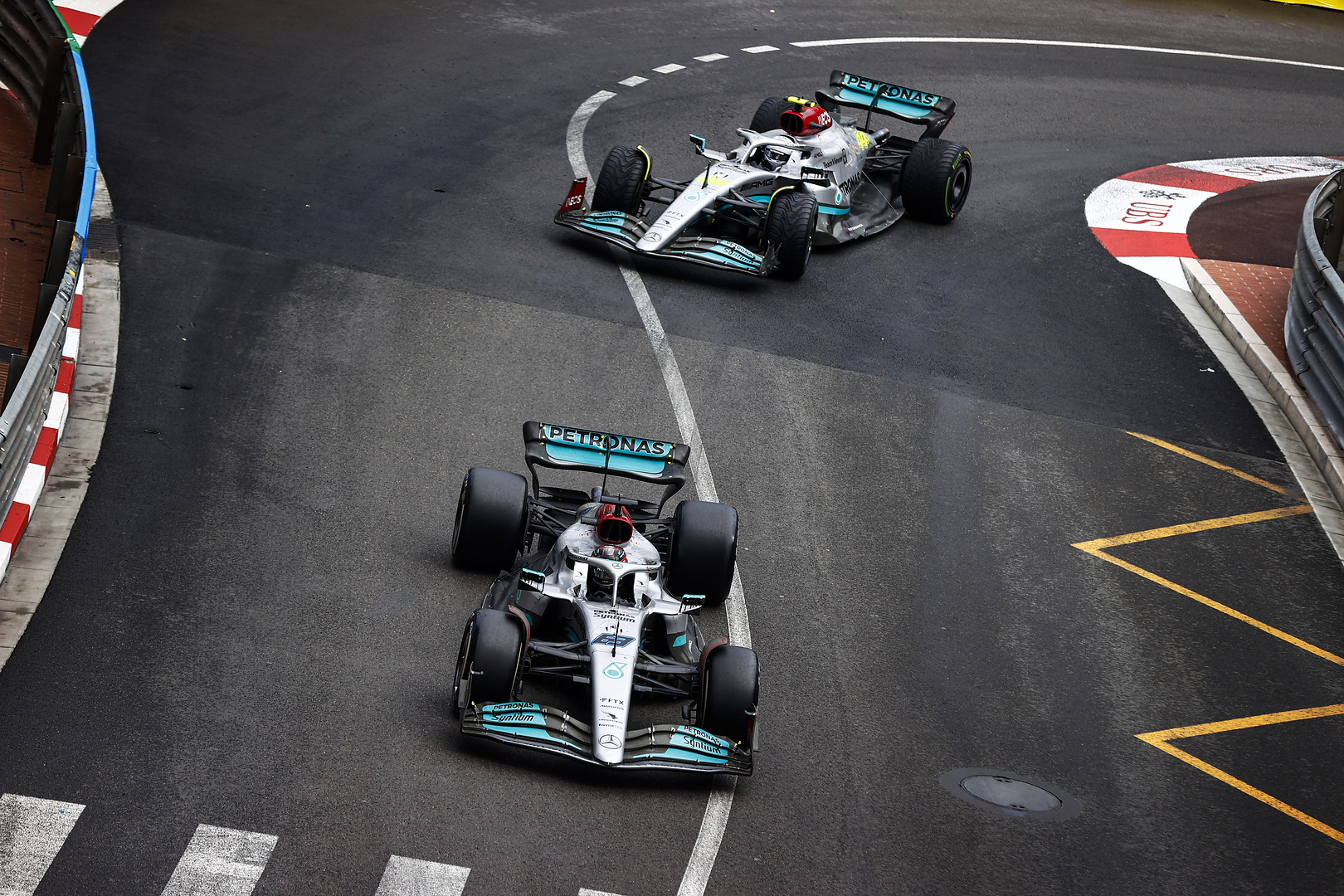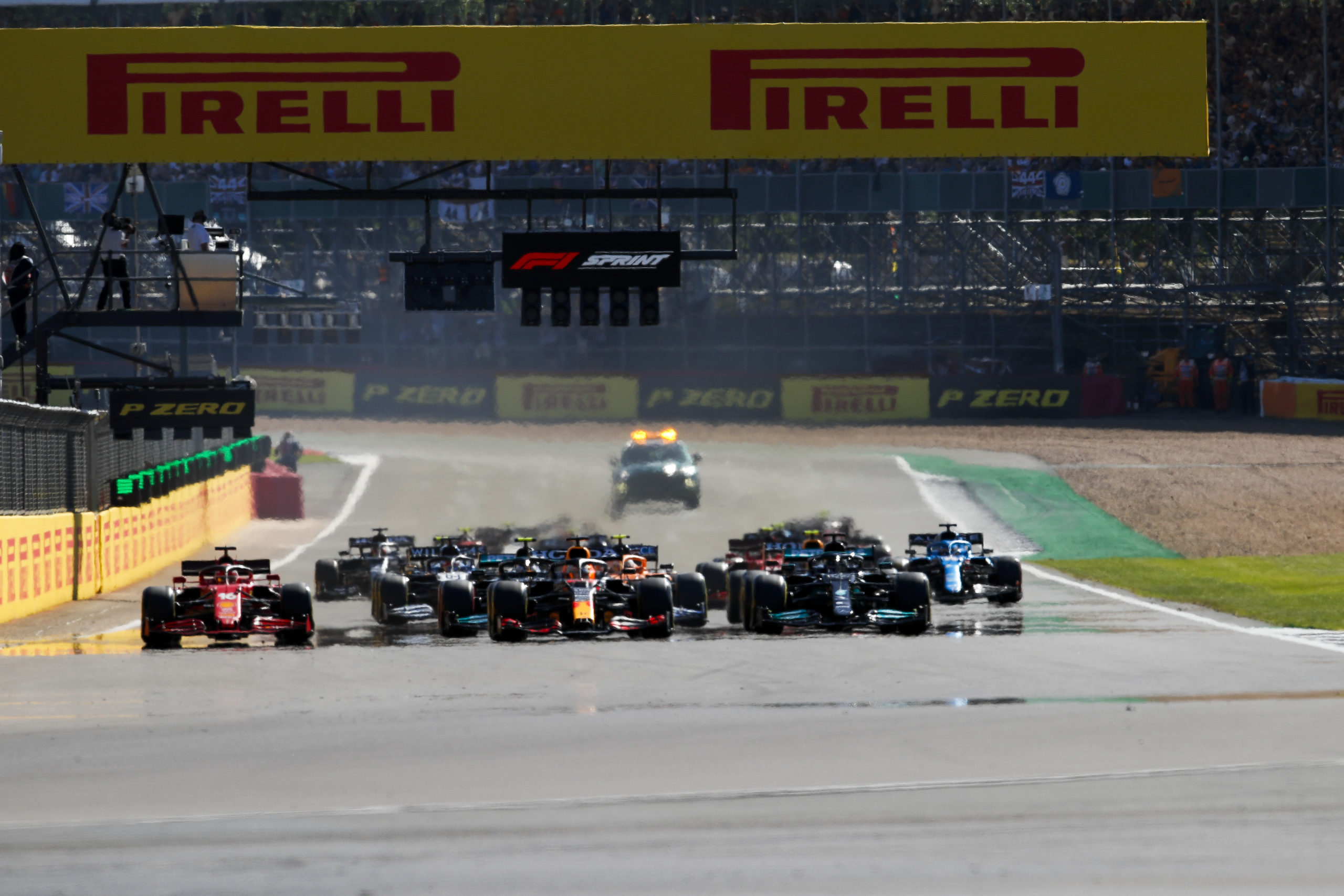 Formula 1 returns to the venue of the first ever ...