BWT Alpine F1 Team claimed its first podium of the 2023 FIA Formula 1 World Championship season as Esteban Ocon delivered a dry to wet masterclass and kept his cool to finish in an impressive third place in Monte Carlo in the Monaco Grand Prix. Pierre Gasly capped off a fantastic Sunday for the team with a seventh-place finish.
In Alpine's 50th start in Formula 1, Esteban made it a memorable occasion by claiming his third podium in the sport and ensured he made it a first visit to the rostrum since winning the Hungarian Grand Prix in 2021.
Esteban had to keep calm under sustained pressure from Ferrari's Carlos Sainz and Mercedes' Lewis Hamilton throughout the 78-lap race. And with rain hitting the track in the final third of the race, both drivers switched to Intermediate tyres and remained composed amid the tricky conditions to deliver a fantastic team result with 21 points scored.
The team moves up to fifth in the 2023 F1 Constructors' Championship with Esteban ninth and Pierre tenth in the Drivers' rankings.
Esteban Ocon
"What a feeling! I'm so happy for the team for this amazing achievement of finishing third on this fantastic circuit and legendary event in Monaco. Thanks to the entire team both at Viry and Enstone and here at the track for what we have achieved together. Everyone has been working so hard and this result is for them. This must serve as motivation to keep progressing as a team and keep updating the car throughout this season. We have another race next weekend in Barcelona and that has to remain our focus to deliver another good result. For now, it's a great feeling and the team and I will enjoy the celebrations!"
Pierre Gasly
"Congratulations to the entire team and to Esteban for the podium today, it's been a really strong day for the team and a great reward for everyone's hard work. On my side, of course it's good to score important points but we know it could have been more had things gone our way. We will review everything to see what can be done better for next time. Right now, though, we will focus on the positives and that's the fact the car has been very good all weekend, our upgrades are working and we look forward to Barcelona next weekend where we must aim to back up our performance from here in Monaco on a more conventional circuit."
Otmar Szafnauer, Team Principal
"What a brilliant day for the team here in Monaco. Congratulations to everybody today, from those trackside, to our staff members across Enstone and Viry for their hard work in delivering a car that has proved its capability to fight for the podium. Today was all about staying composed under pressure – notably for our pit crew, engineers and strategists – in dealing with some challenging circumstances with the varying tyre strategies and unpredictable weather. It was also about two world class race drives from both Esteban and Pierre to deliver such a strong team result. Well done to everyone and this result must serve as motivation for more results like this during this season."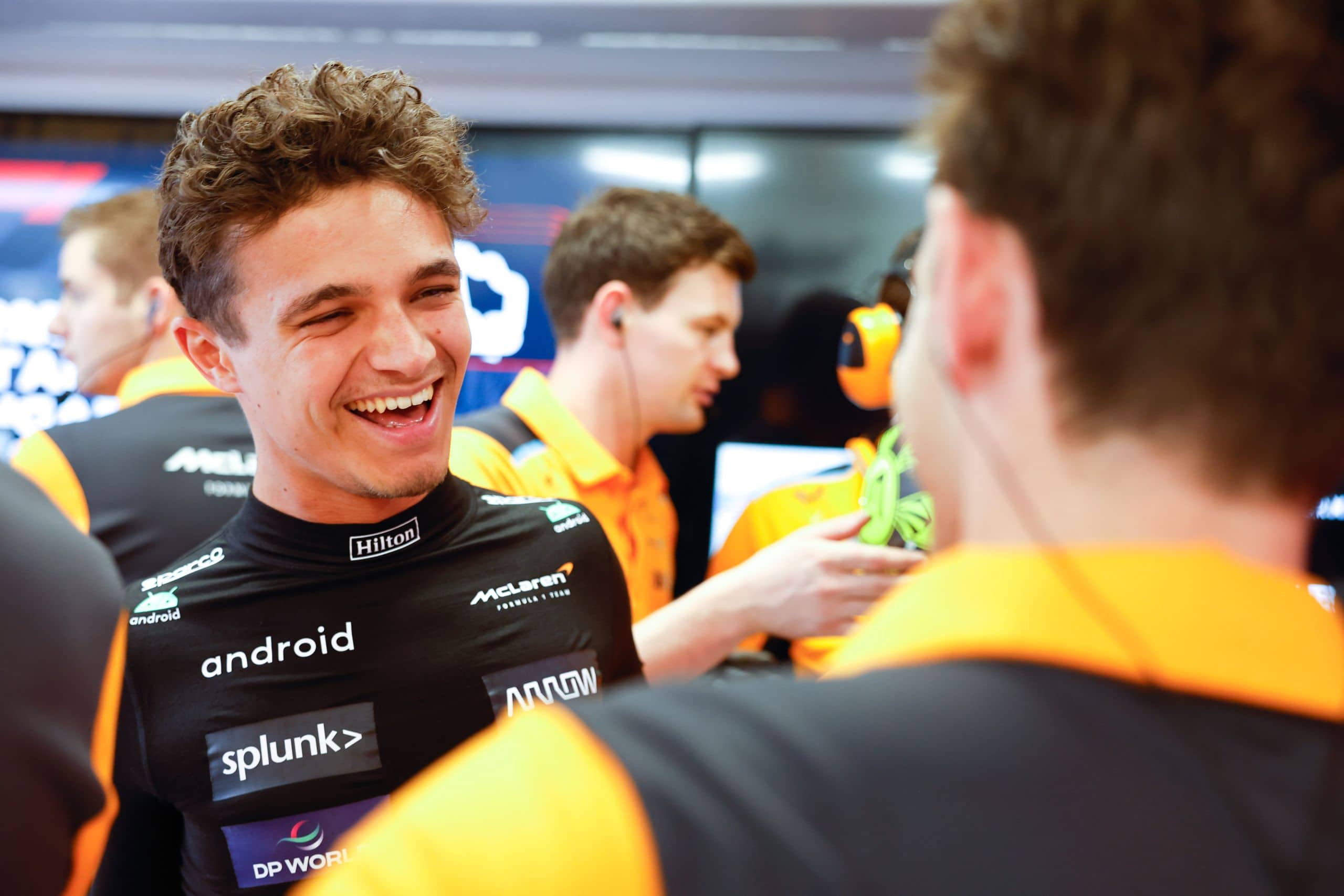 In the most recent times, Zak Brown, the top boss ...