The end of the covid era and a surge of new Drive to Survive-fuelled fans contributed to the track invasion at the end of the recent Australian GP.
That is the view of the Melbourne race's operations manager Tom Mottram, who is not ruling out banning certain troublemakers from future events at Albert Park.
"Once the floodgates opened, unfortunately you've got to kind of run with it and manage it accordingly," he told the local Age newspaper.
"But we've identified five or six persons of interest who breached the track early, and we want to be talking to them."
Mottram is referring to when spectators leapt over fencing and actually entered the circuit immediately before the chequered flag waved, amid the late-race red flag and multiple re-start chaos.
The FIA immediately chastised the race organisers for the protocol breach, with the Australian Grand Prix Corporation to submit an official report to F1's governing body by June 30.
It is believed that, as well as looking into whether the fencing and security personnel measures were sufficient, the organisers are considering whether other factors were in play.
For instance, Melbourne was the most locked-down city on earth throughout the covid era, while a bigger-than-ever crowd descended on Albert Park fuelled by the popularity of the official Netflix series Drive to Survive.
"What we're essentially finding is that post-covid, crowd behaviours and crowd dynamics have really changed for us," said Mottram. "Our early findings already suggest our motorsport crowd in the past has been a compliant crowd, if I can put it that way.
"We're certainly finding in the post-covid environment, we've got new and young fans that have come to the event and they're not quite understanding the unsafe nature and dangers they put themselves in when they undertake these types of things."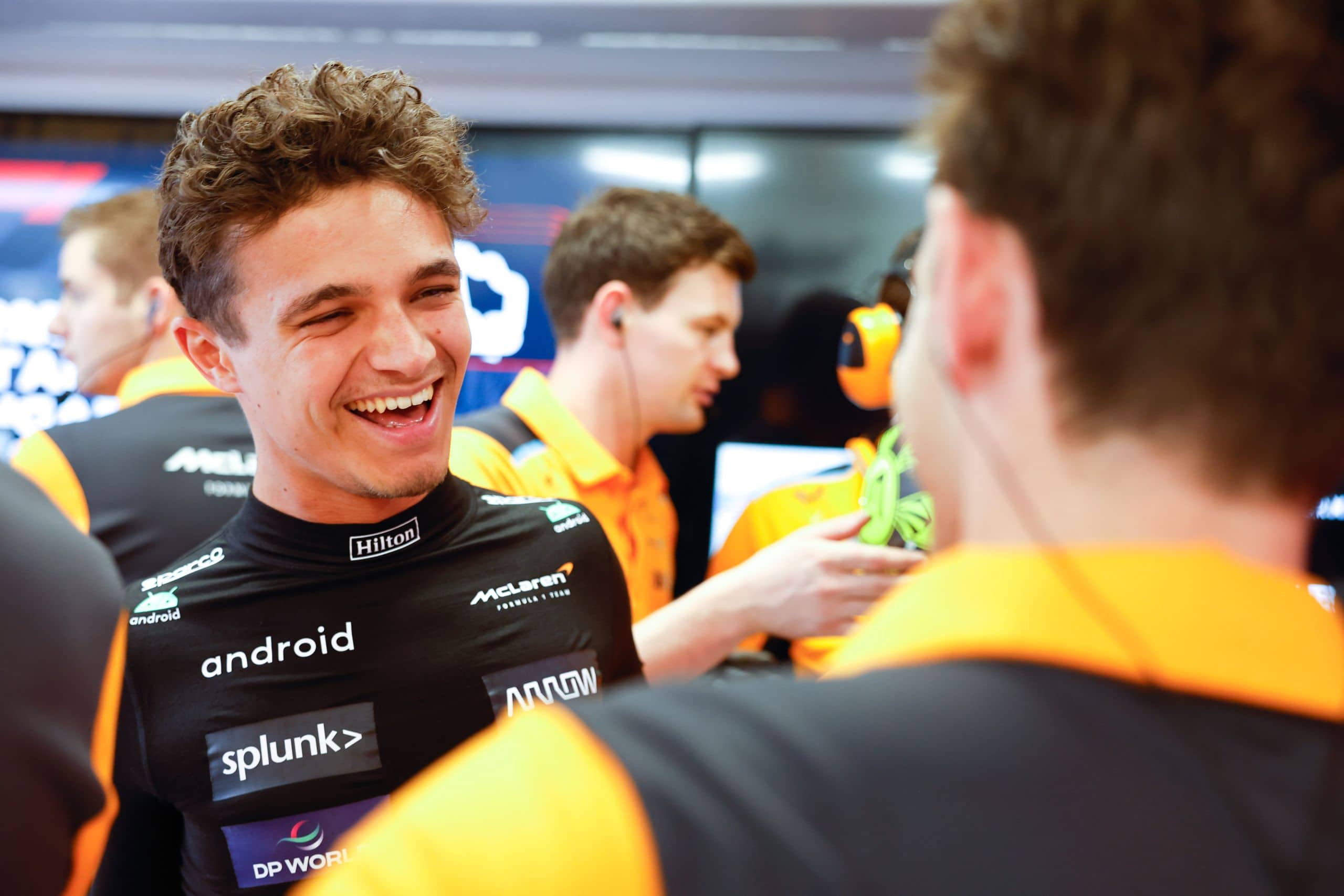 In the most recent times, Zak Brown, the top boss ...