F1's rights holders Liberty Media, and the governing FIA, were not the only organisations receiving flak after the chaotic Australian Grand Prix.
The Albert Park race's local organisers were also in the dock for two incidents amid the late-race chaos on Sunday.
First, a fan was left bleeding after his arm was struck by debris from Kevin Magnussen's crashed Haas.
"My arm was covering where my neck would've been, but if that had hit my fiancee, it would've got her right in the head," the spectator told local radio 3AW.
Andrew Westacott, boss of the Australian Grand Prix Corporation (AGPC), called it a "freak one-off" incident after debris flew "20 metres" into the air.
"You can't necessarily have these debris fences going 20 metres in the air," he insisted.
"We're compliant in our FIA regulations, but like everything in motorsport, you do debriefs at the end of the event and see what you can do to improve."
The AGPC was even summoned by the stewards to explain why hordes of people broke through spectator fencing whilst the race was still taking place amid the fading Melbourne light.
The FIA reacted by saying protocols were indeed breached, creating "a dangerous environment for spectators and drivers" that must now be reacted to.
"It could have ended horribly," AGPC chairman Andrew Westacott agreed to local broadcaster ABC.
"We have a large number of CCTV cameras and a large amount of footage that we need to evaluate over the next two weeks."
Not just that, the FIA was also unhappy that spectators were able to get close to Nico Hulkenberg's stricken car whilst the Haas' red light – indicating a potential electrical hazard – was still flashing.
An investigation has been launched, but the organisers otherwise escaped any specific penalty for now.
Want to save this information for later?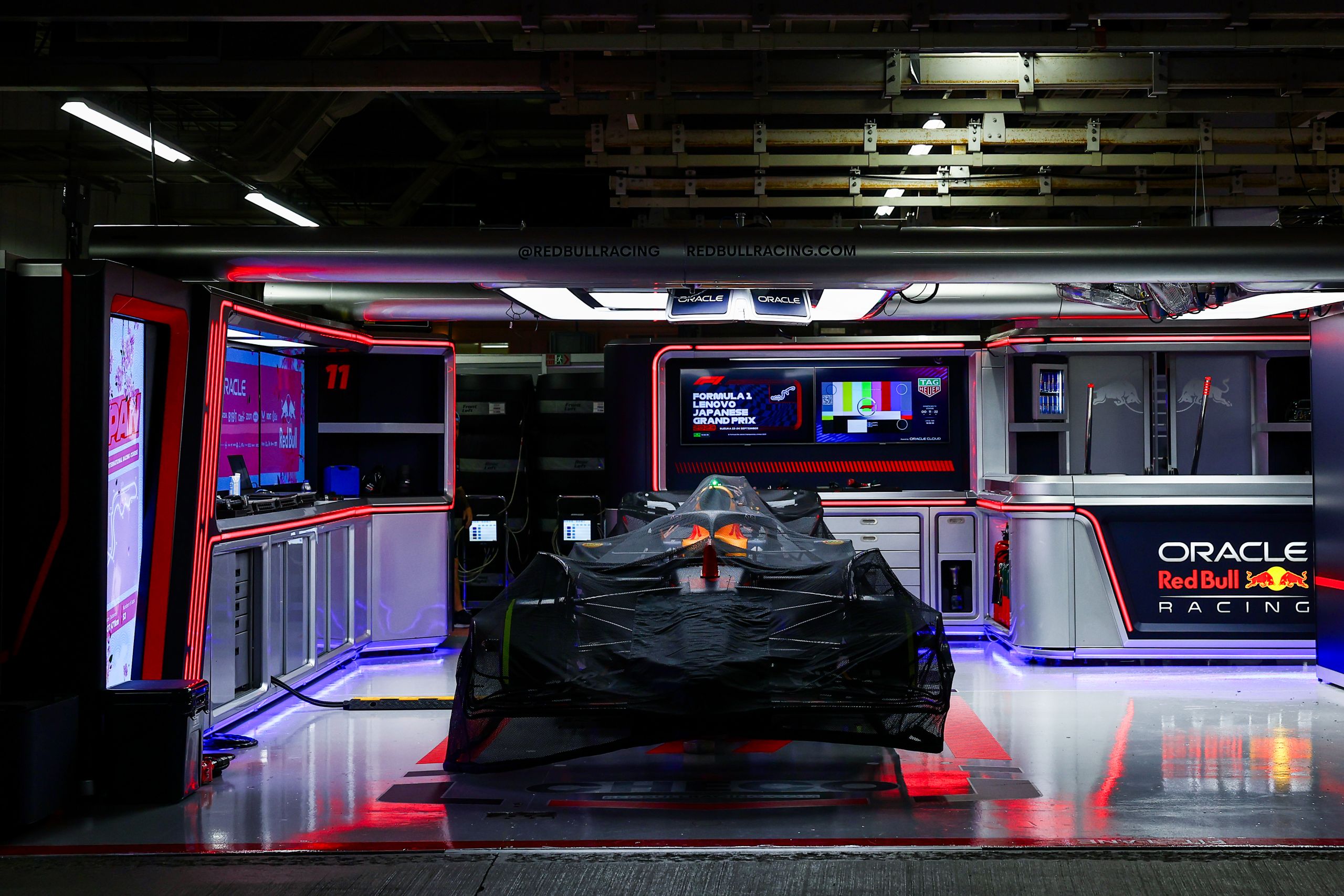 The roar of engines, the blur of speed, and the ...