In the wake of Daniel Ricciardo's difficult Monaco Grand Prix, McLaren boss Andreas Seidl said the Australian faces difficulties because the MCL35M requires a different driving style from his natural instincts.
Ricciardo, who finished 12th in Monaco after being lapped by Norris, remarked after the race that he was "just nowhere".
The new McLaren recruit has 24 points after five races to Lando Norris's 56, but considering Ricciardo has seven Grand Prix wins and 31 podium finishes, why is he making such a slow start to 2021?
"In order to drive our car fast at the moment, you need a special driving style which is not natural for Daniel. That's why it's not easy for him to get the laps in and extract the performance.
"We simply have to keep working together as one team: Stay calm, keep learning, keep analysing and do two things, which is him further adapting to our car, because he sees that the potential is there, which is the positive thing for him to see that and that Lando can pull it off.
"And at the same time we look at the team side as well to see what we can do to help him on the car side, to get back this natural feeling, which you need to go fast. That's where we are.
"Overall, it's important now to simply put this weekend behind us together with him and simply continue our journey in Baku. I think if you look back to the beginning of the season, we have made good steps forward with him," said Seidl.
McLaren hold just a two point lead over Ferrari in the battle for third in the 2021 Constructor's Championship battle, after former driver Carlos Sainz gave the Scuderia good points haul after finishing second in Monaco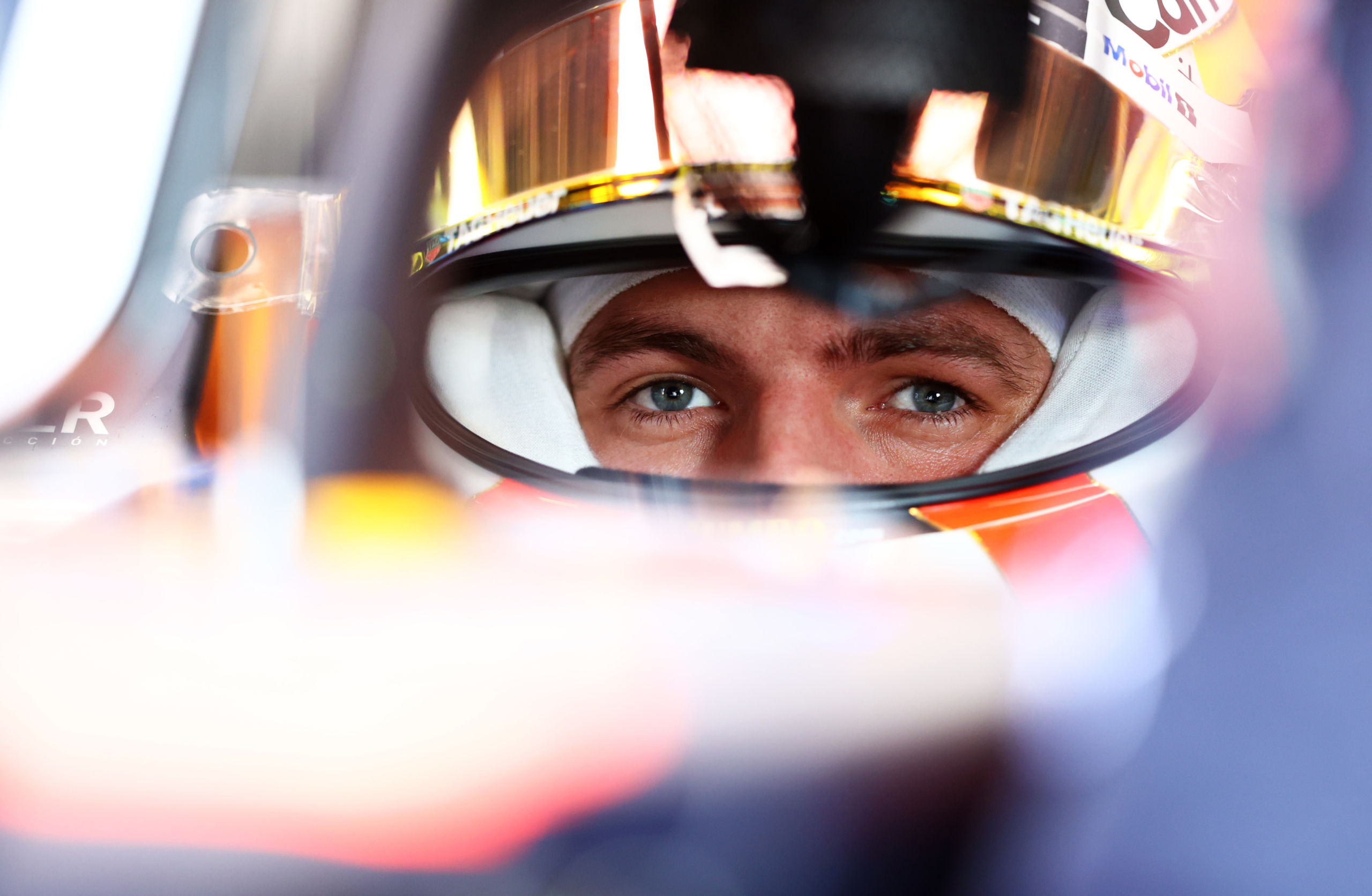 With two weeks between Monza and Russia, the collision between ...