With most expecting Mercedes to be on top in France, Red Bull Racing's Max Verstappen has thrown down the gauntlet early, topping the timesheets in FP2 with a lap time of 1:32.872, just 0.008s faster than Valtteri Bottas in P2.
The stage is now set for a thrilling qualifying battle on Saturday…
Max Verstappen Happy With Balance
After finishing FP1 in P3 Max Verstappen wasn't thrilled with the setup of his car, but after the team made some changes in the break, a better balance was found for the gusty conditions at Circuit Paul Ricard.
"I think overall it's been a good end to the day and we improved quite well. I wasn't entirely happy in FP1 and even at the start of FP2 but on the second set of tyres this afternoon the car felt a lot better and a lot more connected. It's still really difficult around here as the track is so open and it's quite windy which means it isn't always easy to nail the lap. The wind is also quite gusty so one lap it feels alright and the next lap it can increase, which means it's not always easy to judge your mid-corner speeds, but everyone has to deal with the same thing. It's difficult to say where we will be tomorrow and you never know what people will find overnight but the long runs also seemed decent so for sure I expect it to be very tight and it definitely won't be easy," said Verstappen.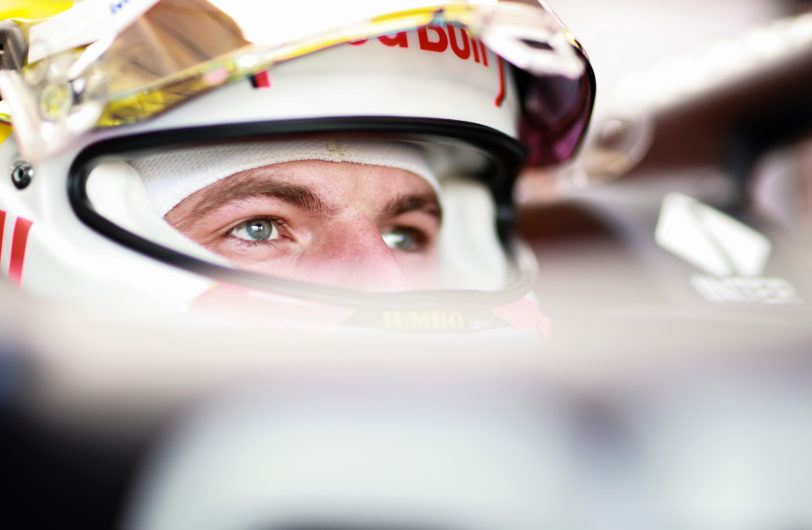 Sergio Perez Off The Pace Early
Sergio Perez is no stranger to slow starts in 2021, however, his P4 and P12 finishes don't tell the true story, with his hot laps compromised by traffic in both sessions.
"I got a pretty bad run of traffic today so it probably looks worse than it actually is on the timesheets. We look to be there or thereabouts and Max had a good day on pace. We tried some changes during the sessions and so tonight we'll look at them to see what worked and hopefully we can find some pace overnight so we are right in the mix tomorrow. Coming from Baku, obviously this is a very different track but we're continuing the good momentum, the understanding of the car is getting better and there are plenty of positives to take from today," added Perez.
Want to save this information for later?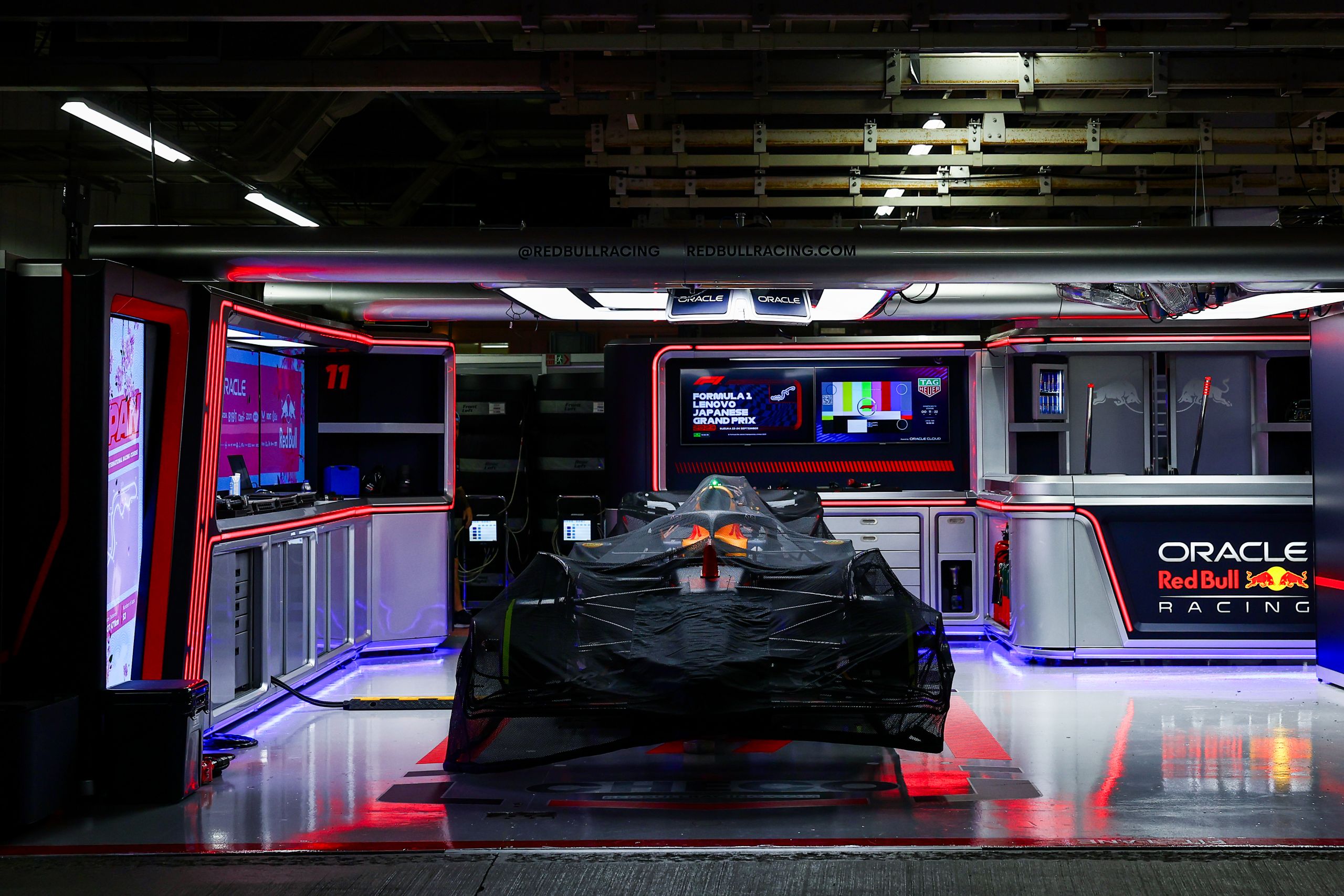 The roar of engines, the blur of speed, and the ...