Max Verstappen says Formula 1 should "scrap" the entire sprint race weekend concept.
The world champion's disdain for the "artificial" idea was worsened on Saturday when he finished only third behind Charles Leclerc and his own Red Bull teammate Sergio Perez.
But seven time world champion Lewis Hamilton put his thumbs up to the sprint, with the format tweaked for its 2023 debut this weekend with the addition of an extra short qualifying or 'sprint shootout' session.
"I generally like it," Hamilton said.
"A lot of time is usually wasted in a weekend, so I think it's good like this."
But according to Verstappen, Liberty Media-owned F1 has gone too far with its campaign of improving the 'show'.
"It's like being 3-0 up in football and then they say 'ok reset it to 0-0 and let's go again'. I was bored in the qualifying. It's too artificial.
"I'm like 'my God, another qualifying?' It's not real racing."
Williams' Alex Albon agrees with the world championship leader.
"Honestly, I don't really like it," he said. "Only the top teams get points in the sprints so it just puts them another step ahead."
Ferrari's Leclerc disagrees slightly, insisting that he doesn't "hate" the sprint weekend format.
I think this is a better format than last year's sprint format," he said. "But I wouldn't want it to be the standard format in the future.
"I think it's fine if we have three, four races like this in a year."
Verstappen, however, has another idea.
"Just scrap the whole thing," he said.
"I think it's just important to go back to what we had and make sure that every team can fight for a win – that's what we have to try and aim for. Not try to implement all this kind of artificial excitement."
Want to save this information for later?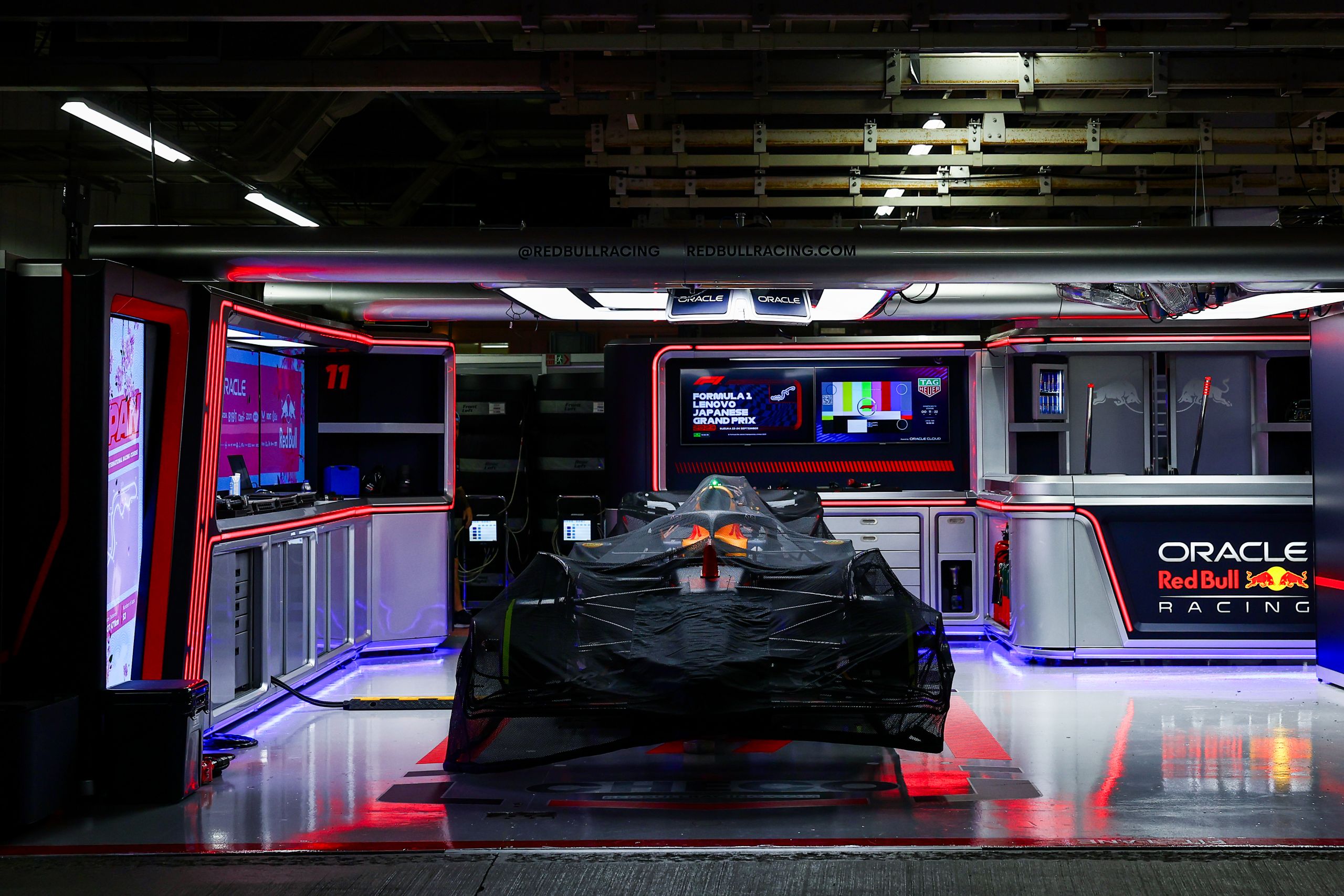 The roar of engines, the blur of speed, and the ...