Max Verstappen has snatched a last-gasp pole position at the 2023 Monaco Grand Prix, edging out fellow two-time Champion Fernando Alonso by less than a tenth of a second on a dramatic day in the Principality.
It wasn't all good news for Red Bull though, with a Q3 crash for Sergio Perez relegating the Spaniard to the rear of the grid.
Max Verstappen
"We knew it was going to be a bit of a struggle this weekend, but everything came together in the end. Yesterday wasn't the best start but I think we kept on improving and getting better. My final lap today wasn't ideal, I gave it everything I had and risked it all in the third sector, as I knew I was behind. I clipped a few barriers but I'm happy to be on pole here for the first time. Tomorrow we need a clean start, it's a short run to turn one and in Monaco a lot of things can happen. Race pace wise the car is quick so hopefully we can have a positive day."
Sergio Perez
"I am really disappointed with myself today. It was going well; I was happy with the balance and in Q1 naturally you are progressing and finding new limits. Going into the corner I just lost the rear end quite late, which caught me out and I had nowhere to go, I could not cut the corner or get out of the corner. Unfortunately, that meant I ended up touching the wall and I cannot believe what I have done. This mistake is too difficult to digest right now, I don't know what to say, I am just sorry for my Team, they don't deserve this. We will assess the car and see how the damage is, then we can make some decisions ahead of the race. We would have been in the mix for sure today, so it is doubly disappointing, it was a big opportunity for us. It's a big hit in the Championship for me and I have probably lost a lot of points. If it's a normal race it will be hard to do anything tomorrow, I have a fast car but it's nearly impossible to pass here with these wide cars, it is going to be tricky to make progress, but we will try everything."
Christian Horner
"That was one of the most exciting laps Max has ever driven in quali, what a performance. On the last lap, when he arrived at the Swimming Pool he was 0.2 of a second behind Fernando and then in that last sector he hit the wall twice but his momentum carried him through, he was gaining time and then he did it, he took pole. An unreal drive. Sadly for Checo, he didn't get the opportunity to show what he can do around here. A mistake too early in Q1 put an end to his qualifying campaign. It was a shame but we are looking forward to what tomorrow brings. Both drivers will be hungry to make the most of their respective positions on the grid, it will be a very exciting race."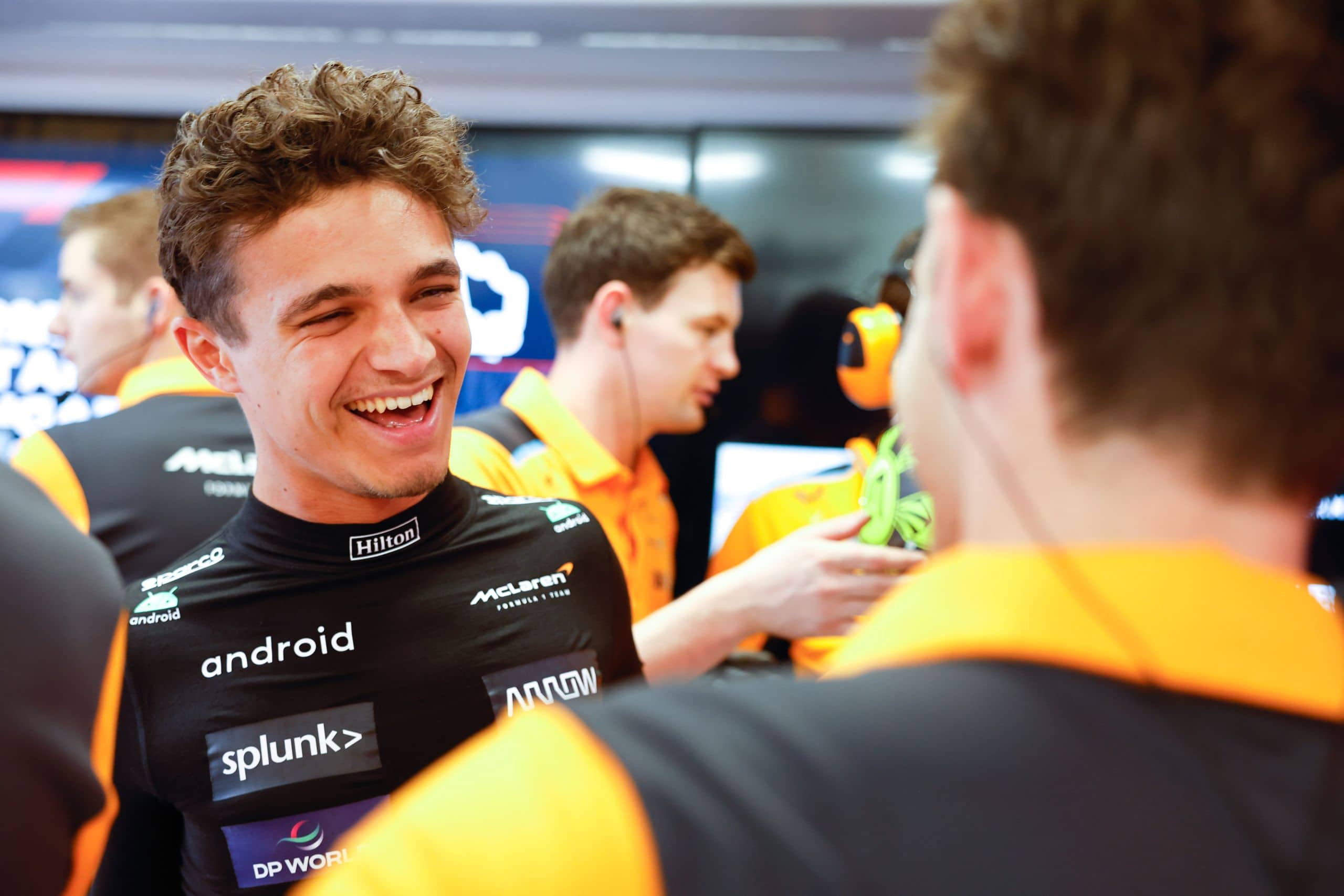 In the most recent times, Zak Brown, the top boss ...