Another race, another dominant performance from Max Verstappen, who has broken his own single-season win record by taking his 16th victory of the 2023 F1 season.
It was a horrible day for home-town hero Sergio Perez, who crashed out of the race on the opening corner after a collision with Charles Leclerc, who would go on to finish third.
A surging Lewis Hamilton took second place, and moved within striking distance of the aforementioned Perez in the battle for second in the 2023 F1 Driver's Championship standings.
Further back, an astonishing drive saw McLaren's Lando Norris slice his way from the back of the grid all the way up to P5. With his teammate Oscar Piastri finishing in P8, the Woking-based outfit moved ahead of Aston Martin in the Constructor's Championship, after both Lance Stroll and Fernando Alonso failed to finish the race.
Max Verstappen – P1
"The pace of the car was very good today, we were planning to do a different strategy to everyone else but unfortunately we couldn't show that with the red flag. Nevertheless, we were very strong on the hard tyres at the end. To win 16 races in a season is something I never thought would be possible, this season has been unbelievable. I understand from Checo's side why he went for it at the beginning, it would have been incredible for him to be on the podium at his home race here in Mexico. Thankfully the crowd stayed, and they've been amazing all weekend, I've felt so welcome here as I always do. For now, my head is already on to the next race, let's see what we can do in Brazil."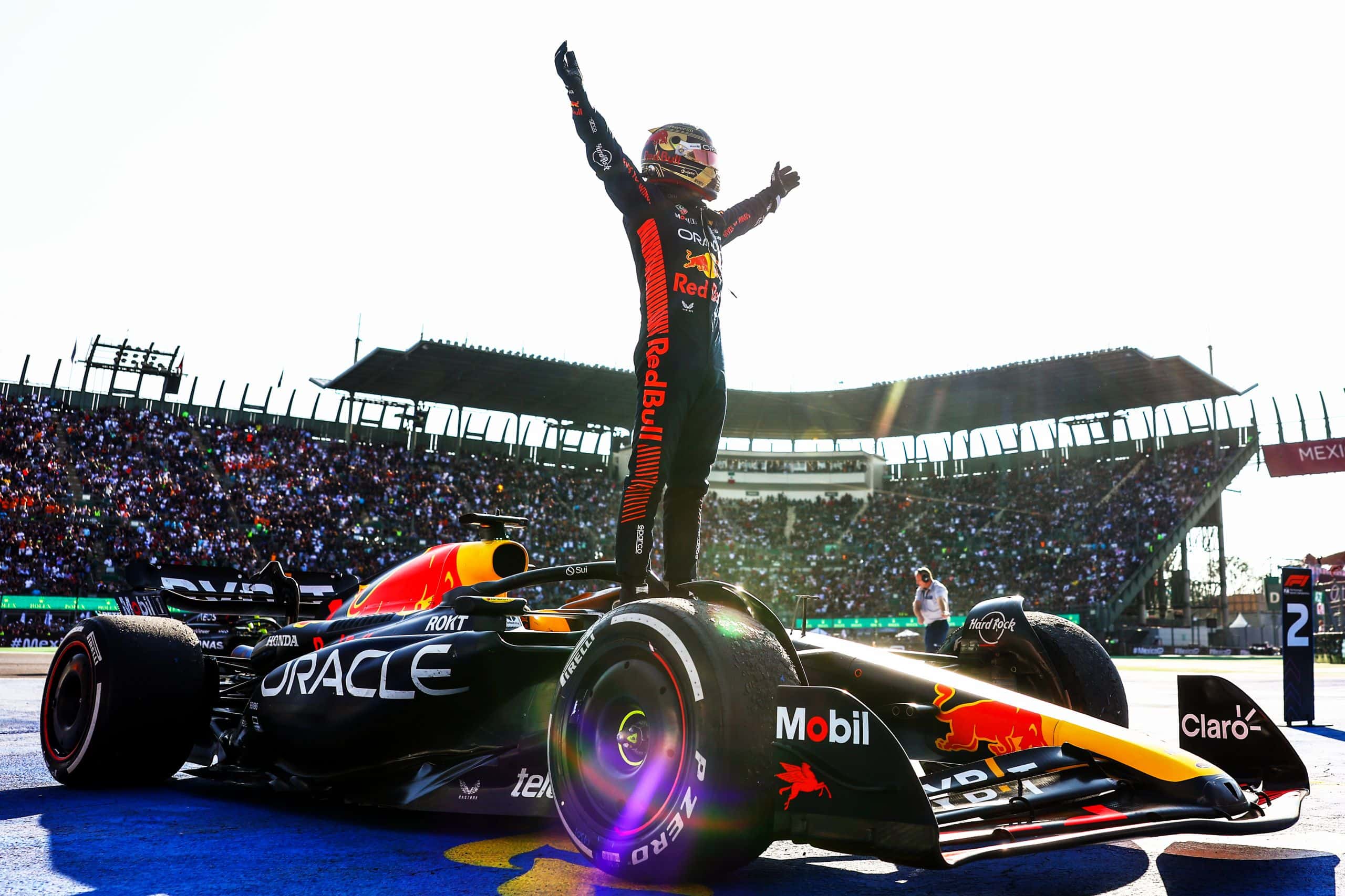 Lewis Hamilton – P2
"It's a great result considering we started from P6 and amazing day for the team. We pushed hard and I'm proud of the whole team for all their work. It's been a difficult couple of weeks for us so it's great to finally bounce back. The car felt much better today, and the pace was strong. Today was about the balance of the car and managing the tyres and we managed to do that well. We dug really deep this weekend to improve the set-up and get it right and the result today shows the hard work everyone in the team has put in to achieve that. Now I can't wait to get to Brazil and hopefully continue with the strong pace of the car."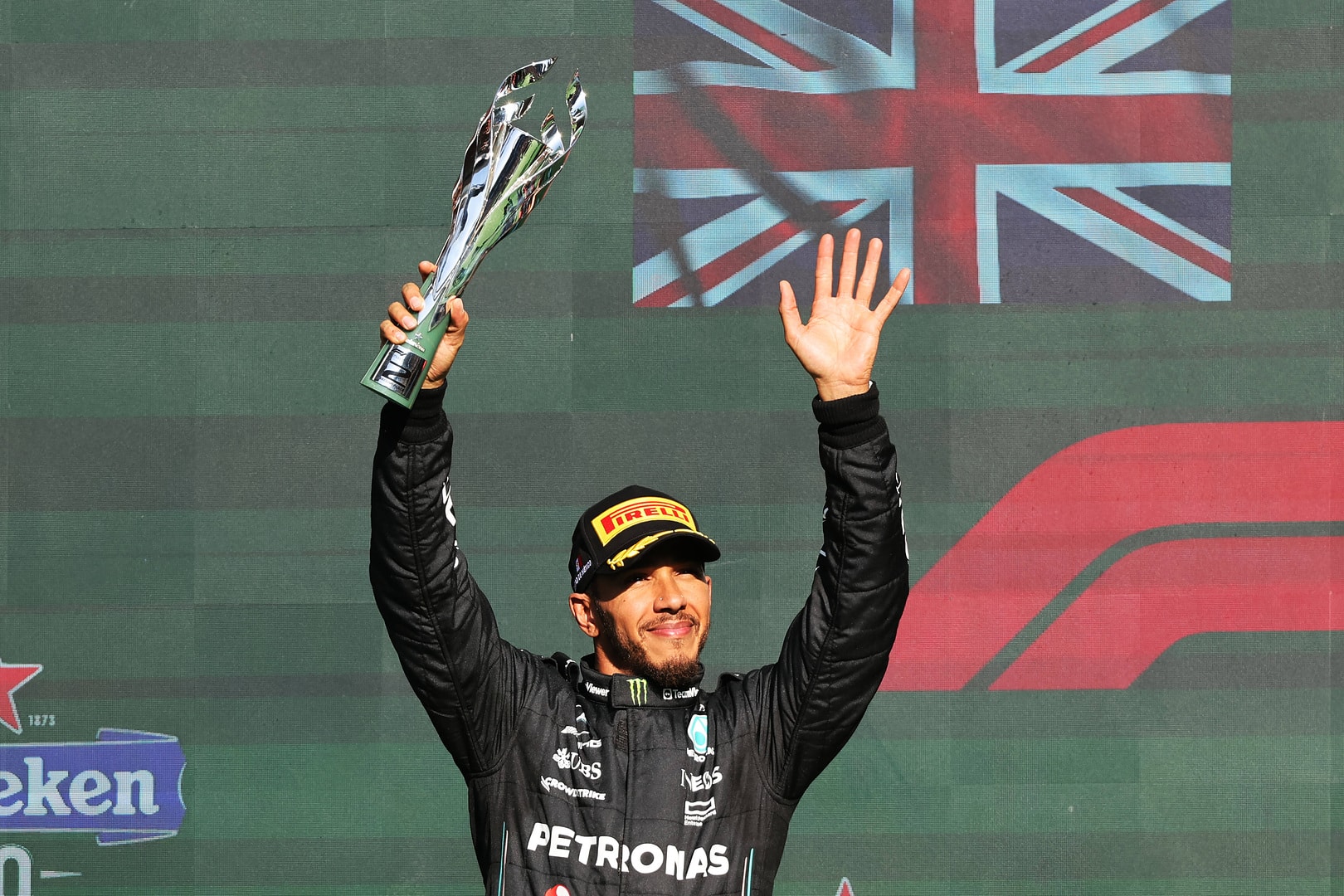 Charles Leclerc – P3
'It was a tricky one. I was caught between the two Red Bulls at the start and unfortunately Checo (Perez) and I touched, which led to me picking up some damage on the car and to Checo retiring. Later on, we struggled a bit on the Hards after the restart. Lewis (Hamilton) was really strong on the Mediums and had very little degradation, getting ahead of us. It's not where we wanted to finish, but we maximised our result.'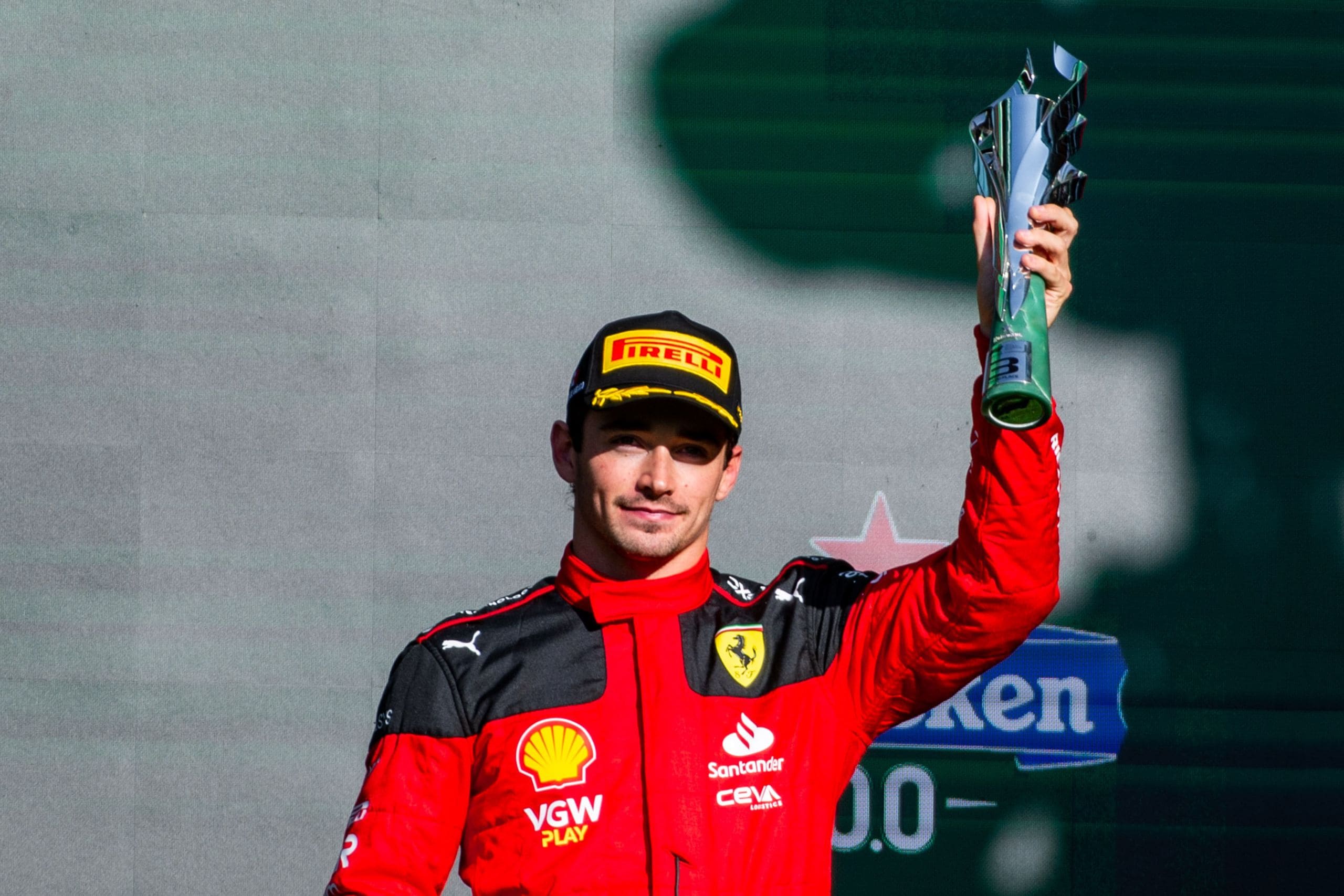 Carlos Sainz – P4
'It was a long and tough race today, having to manage tyres and temperatures constantly. Looking at the pace today I think the result is the maximum we could have achieved. Both the starts were quite chaotic, but we kept it together and stuck with our preferred strategy of doing one stop, which we had opted for before the red flag. In the end we scored some good points for the team and now we focus on the upcoming Sao Paulo race with the Sprint format.'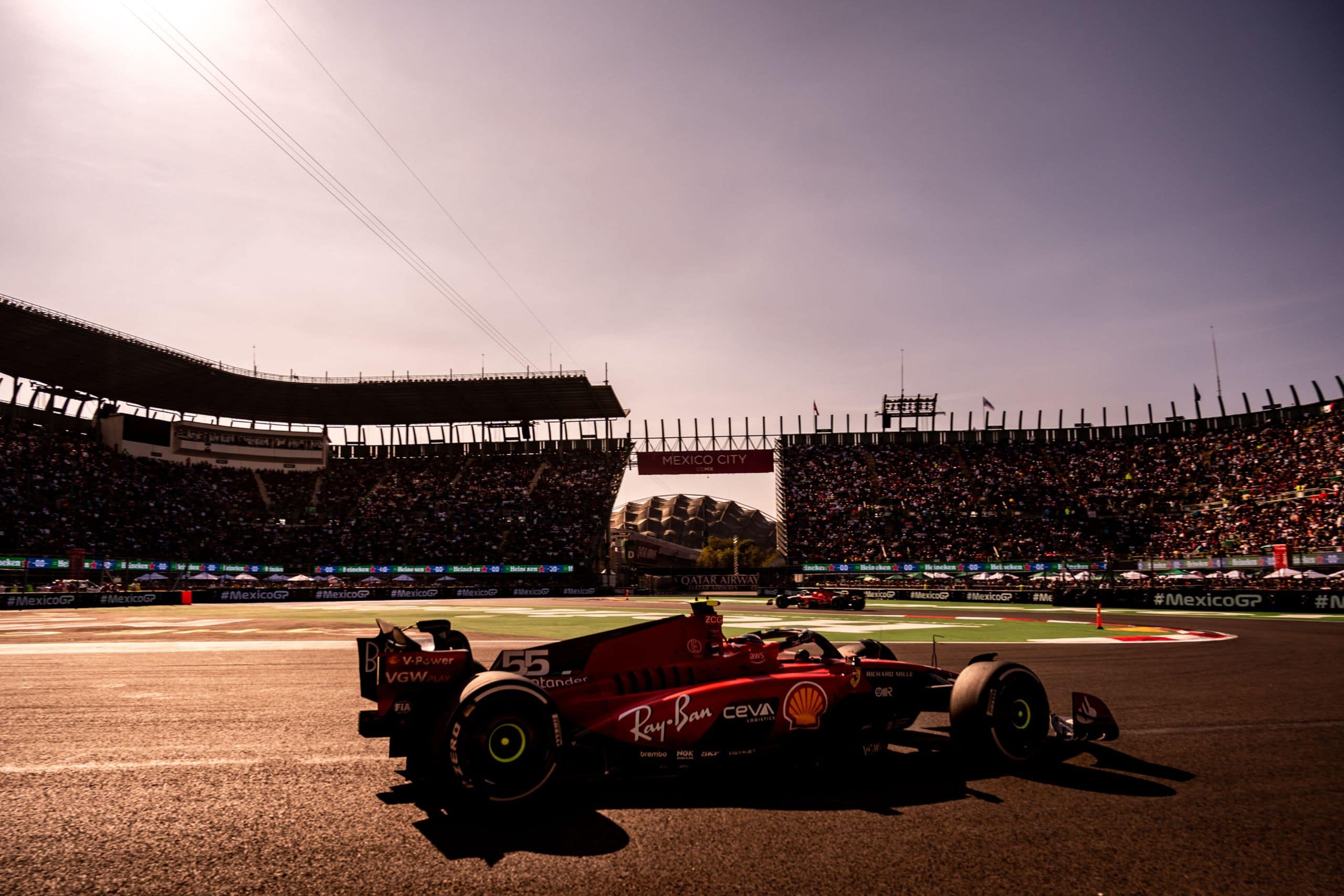 Lando Norris – P5
"A very good race. Our pace was excellent from start to finish. The different strategy worked perfectly. A great day for us, probably one of our best Sundays in terms of race pace, overtaking and race management. We moved on from yesterday and made the most of it. I'm very happy with the team and how I drove today."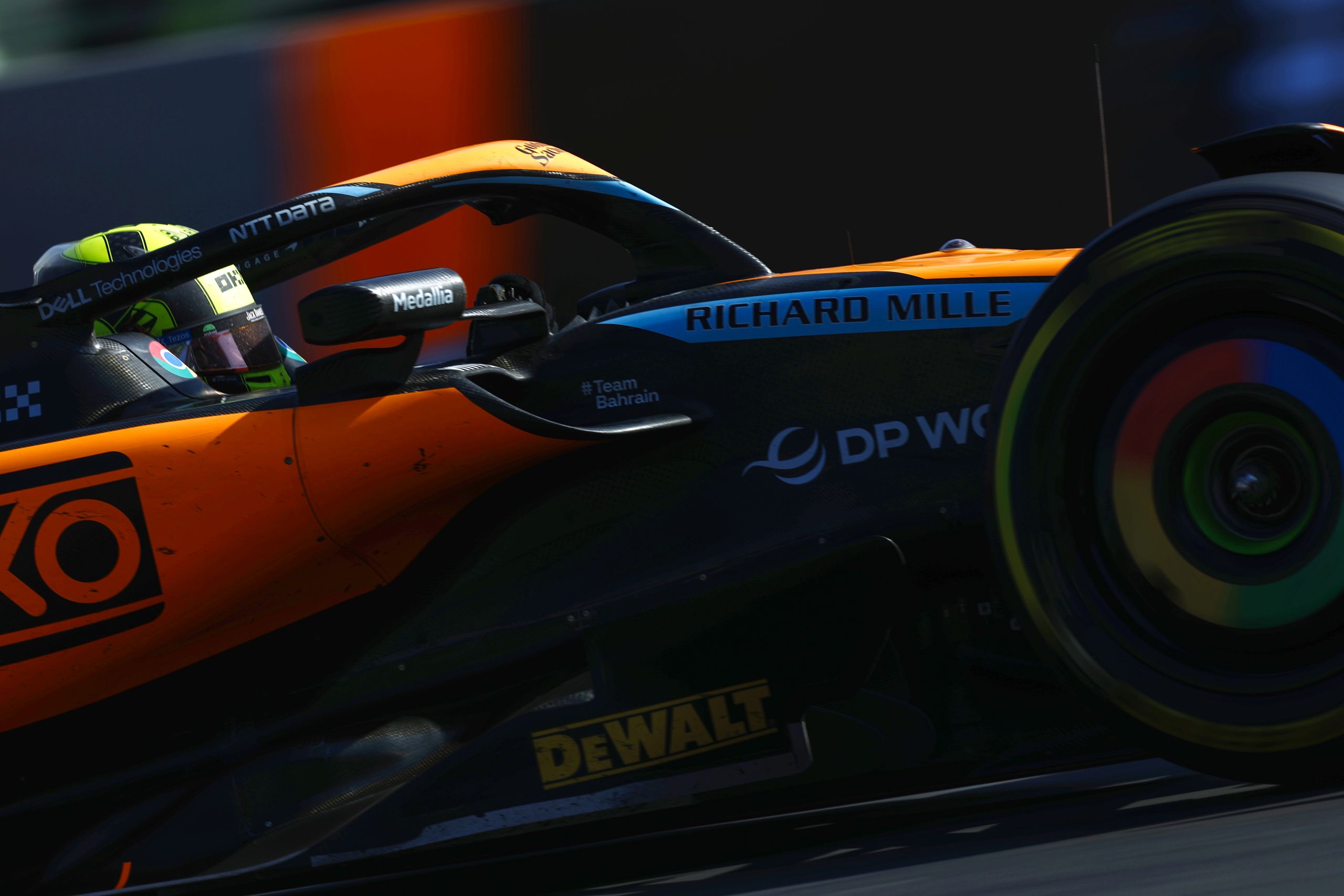 George Russell – P6
"I felt really good in the car today, the pace was there so definitely a positive from this weekend. I was right behind Carlos wanting to overtake when my brakes overheated. We were concerned about making it to the end, so I had to back off and that's where I lost all the temperature in the tyres and didn't manage to get them back into the right window. It was like driving on ice for the last 20 laps so I'm glad I managed to finish in P6. Another difficult weekend for us but the car was performing well. We just need to have some clean weekends and show consistency, but I'm confident we'll achieve that. I'm looking forward to Brazil and I hope that we will show some good pace there too and hopefully we will be in a position to fight for the podium."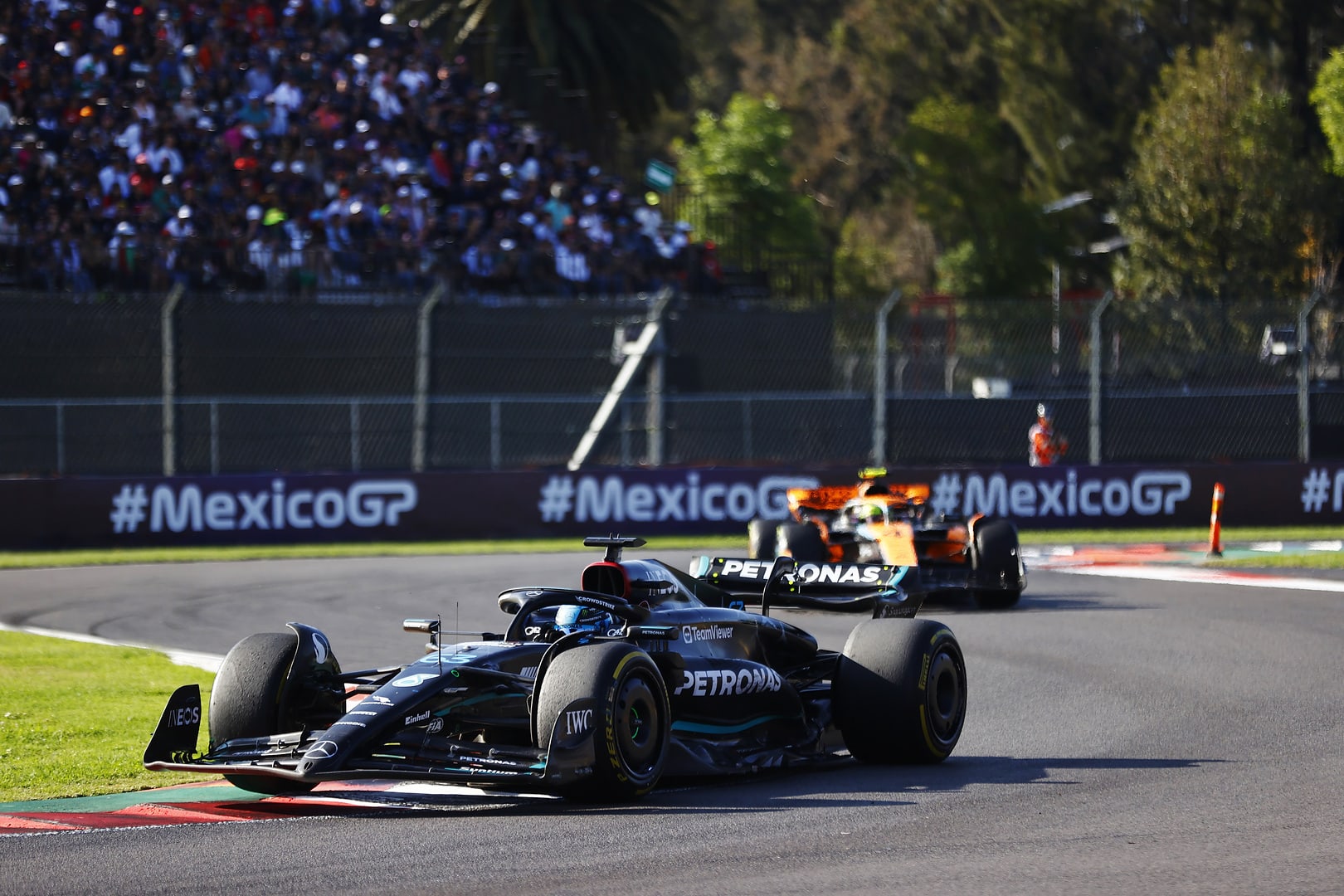 Daniel Ricciardo – P7
"There's a lot of emotions, and I'm definitely feeling better than good. Two starts on this track hold your breath because it's such a long run until Turn 1, and anything can happen. The first start, we went into Turn 1 fourth and came out of it fourth as well, so I was happy. For the second start, I knew the Red Flag would hurt our race, but I'm happy to hear that Kevin (Magnussen) wasn't injured after the big crash he had. Restarting on the hard compound, with others opting for the medium tyre, and only losing one position, was close to the best scenario, and we did well. We tried to settle into our rhythm, where I had a little fight with Norris but then let him go. We thought if he could catch George (Russell), he'd bring him closer to us, and he did. On the last lap, we got close but didn't quite make it. Regardless, to be fighting with a Mercedes at the end is exciting. Overall, it was a good weekend during which we scored six important points. Now let's keep the ball rolling."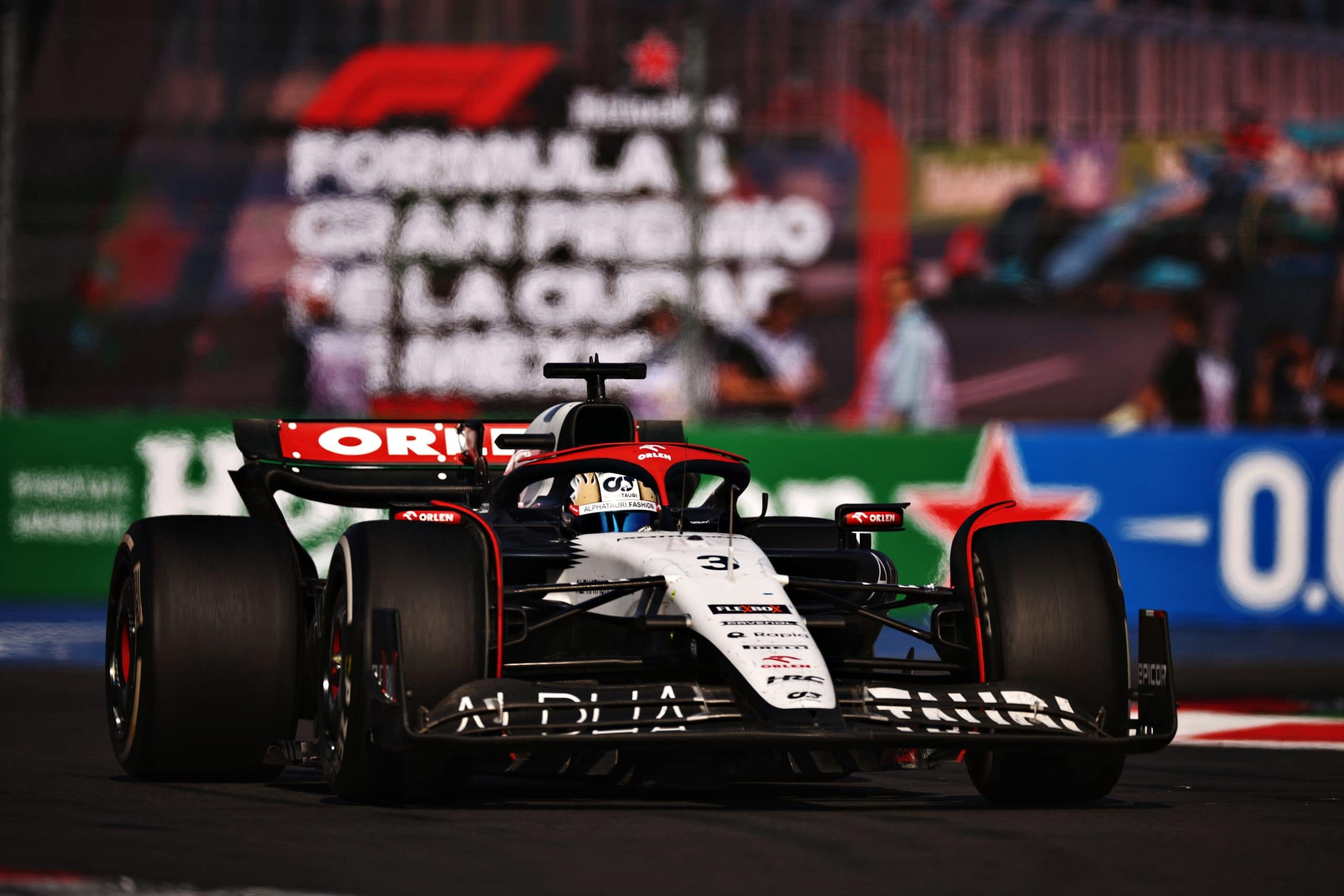 Oscar Piastri – P8
"A tough Sunday. I had a fair few battles out there, which made life interesting but definitely not the most straightforward of days. The pace was reasonable and then, after the Red Flag, life was a lot more tough. After the battling, I definitely struggled a bit more with the tyres and picked up some damage, which didn't help. Good to bring home some more important points, but a few bits to look at for Brazil."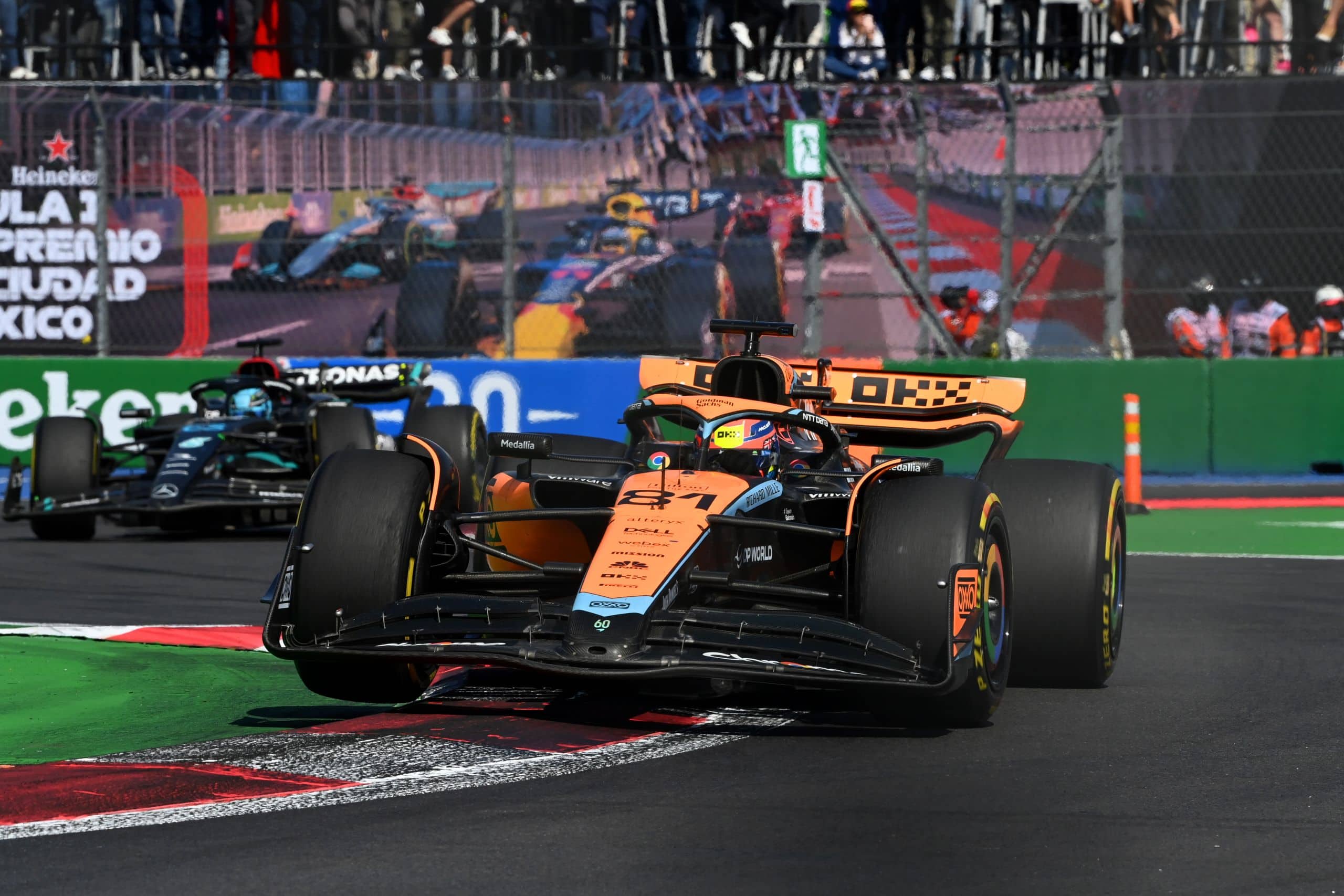 Alexander Albon – P9
'It was a great race, which surprised me, as we didn't have that much race pace. The track was a little bit too hot for us so required a lot of tyre management, which I expected. We had very good starts where we gained some good positions and also had a good strategy, but the red flag ruined that a little bit, so we had to reset before the restart. We made up the places lost during the Safety Car, and I think regardless of Qualifying yesterday, P9 was the best result we could've done today, so I'm happy.'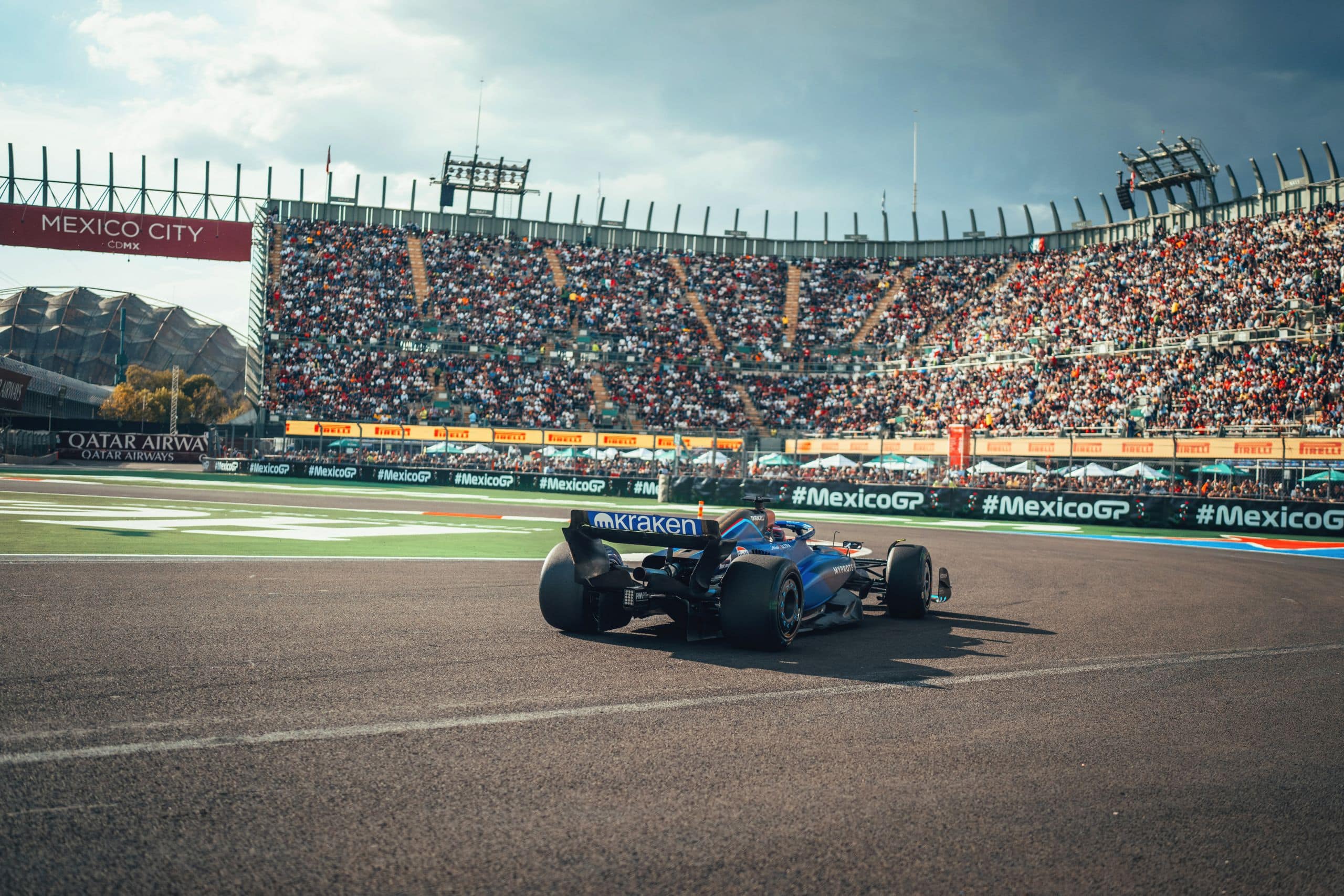 Esteban Ocon – P10
"A tricky weekend has ended on a positive note with a hard-fought top ten finish here in Mexico. On the post-race radio, I said 'never give up' and today was about that. Well done to the team on a well-managed race where there was a lot happening from start to finish. We did not have a great start to begin, losing a few places and I found myself running last for a while. It was a tough first half of the race and we took a risk on strategy and it paid off. The race restart was mega, where I gained a few places in the first couple of corners. From then on, we raced well and maximised our potential today with a tenth-place finish and a well-deserved point."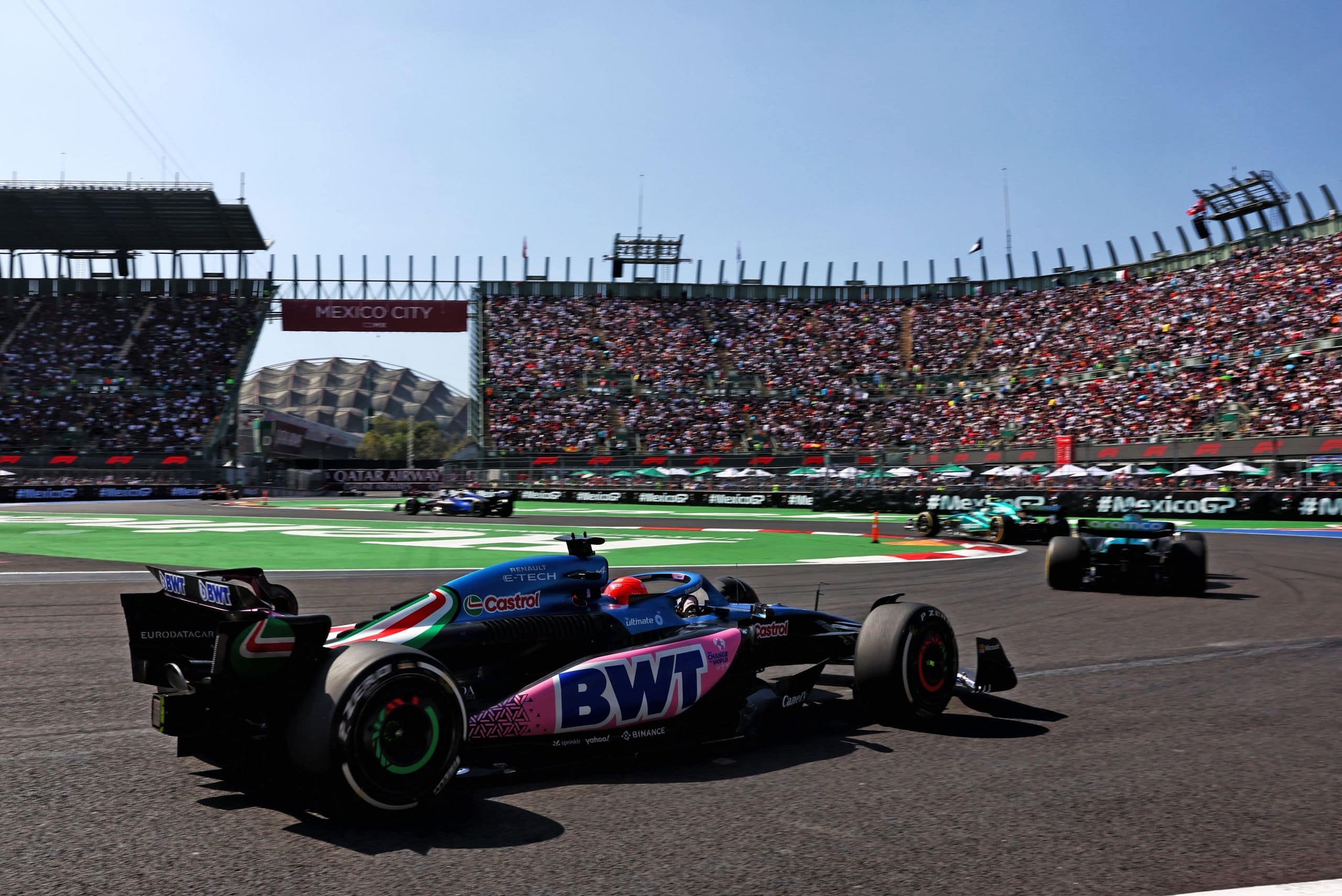 Christian Horner – Red Bull Racing Team Principal
"A race of contrasting fortunes. Another amazing race by Max today, total and utter dominance, but for Checo, an absolutely gutting home race. He had a rocket ship launch of a start and had so much momentum going into that first corner. You can't blame him for going for it to try and take the lead at his home race. but ultimately, three does not go into one and it was a crushing blow to see him out. Dietrich Mateschitz always used to say, "no risk, no fun" and we gave it our all from the very beginning. Both cars started incredibly well. Our starts haven't been our strongest this year, there has been a variance to them. The control guys did a great job today. Great starts with Checo and Max in the first run and then obviously the restart and Max getting that blinder as well."
Want to save this information for later?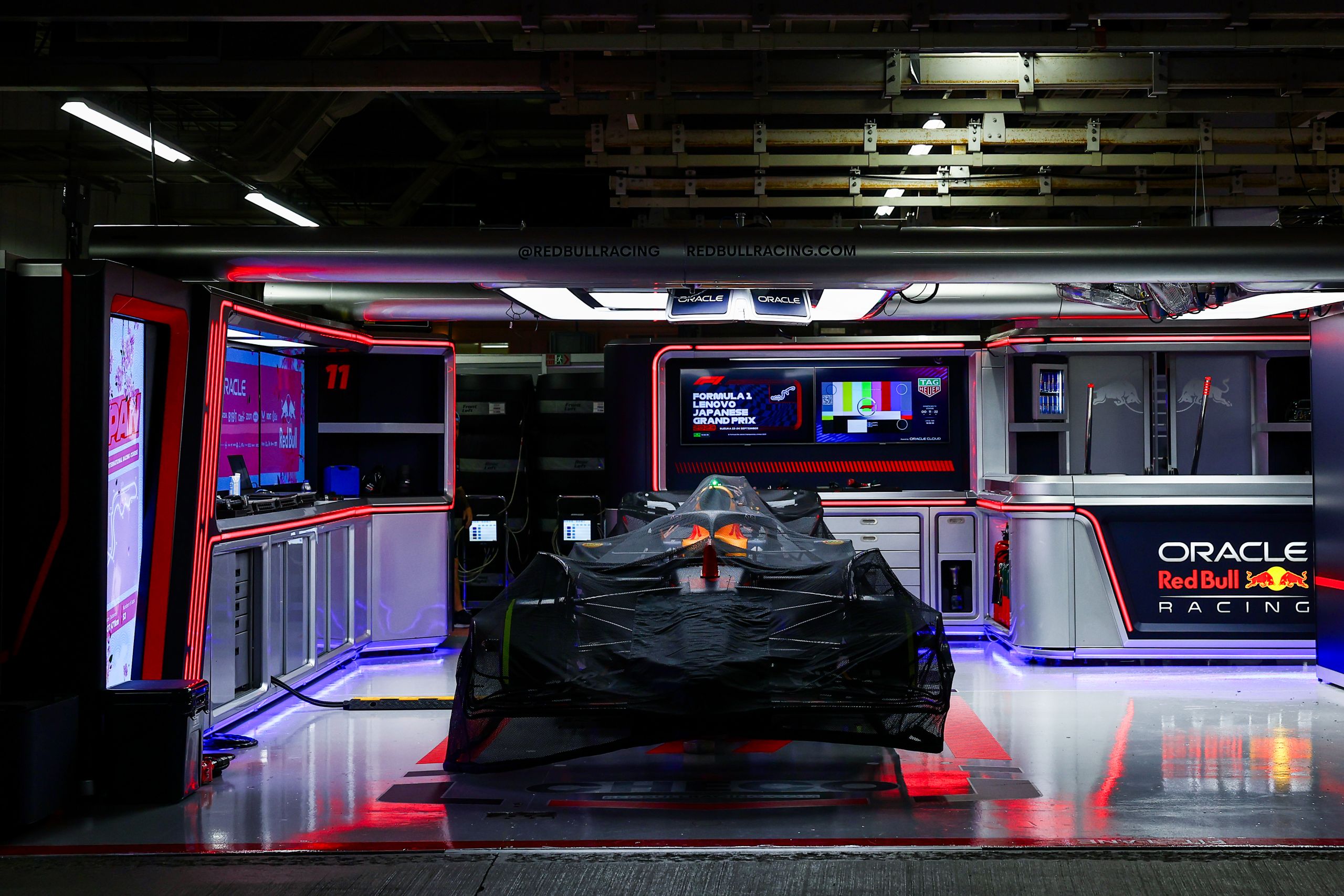 The roar of engines, the blur of speed, and the ...