Max Verstappen insists he is still no fan of Formula 1's sprint race format, even though he admits a second qualifying session debuting this weekend at Baku will make it "better".
However, the reigning back-to-back world champion doesn't think it will fully succeed in making the short race on Saturday more enticing for the drivers.
"If you're outside the points, you'll try to finish in the top eight," said the Dutchman. "But for the drivers further up the field it won't make much of a difference.
"The risk of damaging the car in an accident is too great, which could compromise Sunday's race," he added. "So do we really need this? Baku already produces chaotic races.
"No, I'm sticking to it," Verstappen said. "If you're in the top three places in the sprint, you'll bring the points home."
The 25-year-old's dislike of the tendency away from the sport in favour of the 'show' is abundantly clear – and he has even warned that he could walk away from F1 after his contract expires in 2028.
"I have to live with this new format, even if I still believe that we shouldn't have done anything at all," Verstappen said. "We've seen great races in recent years.
"Maybe it's more about selling more tickets for Friday and Saturday, but we're going to have 24 or 25 race weekends soon so you have to look after people's health because the sprints make things even busier.
"I love the sport and I also love winning races, and of course I lead a nice life. But there's always a point in your career when you want to do something new in your life.
I'm under contract until the end of 2028," said Verstappen. "If it's getting to be too much for me, then it's probably time for a change.
"You have to look at yourself in the mirror and ask – am I still motivated? Of course I am today, but I'm sure at some point I'll feel like doing something different.
"I know it may sound strange to outsiders when I'm a Formula 1 driver and can be so successful. If I was outside, I might not understand it either.
"My life is fabulous, but there are limits to everything."
Most insiders believe Verstappen stands a great chance of matching or even surpassing the all-time record held jointly by Michael Schumacher and Lewis Hamilton of seven career titles.
"No, I am not interested in winning seven or eight titles," Verstappen insisted.
"If you have the car to do it, great. But if it doesn't happen, I'll be happy – I'm already happy, so that's fine," he smiled.
"But right now it's kind of hard to think about what's going to happen after 2028."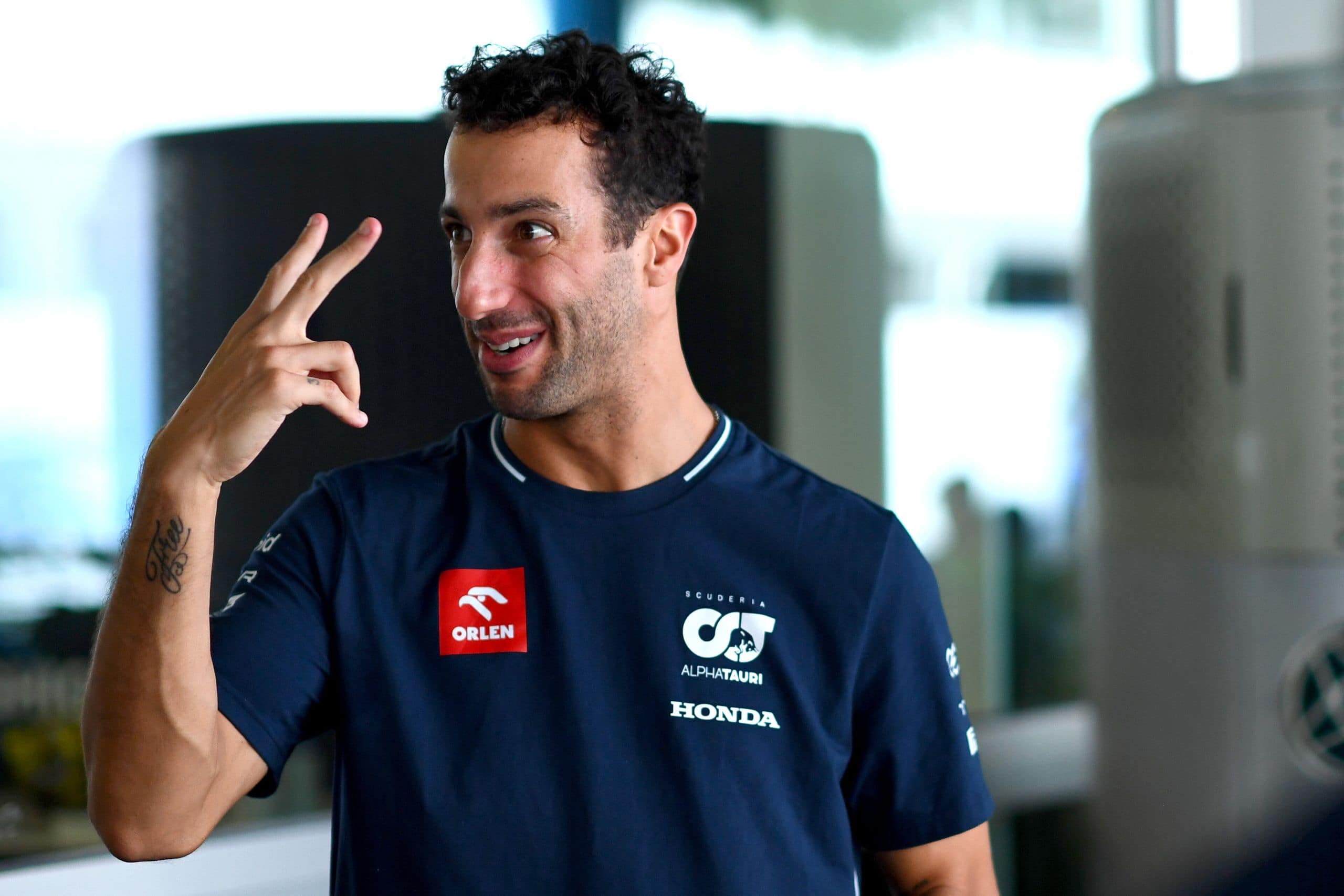 Daniel Ricciardo could miss up to two more grands prix, ...