With a newly surfaced track giving all the drivers trouble on the opening day in Miami, Max Verstappen was quick to master the conditions, jumping to the top of the FP2 time sheets.
Max Verstappen
First Practice Session: 1:30.549, Position: 4, Laps: 22
Second Practice Session: 1:27.930, Position: 1, Laps: 23
"Today was a good day. Initially we were getting used to the track with the new tarmac, it was ramping up a lot throughout the day. It's still quite slippery off line but on the driving line it's okay. Most importantly today we had good balance in the car so I feel happy. There are still a few things we want to look at overnight, ideally we want to be faster on every corner, which isn't always possible. We'll have to see what the weather will do tomorrow, but overall it's been a positive day."
Sergio Perez
First Practice Session: 1:31.566, Position: 11, Laps: 22
Second Practice Session: 1:28.419, Position: 4, Laps: 24
"The conditions out there aren't great, especially the grip in FP1, it felt like inter to wet tyre conditions. Getting a read in these low grip conditions is tricky but there are only very small margins to ensure we make improvements. We have been trying some stuff with the mechanical balance and I think we learnt quite a bit. I haven't had the greatest of Fridays. On one of my flying laps I locked up on the final corner and then on the long run I don't think we managed to get too much of a read on the laps we got in. So, I still have quite a bit to come, together with my driving because I was not driving very well today. If I am able to improve my driving and get myself a bit more comfortable, I should be alright."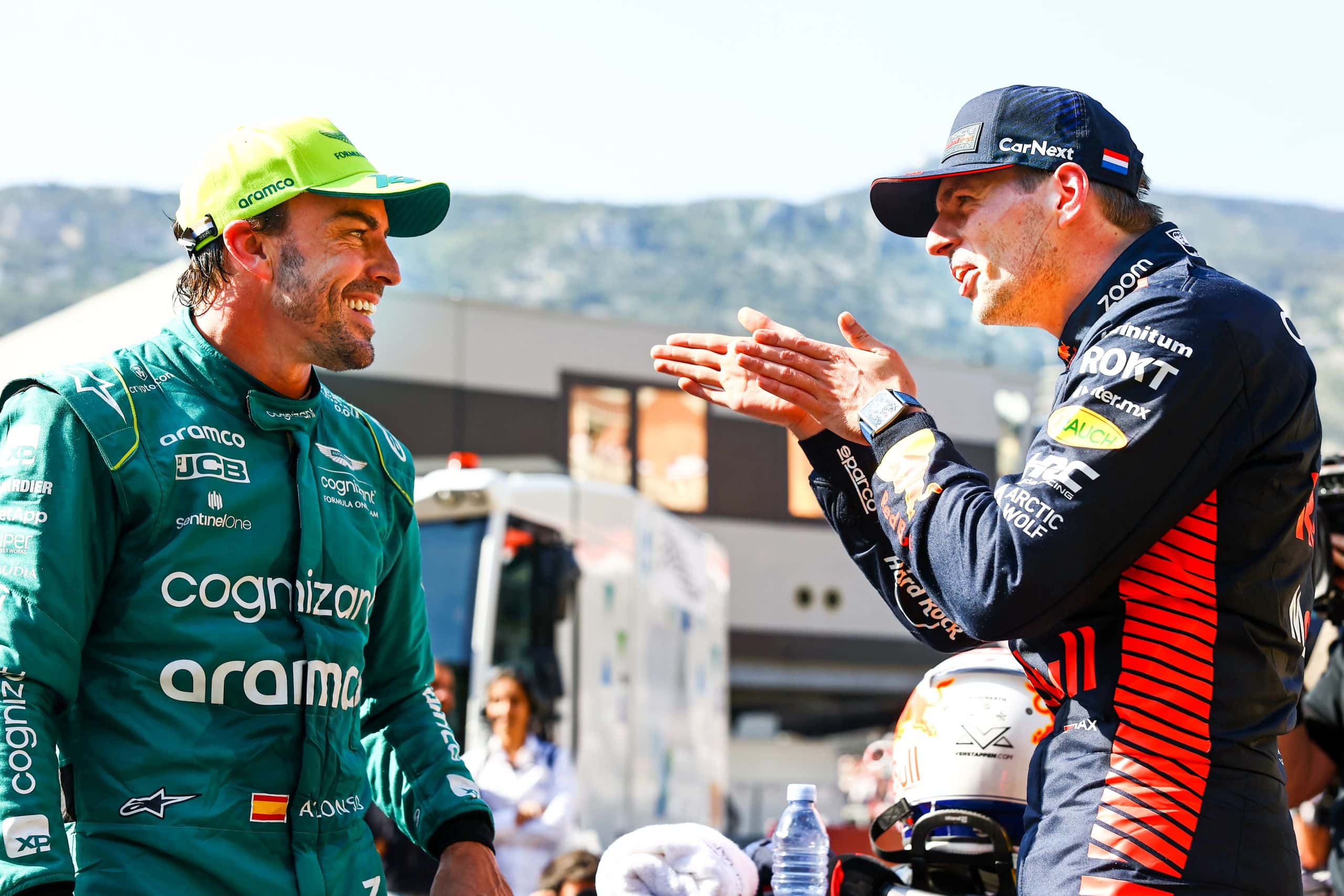 Max Verstappen has snatched a last-gasp pole position at the ...