After narrowly missing out on pole for Sunday's race in Baku, Max Verstappen is looking at the bigger picture, as he will start from second on the grid.
After a tight tussle in Q3, where the top three were separated by less than three-tenths of a second, Sergio Perez will start from third.
Max Verstappen
First Practice Session: 1:142.315, Position: 1, Laps: 22
Qualifying: P2, 1:40.391
"It's not the easiest to go to the limit around this track and it's also tough to get the tyres in the right window. I think we kept it quite clean today and we progressed nicely, overall, we can be pleased. Of course, we want to be on pole but it's about the bigger picture. Charles looks pretty competitive this weekend, he always does in Baku. There are a few characteristics of the track that suit Ferrari and there are others that suit us better. There's no big drama. I was happy with the setup of the car and I'm looking forward to tomorrow, it will be good to see what we can improve on and do better. We need to have straightforward sessions tomorrow, it's super easy to make a mistake around here. We have a good race car and the points are scored tomorrow and on Sunday, so that's what we'll focus on."
Sergio Perez
First Practice Session: 1:42.454, Position: 3, Laps: 22
Qualifying: P3, 1:40.495
"It was pretty intense from the moment Q1 started, nailing that first lap was critical and it made our Q1 a little more stressful than it should be with all the red flags and making sure we kept on the same tyres. My final lap in Q3 wasn't ideal so with that I am disappointed, but the important thing is to be strong on Sunday. I feel a lot more confident in the car this weekend. I am looking forward to tomorrow, getting some more lap times in and getting a cleaner lap in the Sprint Shootout. Charles did a tremendous job this evening, this weekend has been challenging already with the new format, we have a change of tarmac here too and we have just come from a three-week break and jumped straight into it. It is really nice to see the level everyone in the Team is working at, the engineers and the mechanics."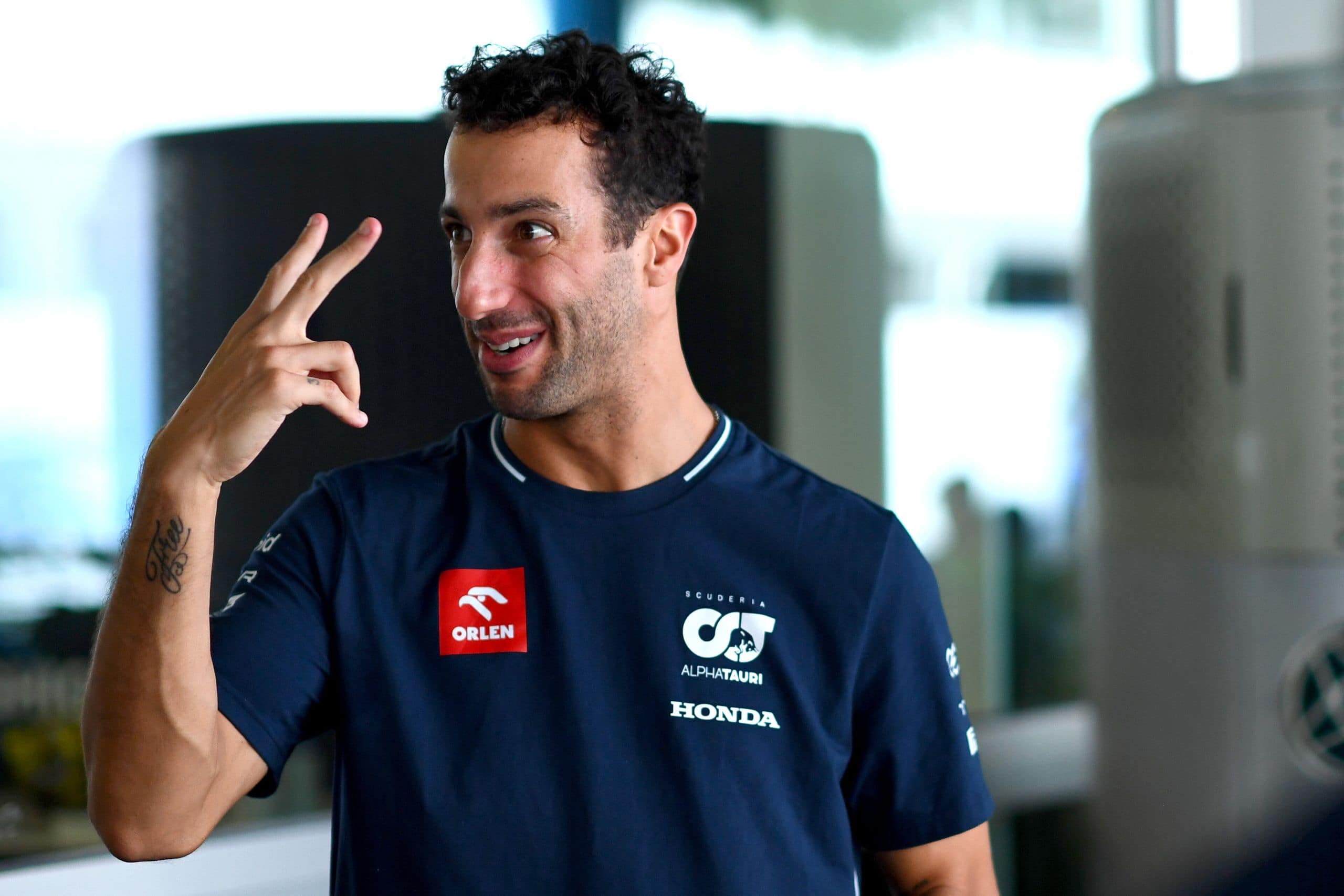 Daniel Ricciardo could miss up to two more grands prix, ...