Max Verstappen was trying to land a "psychological" blow on one of his future opponents with an incident in Baku.
That is the view of well-known Russian F1 commentator Alexey Popov, referring to Verstappen calling George Russell a "d*ckhead" after their clashes in the Azerbaijan sprint.
Back-to-back world champion Verstappen, who like Russell is 25, also called the Mercedes driver "Princess George" when referring to the incident with the Dutch print media.
I don't know what else to say about this," Briton Russell said on Sunday at Baku.
"It was a simple racing incident, of which there are many at the start. I don't think he's doing anything for his reputation by saying things like that in public.
"No, I don't need an apology, but he is the leader of the world championship, a two-time champion, a great guy, great racer. I don't know what else to say."
According to Popov, however, he senses a "psychological" element to Verstappen's attack.
"A strong racer immediately marks his territory, like predators in the wild," he said.
"Lewis (Hamilton) is on the decline, while Russell is coming up now and will be a serious contender as soon as the car is able. So I think Max is thinking 'make him afraid of me'. It's necessary to run into him so that he thinks next time.
"I do not excuse Russell in any way because he really was to blame for the contact. But it seems to me that Max was not as angry as he showed.
"I may be wrong, but it seems to me that there is an element of psychological struggle for the future."
Former Formula 1 driver Christijan Albers agrees with Russell that the clash with Verstappen last weekend was "just a racing incident".
"If I'd have been Max, I would have just let it go," he told De Telegraaf newspaper.
"I have slightly mixed feelings about Max from that weekend, because he's actually become a bit calmer compared to previous years.
"Now we're seeing a Max who is sure he can become world champion with that car. He's a bit calmer and less aggressive, so I thought it was nice that we saw the aggression come up again with Russell," Albers added.
"But I actually agree completely with Russell, because you have to take every opportunity at the start. It's not the Max Verstappen show, it's still Formula 1."
With the race weekend now over, Russell suspects Verstappen may change his tune slightly.
"To be honest, when I looked at it on the replay, I was expecting a lot more," he said. "There were a few touches, as is often the case in lap one, but it wasn't much. I expected more, to be honest."
Want to save this information for later?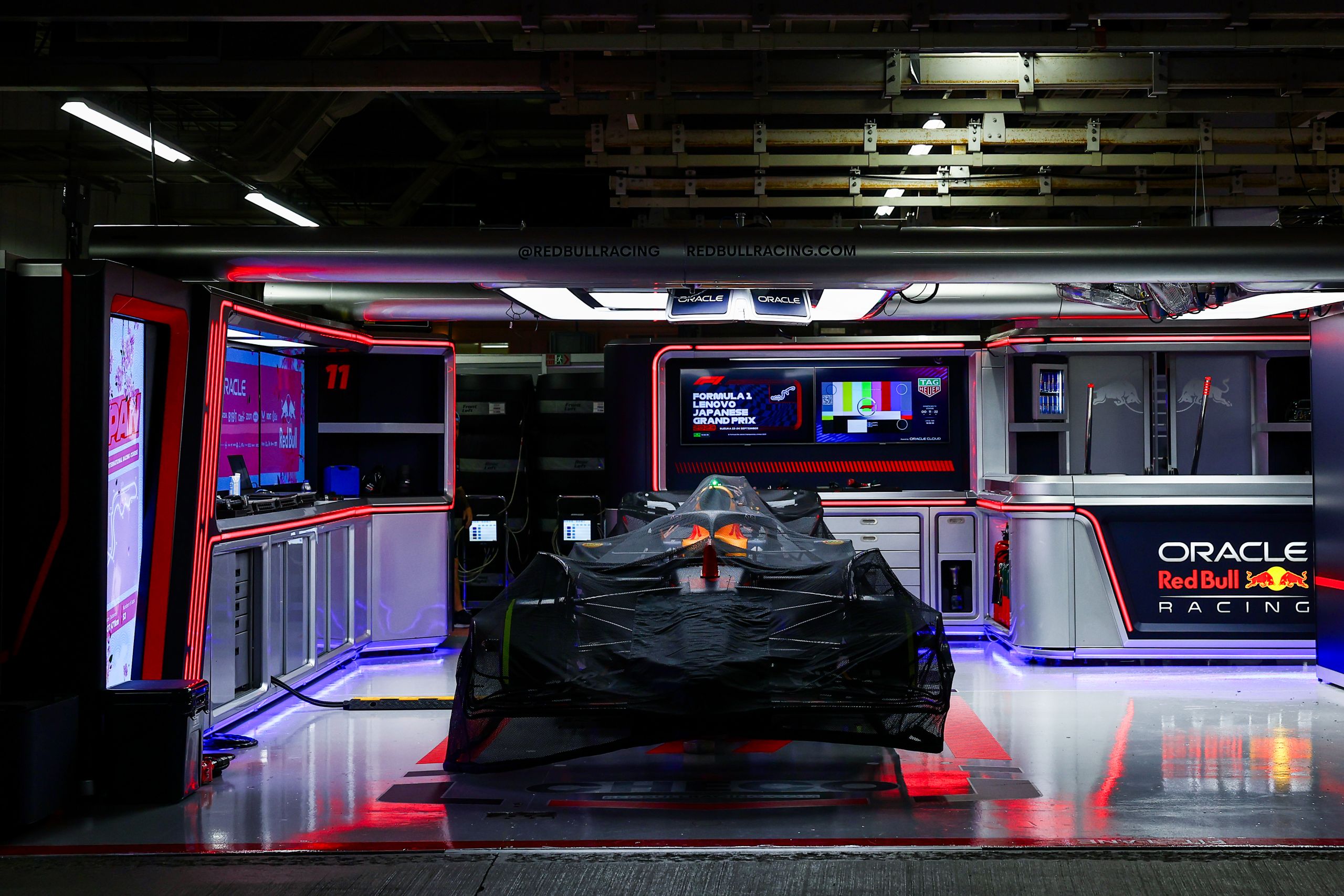 The roar of engines, the blur of speed, and the ...