Max Verstappen says he would like to be excluded from "stupid" athlete of the year awards nominations.
Formula 1's dominant Dutchman won a prestigious Laureus award last year, and also the Dutch sports federation's athlete of the year title in 2016, 2021 and 2022.
But the newly-26-year-old says he doesn't want to be told that he's the best Dutch sportsman overall.
"I'm just proud to be Dutch," he told Dutch media in Qatar.
"As a country we should be so proud of all the achievements of athletes. You know, it doesn't matter at all who's the best. Or the second best.
"Every year they ask that question – who is the best sportsman, who is the best sportswoman? But why? I don't want to win that one," the Red Bull driver insisted.
"The point is that we should nurture all the talent we have. You shouldn't judge which is better. I think it's ridiculous," Verstappen said.
"It's also unfair for athletes who put so much effort into their sport, achieve great results and don't get the appreciation for it because of these stupid prizes that you give to one person.
"Everyone should be appreciated."
Verstappen is tipped to put the lid on his third consecutive drivers' title with a modest finish in Saturday's sprint race at Qatar.
"He clearly wants the decision on Saturday and the chances are very good," Dr Helmut Marko told Kronen Zeitung. "Especially since sixth place is enough if (Sergio) Perez wins."
Verstappen laughed when asked if he is nervous about his first chance to secure the title this weekend.
"I'm shaking," he smiled. "No, obviously everything is fine.
"We're having an incredible year and we're here to win again and we should be quick. Normally it should be a good track for us."
Want to save this information for later?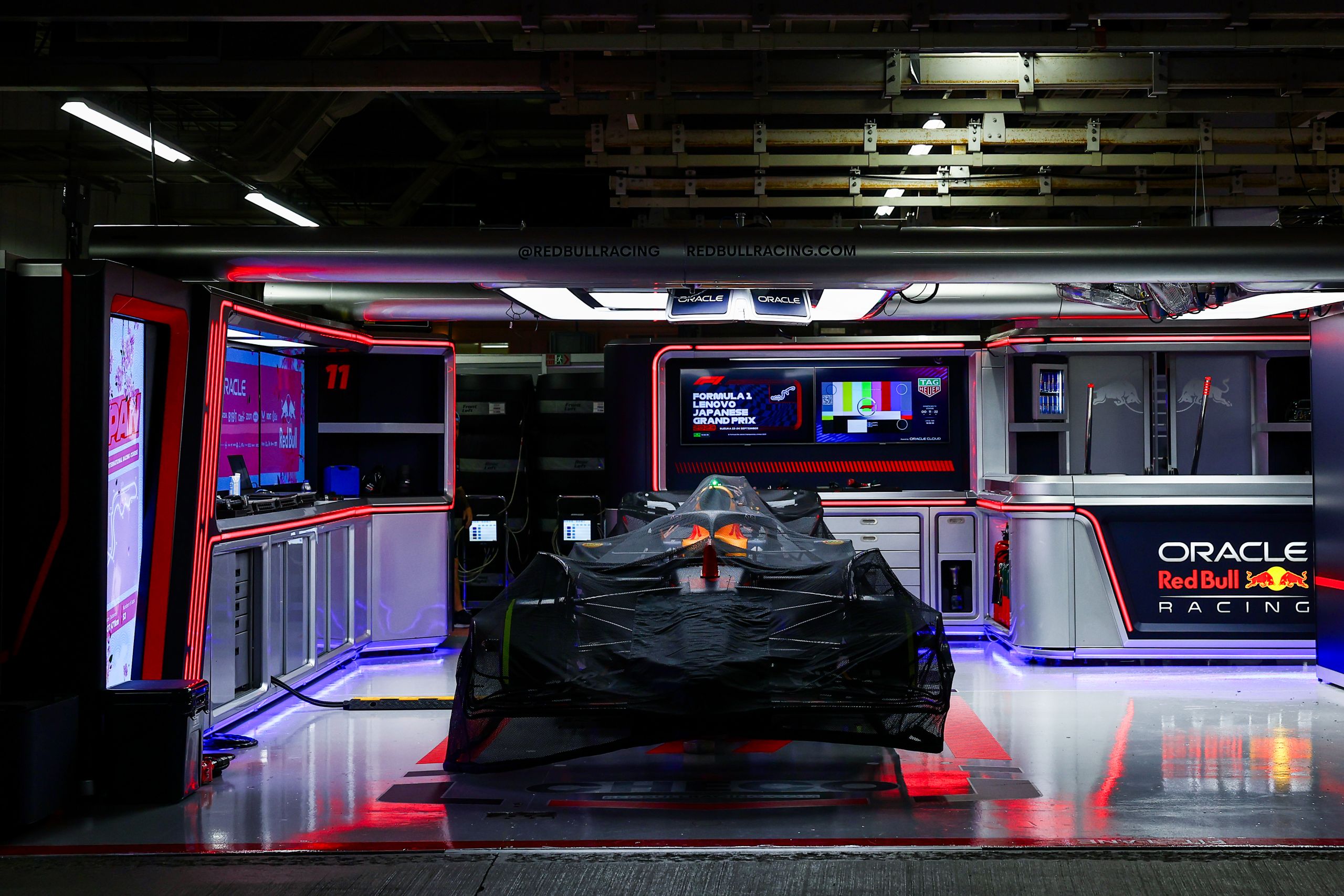 The roar of engines, the blur of speed, and the ...